It is no secret, Copeland's of Lafayette has closed its doors for good, as of Wednesday, November 2nd 2016. The New Orleans based chain went through a substantial renovation no more than 2 years ago, but could not remain open.
Although Copeland's has closed, it is not entirely gone. Management for Copeland's has stated that a smaller footprint location will open in the near future called Copeland's Gourmet Kitchen & Takeout.
Upon some deep research, Googling, I have found only one other location like this and it's inside of the New Orleans airport. Now, I know what you're thinking, it sounds like mall food, but it will be a lot more Copeland's without the larger space, that's all.
I think it is worth mentioning that a couple other restaurants, 2 Paul's & Grand Coteau Bistro, have closed its doors this week. I will make a broad statement here, as it is not pointed at certain company, but sometimes it is the fault of your own, not others. Blame has never made anyone or anything greater.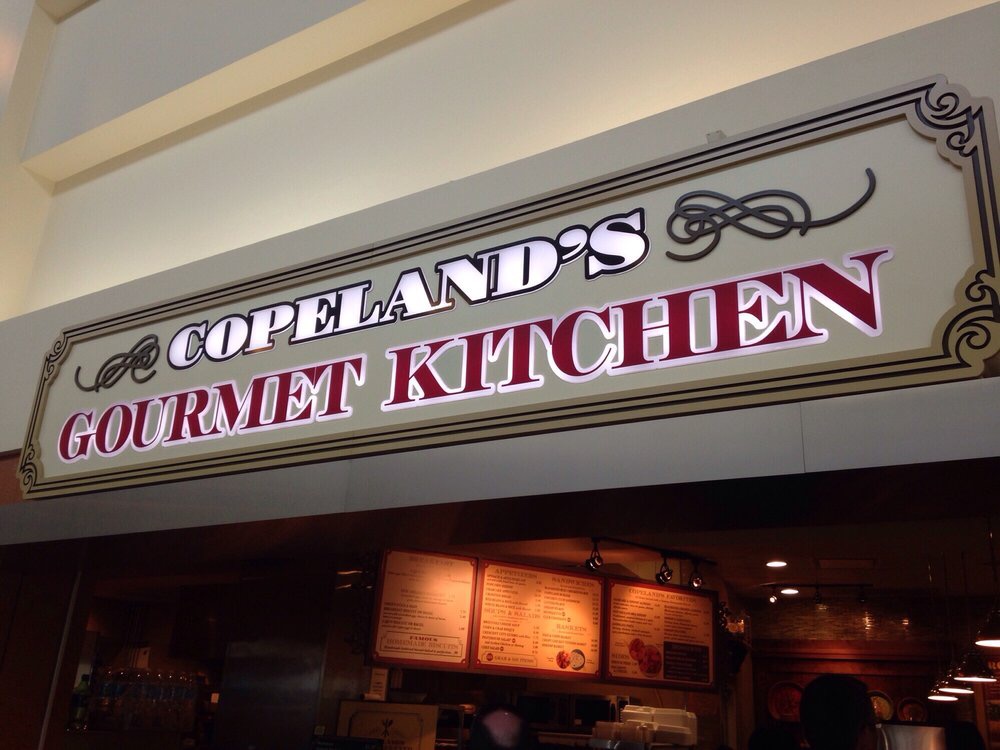 Photo courtesy of Nola.eater.com

Photo courtesy of TripAdvisor.com.