Kibberia, a family-owned business founded by Carole Antoun Iskandar in Danbury, CT, has strategically expanded its large wholesale commercial kitchen operation to Lafayette, LA, located inside of the former Discount Furniture at 4207 Cameron Street.
First starting as a Lebanese restaurant, the family saw a need for wholesale food preparation & distribution that covers all cuisines. Kibberia has developed relationships with large food industry leaders to prepare & distribute fresh food made to be consumed within only a few days after preparation. As the company grows, a real need to scale the business became crucial.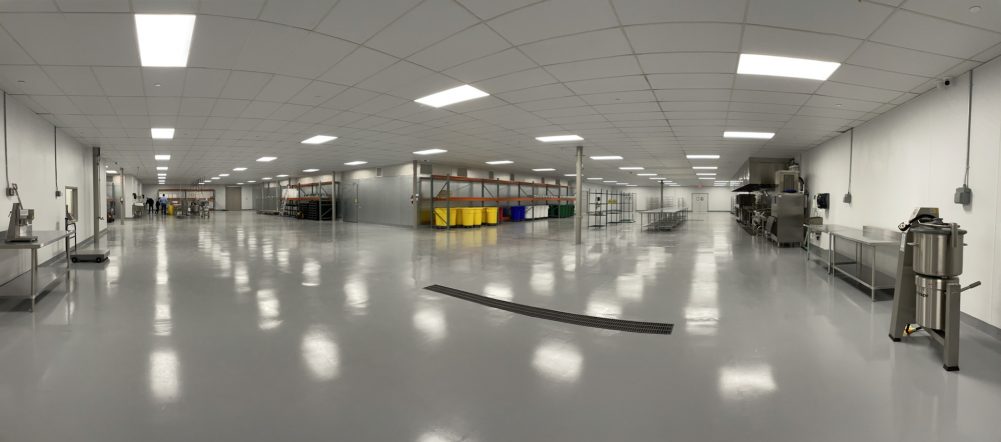 Georges Antoun, Carole's brother, owns the Lafayette location, with his daughter, Katherine Antoun running the large commercial kitchen.
"The facility in Lafayette is a one of a kind, state of the art facility with the highest food safety and quality certifications."
Designed to efficiently scale, the 60,000 square-foot Kibberia Lafayette facility is expecting to hire up to 200 local men & women to produce an estimated 40,000+ lbs of freshly prepared foods inside of a 30,000 square-foot kitchen. The product will then be delivered to partner facilities as far west as Austin, TX, and as far east as the Florida panhandle.
Side note, this Kibberia facility has 11,000 square-feet of refrigeration space! Like, no lie (no cap as the cool kids say), they could fit about 17 units of my first apartment in those refrigerators.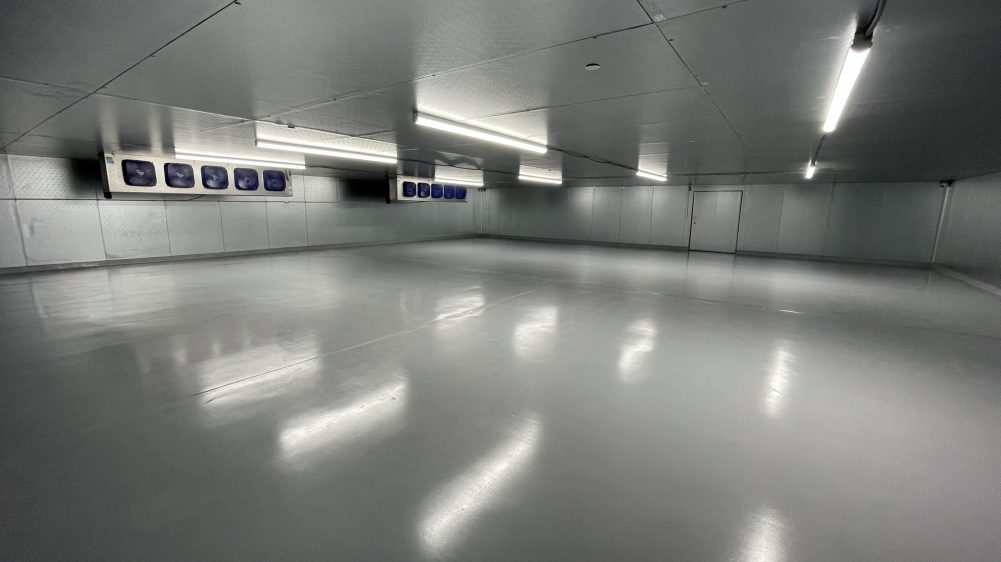 Kibberia is USDA and SQF certified to ensure the highest level of food quality & safety. And their facility is designed in such a way that allows food safety to be of utmost importance.
For employment opportunities, visit the Kibberia facility at 4207 Cameron Street to apply in person. Just a tip, when you walk in, there are three doors. If all of the doors are closed, give a good, sturdy knock on the middle door. 😉
This facility furthers the notion that Lafayette Parish is where it's at for future growth in the Gulf Region. We may be a bit biased, but just look back on all of the good business moves being made right here in our very own Parish.