Coming this May to 9611 Maurice Ave in Maurice, LA is a unique frozen yogurt venue, called Chill-House. This will not be a typical frozen venue though. Out of the 1,500 sq ft space, 800 sq ft is reserved for seating. If you're asking why such a large seating area here's the scoop.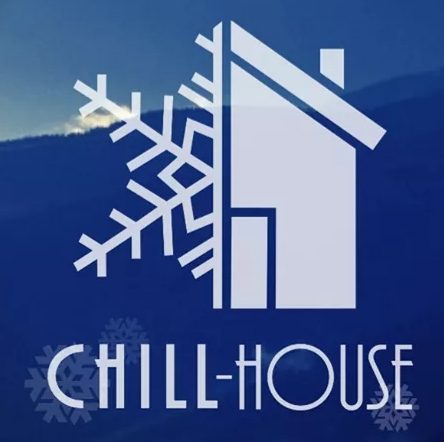 The name Chill-House isn't just because of the frozen treats they serve. It's also a place to "chill out". With the ability to seat 50, you'll not only enjoy a sweet treat, but you'll also be able to gather with friends and even listen to various live bands play.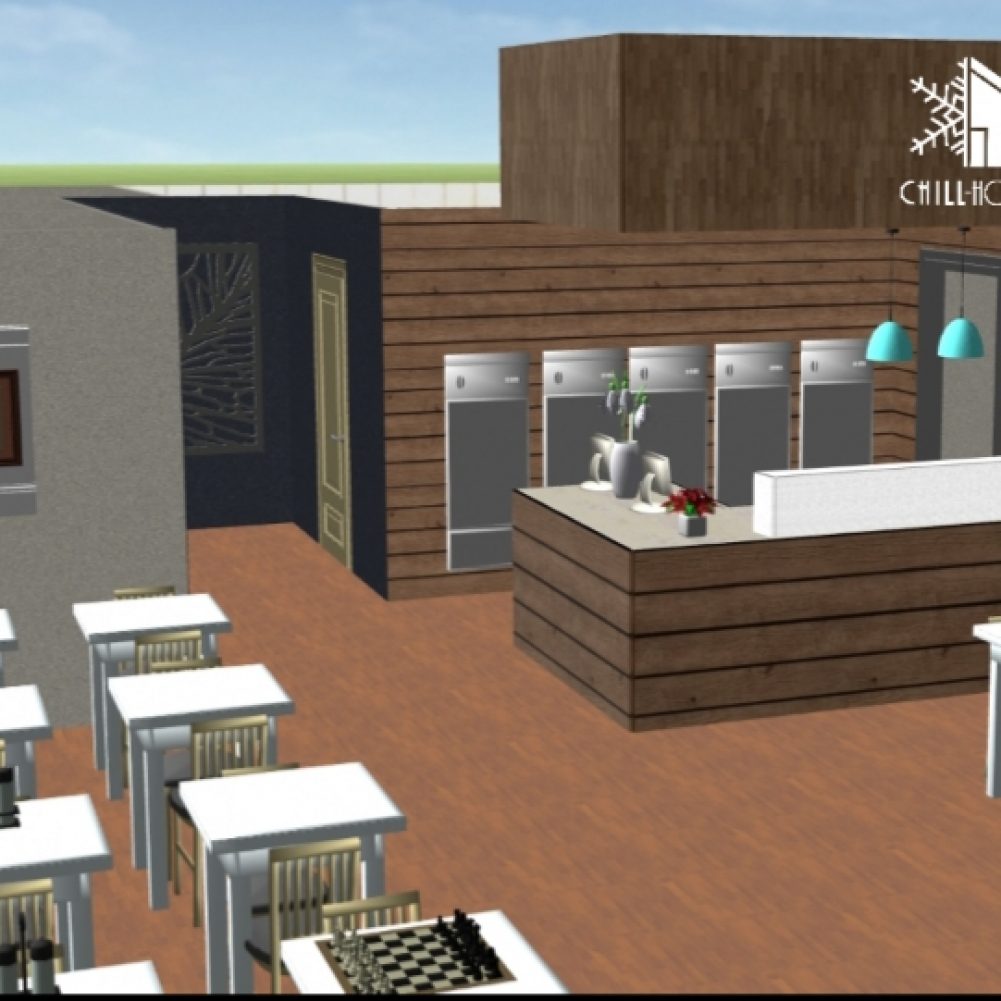 The business is unique because of its focus is on keeping things local. Chill-House plans to partner locally with vendors offering special flavors local to our area.