The new Ovey Comeaux High School Performing Arts Academy building has recently been completed and we have photos!
Just for reference, here are the building details from our first post. The new Performing Arts building is about 21,000 square feet and is located at 100 W Bluebird, toward the front of Comeaux High. The new building has a 150 seat black box theater for small venue performances; complete with dressing rooms, a scene shop, costume room, and a control booth.
Other details of the Performing Arts building include a guitar lab, piano lab, string space, music media room, and a fully functional dance room with sprung flooring.
The photos below are courtesy of Architects Beazley Moliere's facebook at facebook.com/ArchitectsBeazleyMoliere/.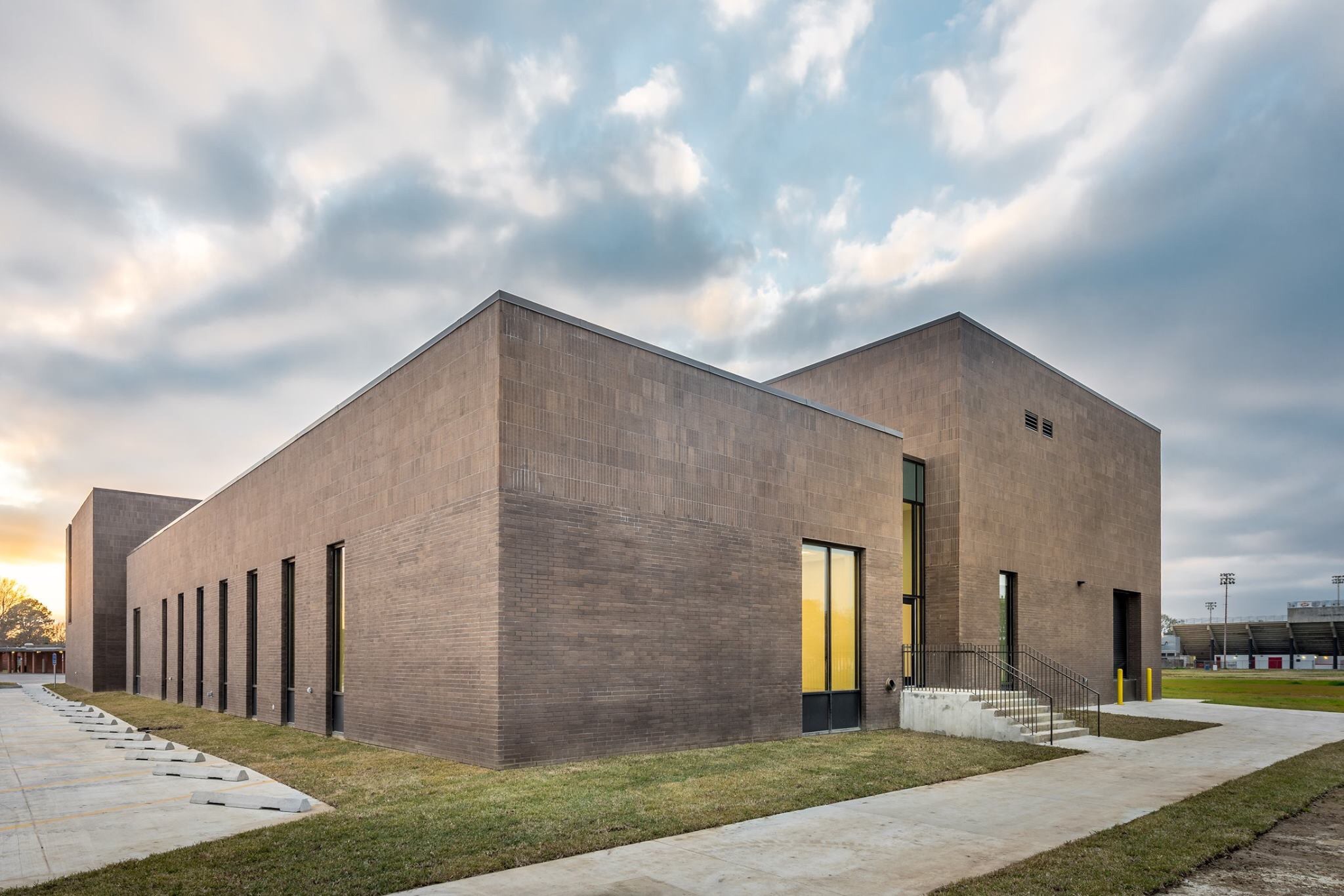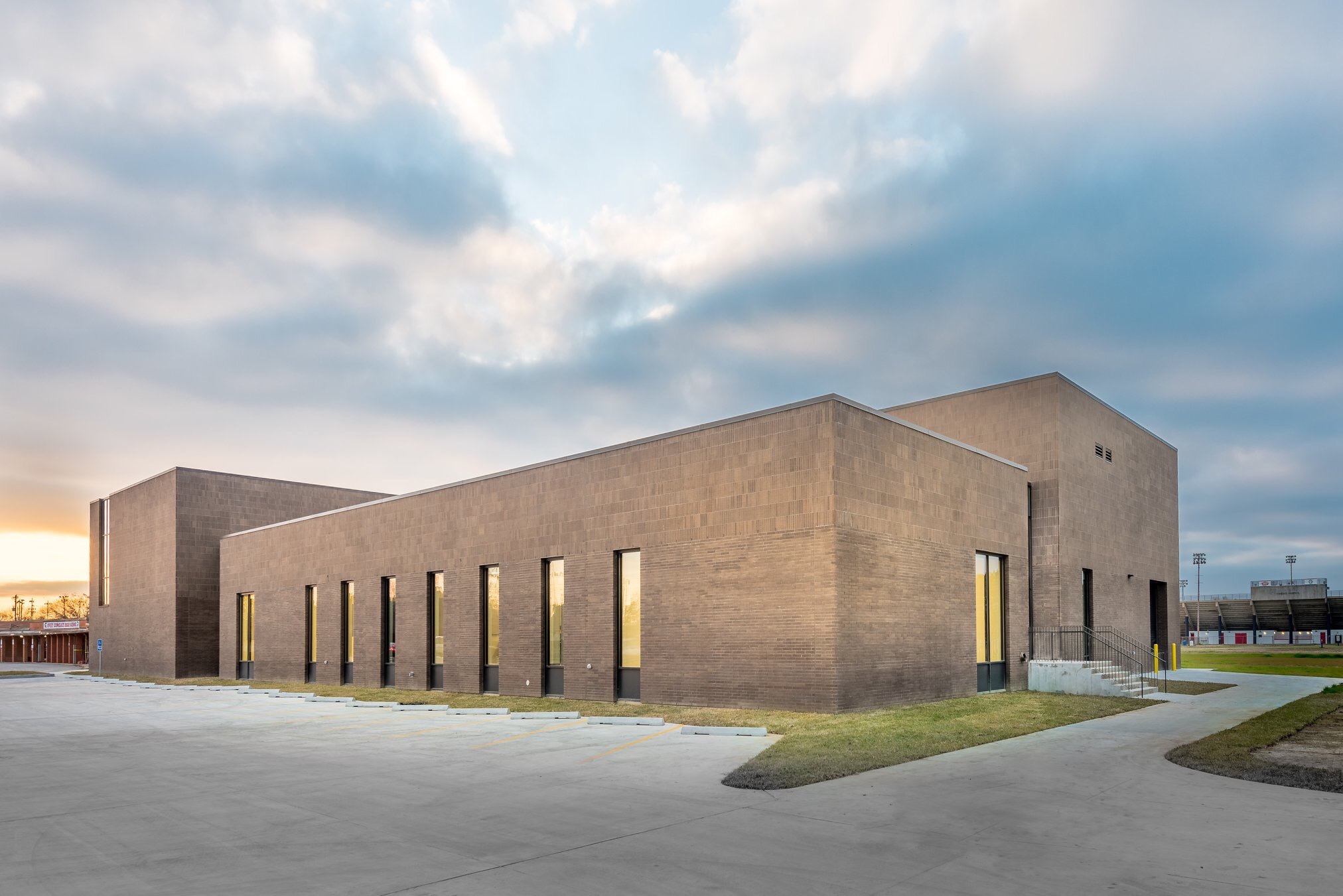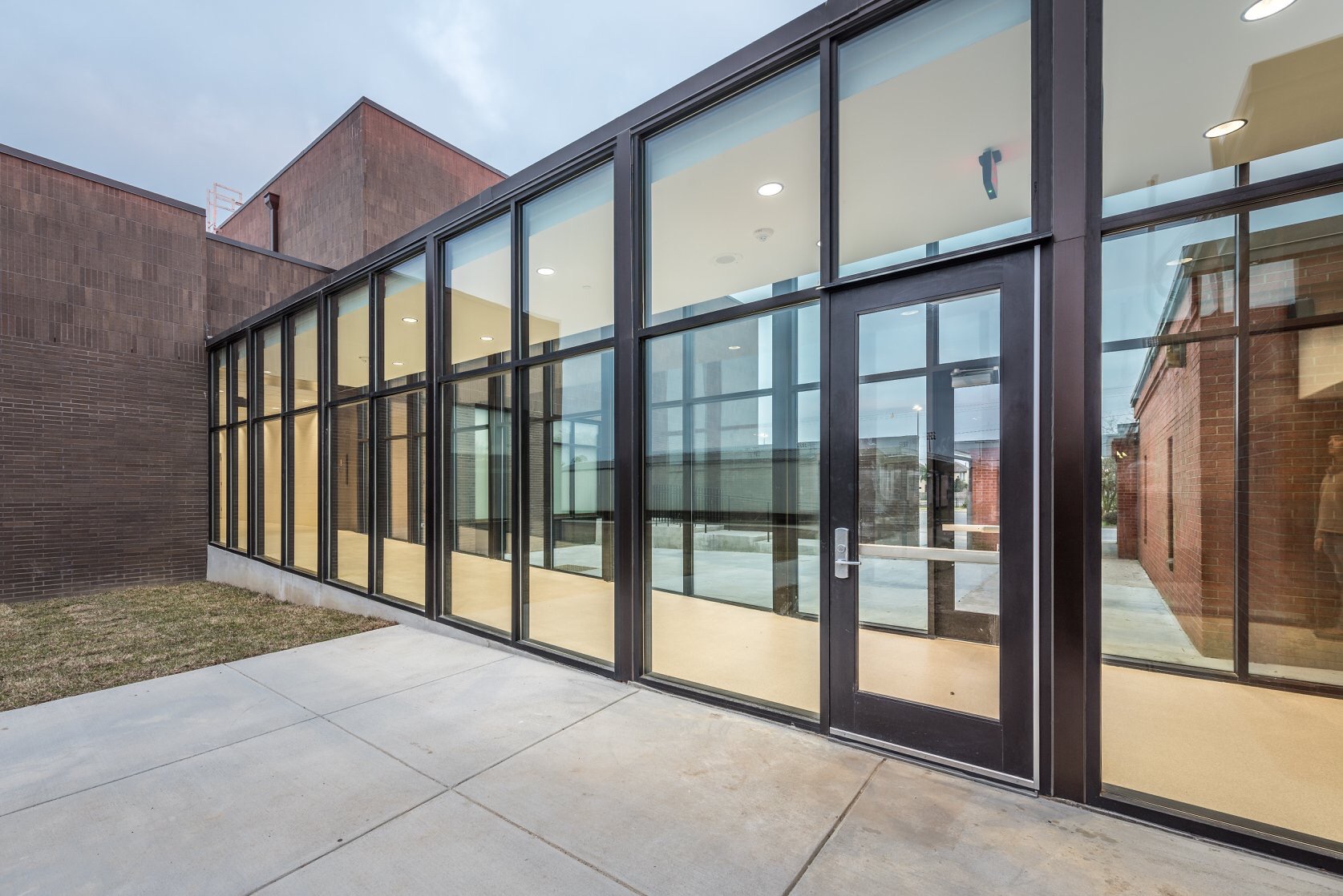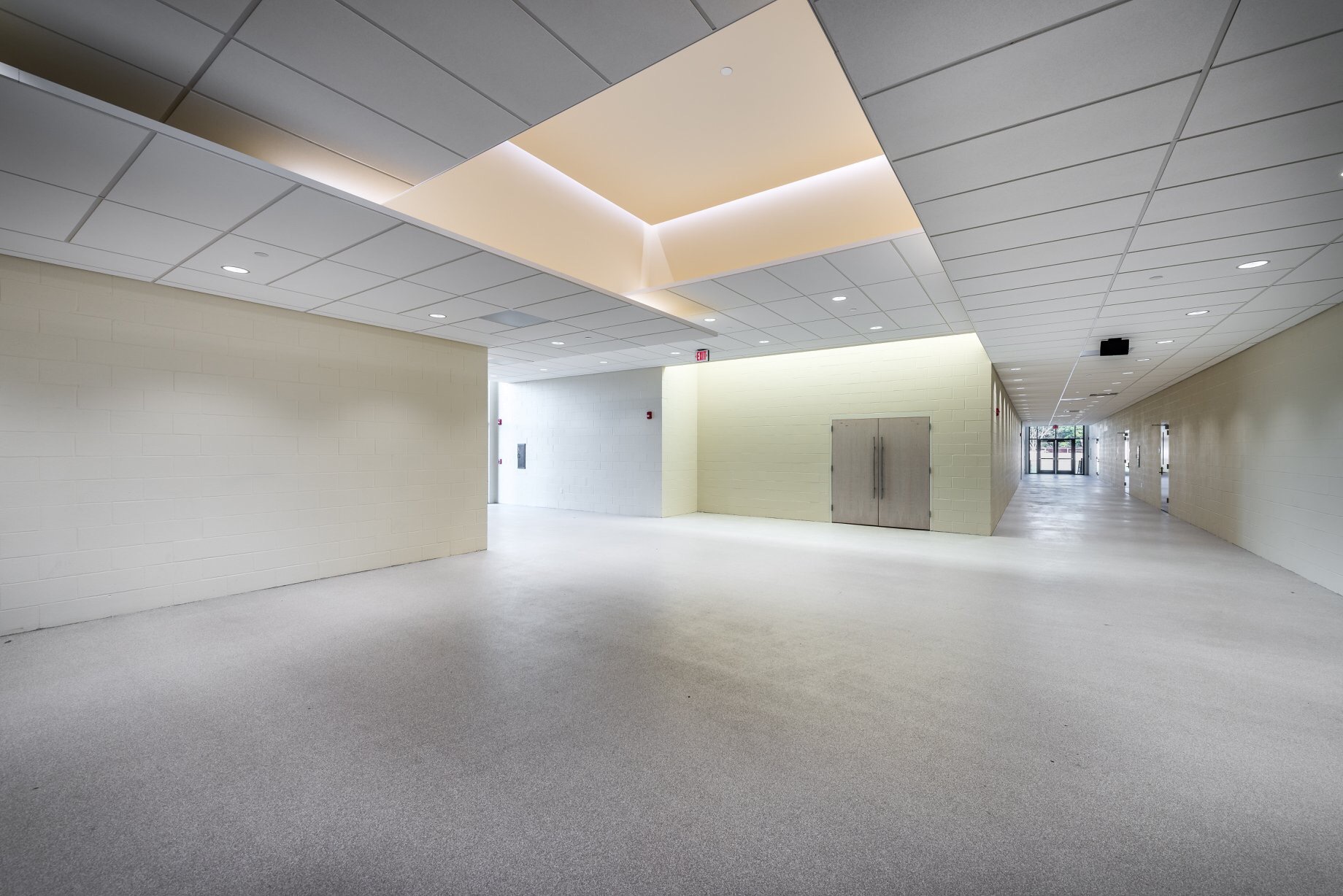 Lobby Area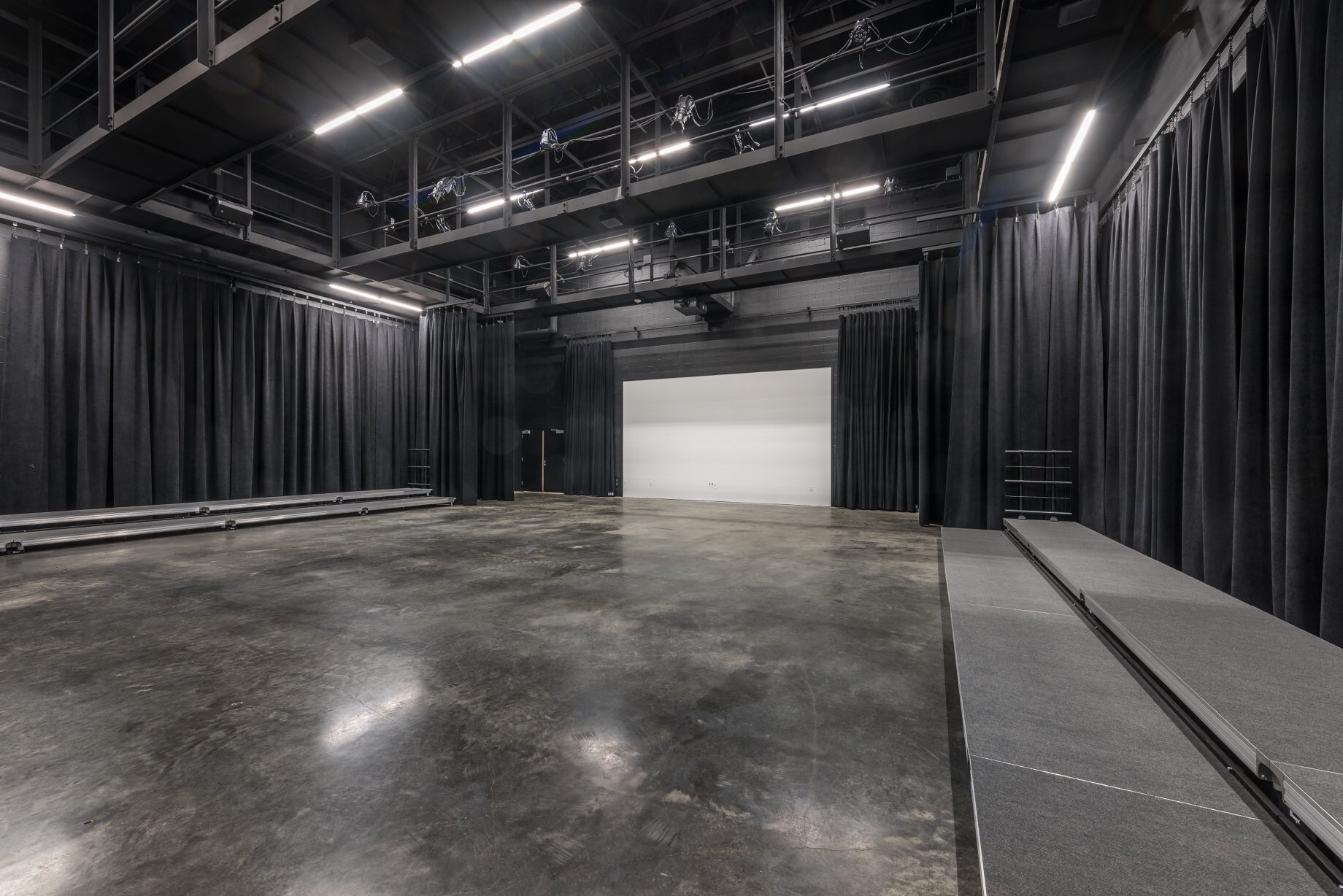 Black Box Theater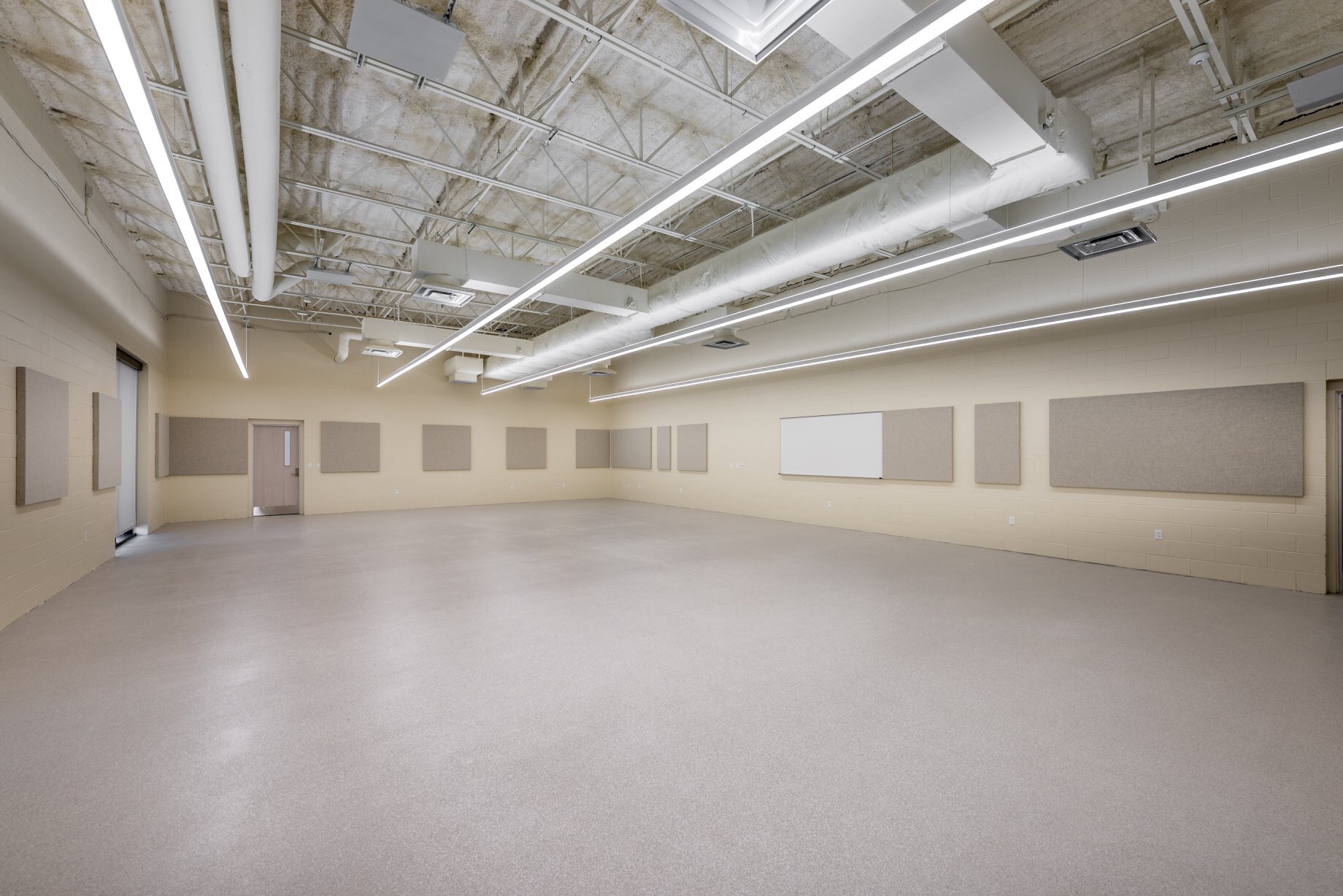 Strings Room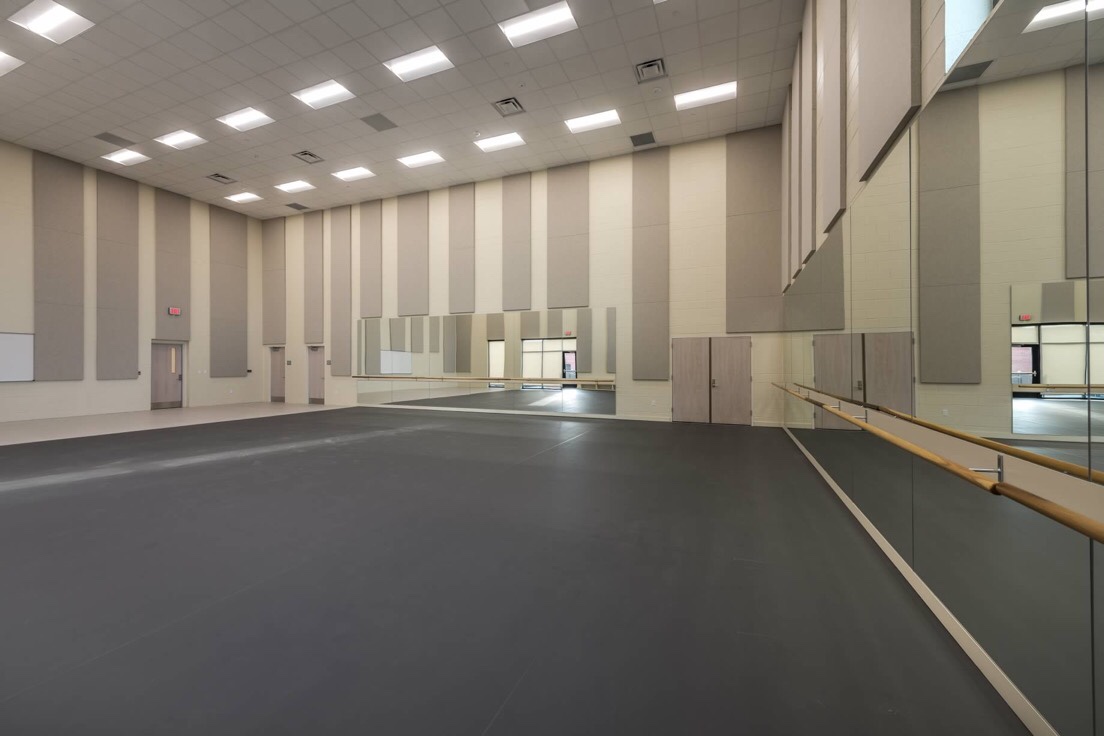 Dance Room with sprung flooring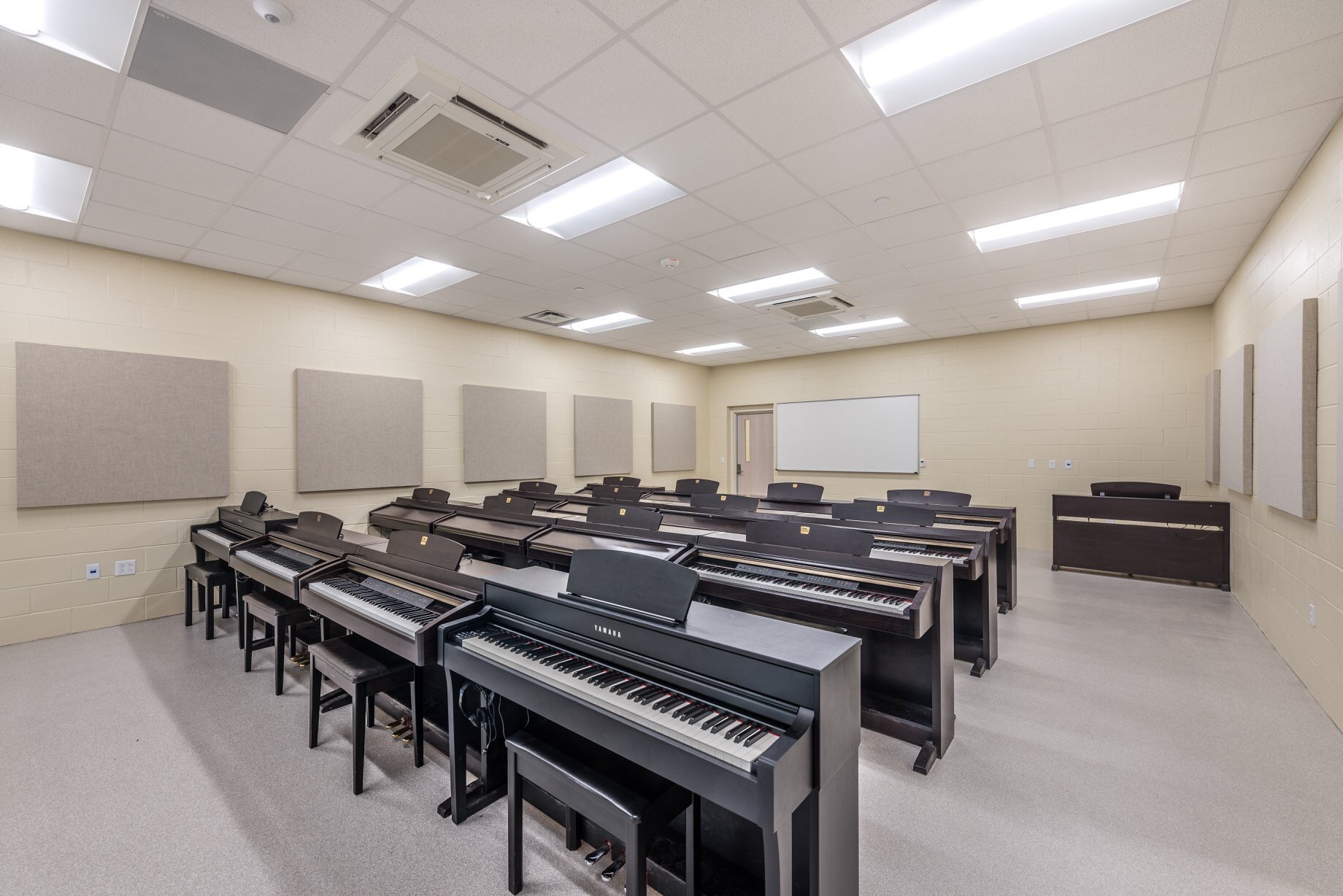 Piano Room