A new expansion project for Youngsville's Sport Complex is under construction that will soon bring even more activities for children and adults to the growing city of Youngsville.
Being constructed on over 46 acres, the new sports complex expansion will feature new collegiate baseball fields, an amphitheater, an 8-court pickle ball, 10-court cornhole expandable to 20-court max, jogging trails, a fitness station with dynamic circuit training equipment, children's play areas, concessions & restrooms, along with plenty of parking…for now.
Honestly, that cornhole court will probably become the hot spot. I wouldn't be surprised if it becomes South Louisiana's official pass time sport.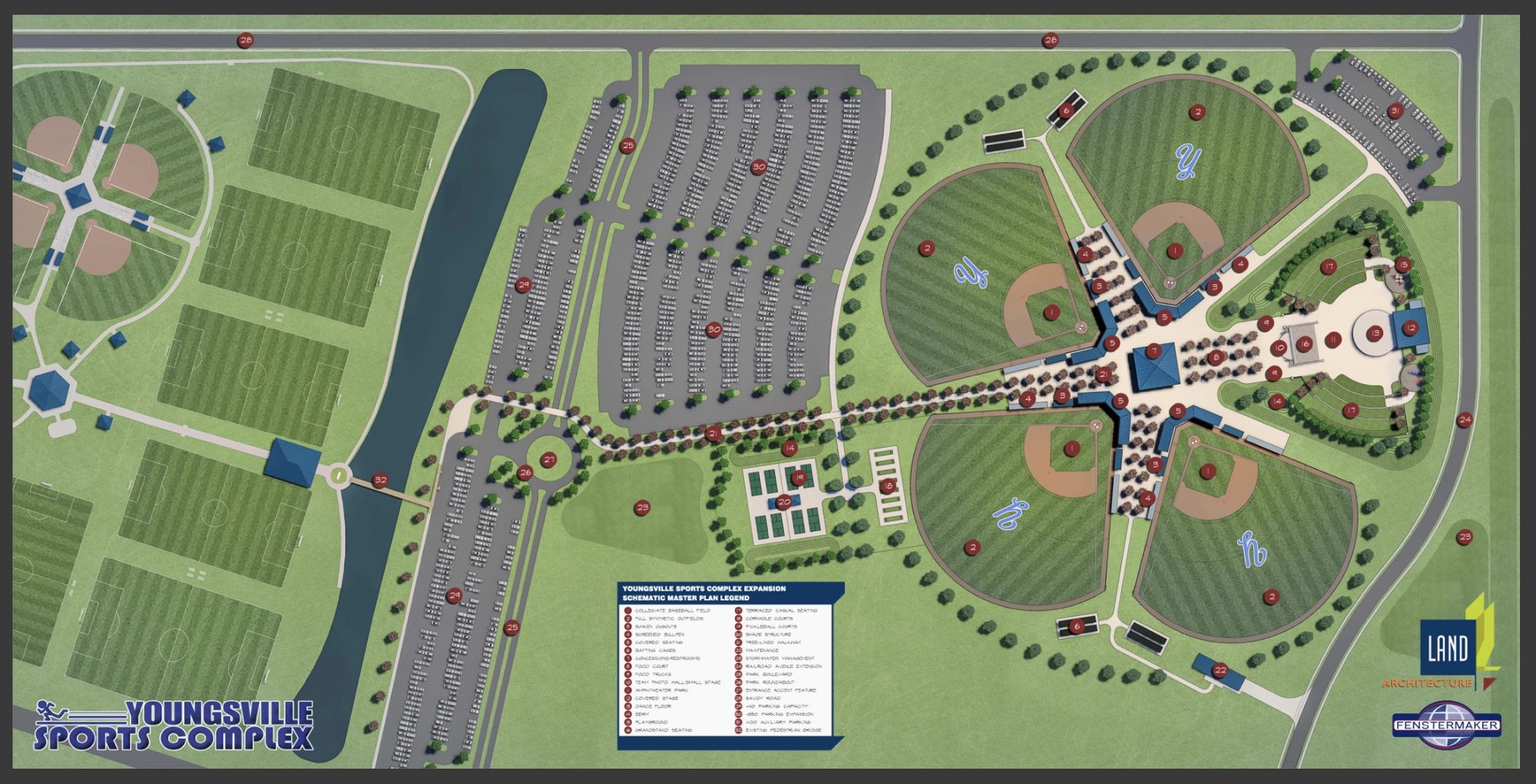 "This expansion will solidify our position as the premier Sports Complex in the region," says Youngsville Mayor Ken Ritter. "It continues our tradition of offering quality youth and adult sports programming and economic development for our region."
The expansion will provide more than just sports related activities with its amphitheater, which is probably one of the most interesting portion of this project as it features a large dance floor. You know us Louisiana people can't keep still when that good Cajun & Zydeco music starts up.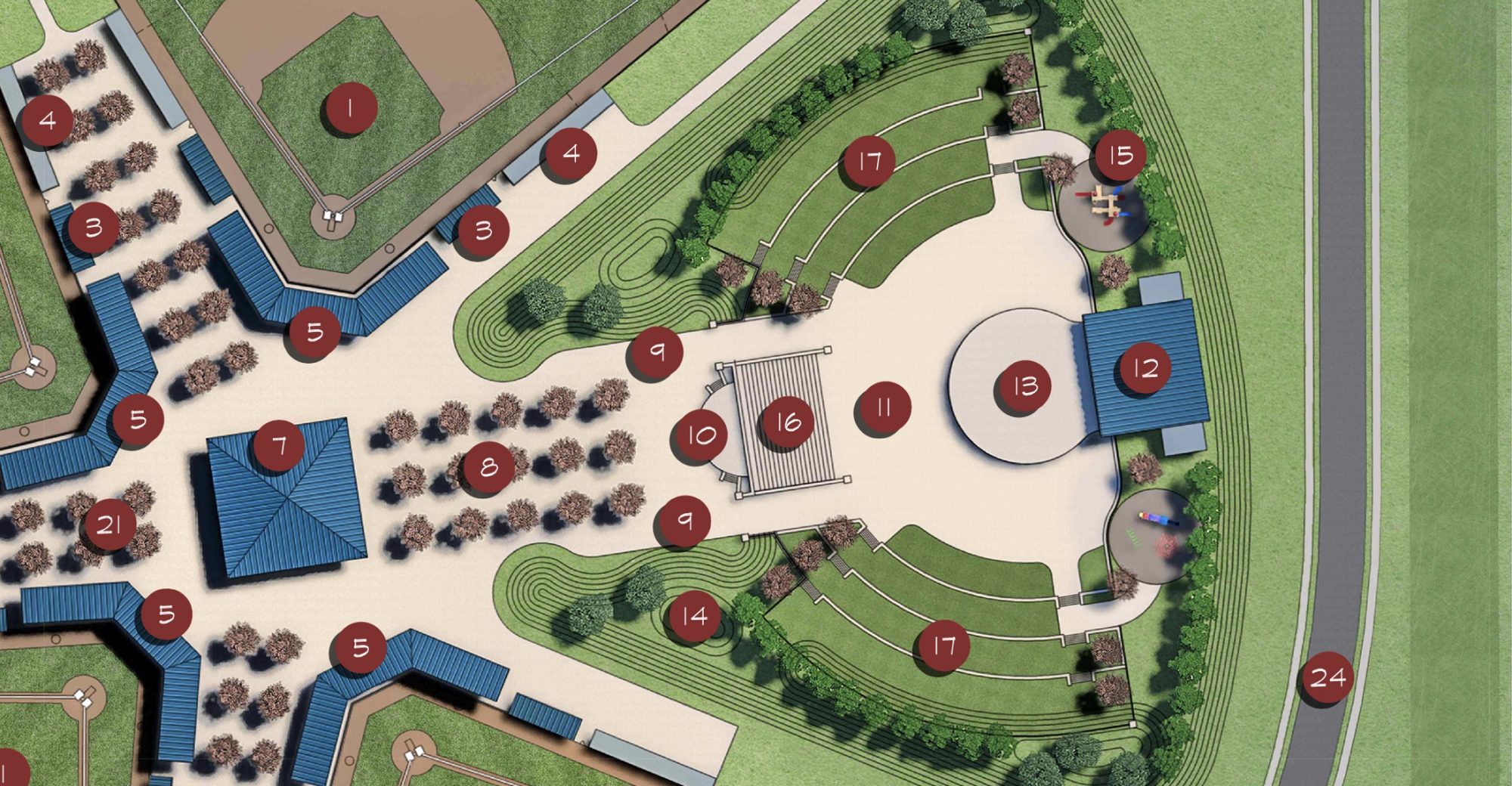 If you are wanting to see more details, you can check out https://www.youngsvillesportscomplex.com for most of the information already listed here, plus some other details we didn't mention.
Tentative completion date has not been made known to us, but with a project this size we could expect about a year and a half completion timeframe.