The new Classic Auto Spa in Youngsville, located at the corner of Ambassador & Bonin across from Super 1, is making a ton of progress since construction started in late 2020.
We originally posted that Classic Auto Spa was coming to Youngsville back in early 2019. See that post here.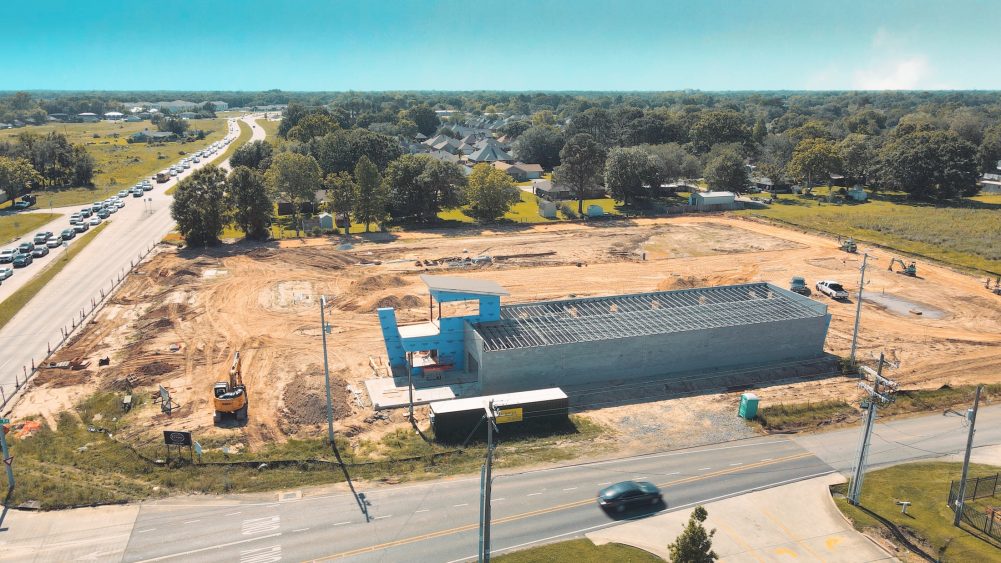 In that 2019 post, it was stated that the construction would start in the Summer of 2019 and conclude in the Spring of 2020. But that did not happen, obviously. You know, there was this pandemic thingamabob that caused a shift in people's lives, no biggie.
Though, we are glad to see that construction is moving along and local residents should be able to start making a clean pass in about 2 months or so. Maybe sooner, but we are estimating here.
Might we mention the amount of car wash competition that has been making an appearance as of lately? it's quite the sudsy show. Haha.