It's been a few months since we've last shared an update for the new Classic Auto Spa Detailing Office at 4503 Johnston Street.
You may have noticed this new building located right next door to the Classic Auto Carwash and wondered what if could be. It is expanded office space and detailing space.
Below are some photos and a link to help guide you in finding out more about the project.
Click here for a prior post with detailed information.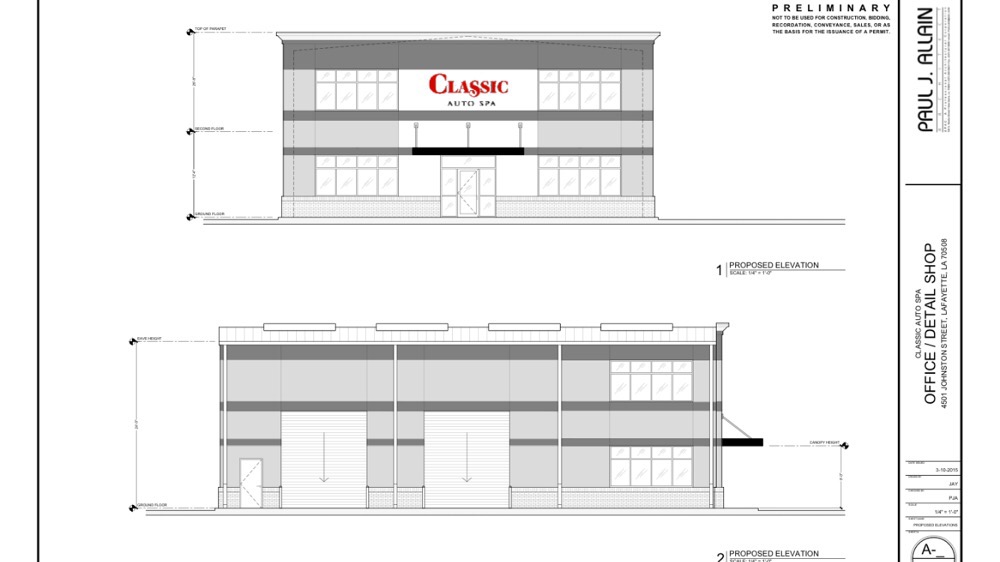 Owner provided rendering.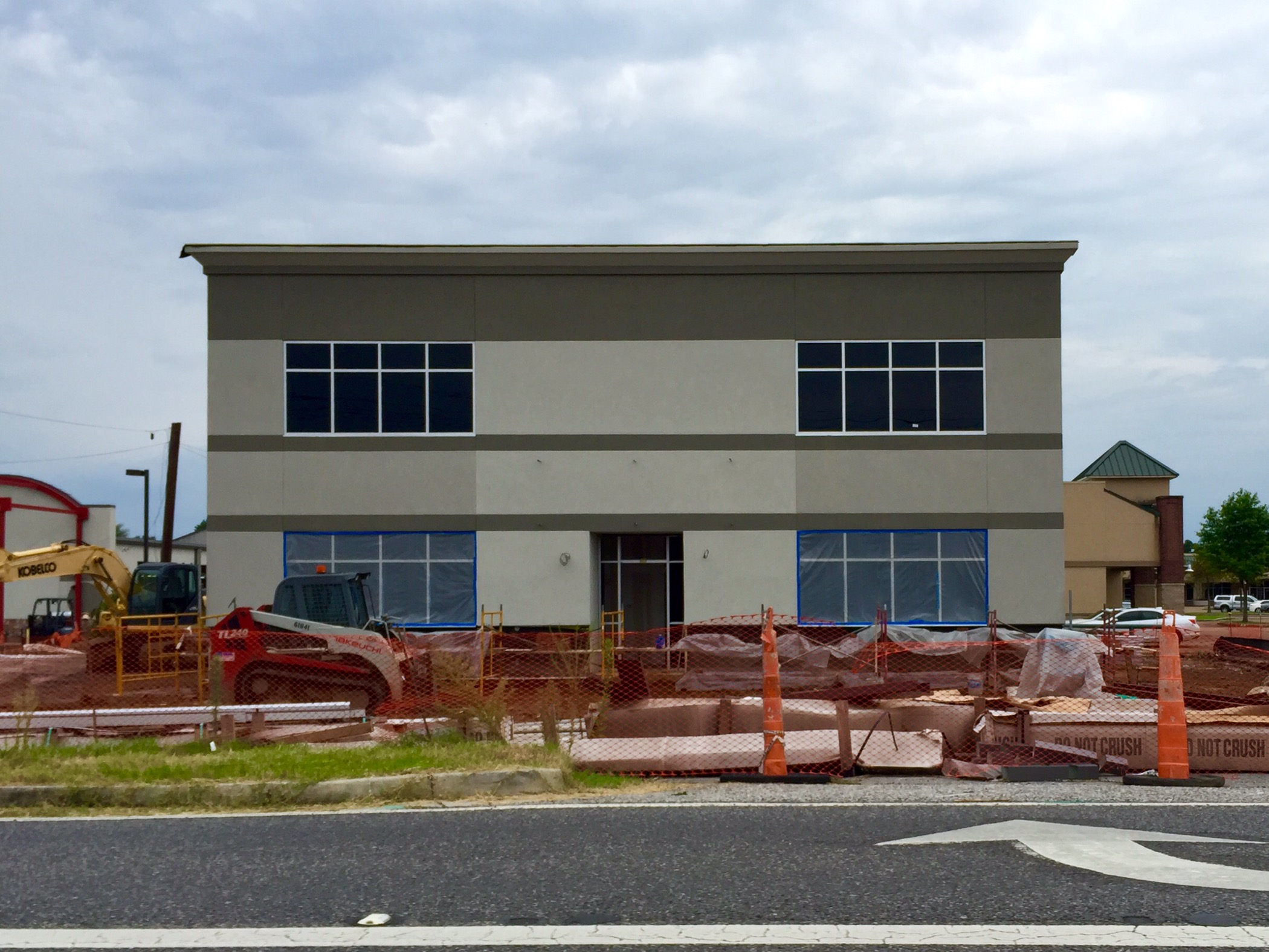 Semi current front view.