The Chris' Poboys location inside of the Complete Stop at 3755 Ambassador will soon be relocated to a new, larger space across the street at 703 Robley Drive. The space will be known as, Young Plaza, and will have what appears to be one other leasable space. As of right now, the current Chris' has about 1000 square feet of space, while the new location will have about 2800 square foot.
Chris' Poboys is a local company that serves New Orleans style poboys, muffulettas, and some of Lafayette's best chicken & sausage gumbo. Don't believe me? I encourage you to try it for yourself. It's so popular, that many will buy 'logs' of gumbo from Chris' for their parties, and other get-togethers. A log is a term Chris' uses, but it's literally a large sleeve of fresh gumbo.
The estimated completion date for the new spot is set for the Fall of this year, 2018.
This new Chris' location will also offer a pick-up window for call-ahead orders, and a nice patio for those that want to enjoy the weather — when it is enjoyable.
Visit them online at chrispoboys.com or on facebook at facebook.com/Chris-PoBoys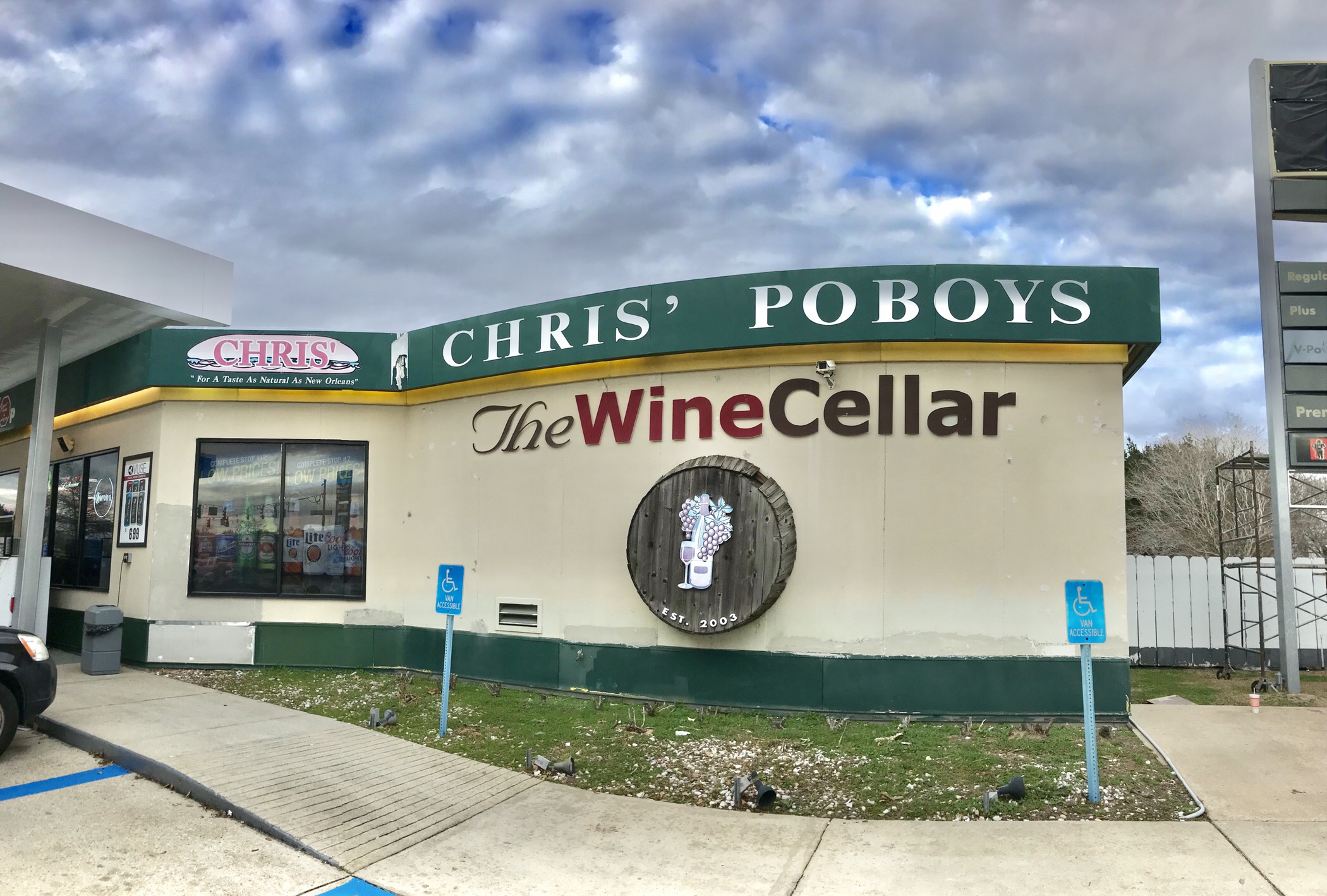 The current Robley location.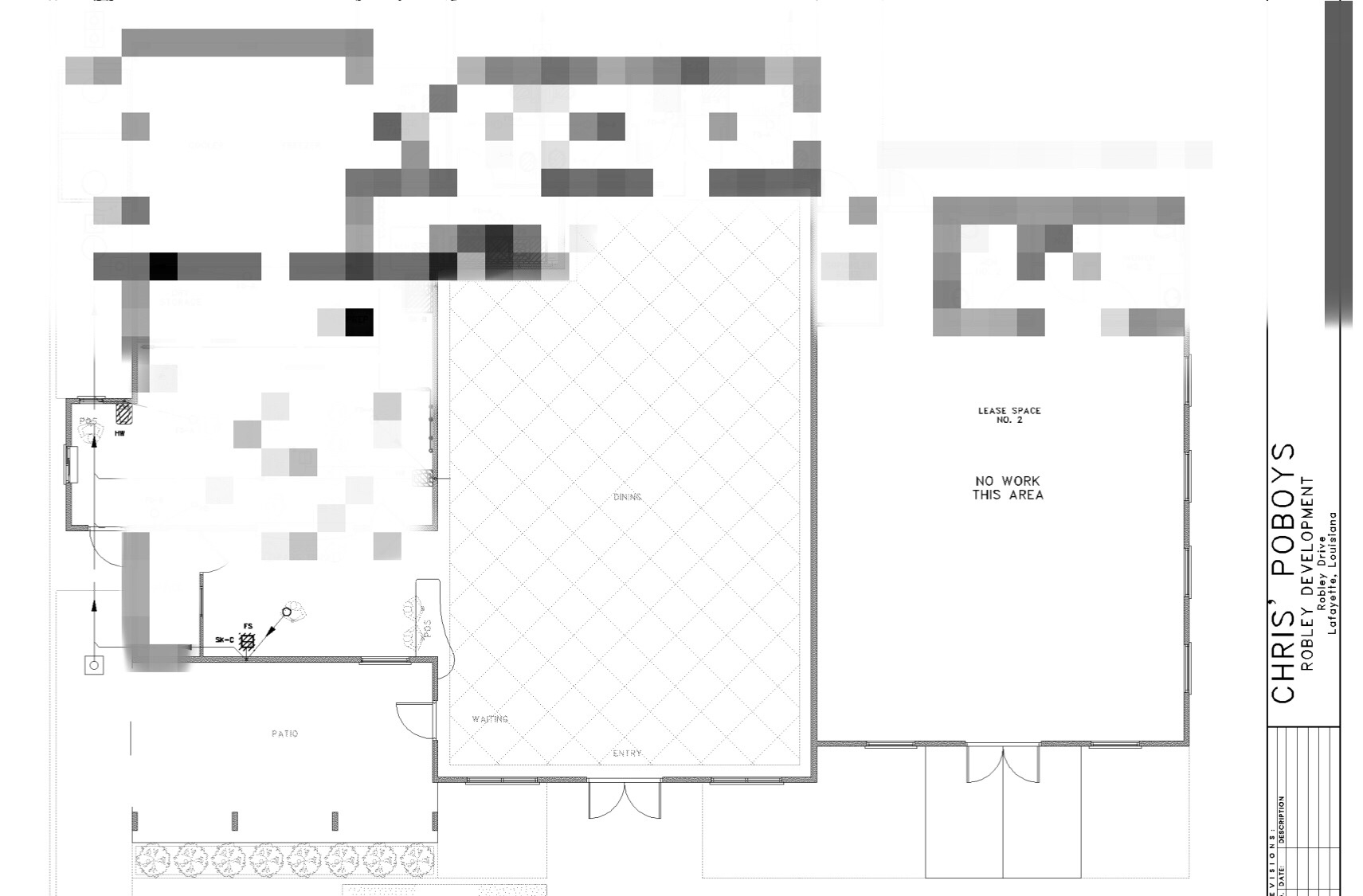 The floor plan for the new location. Parts are blurred just because.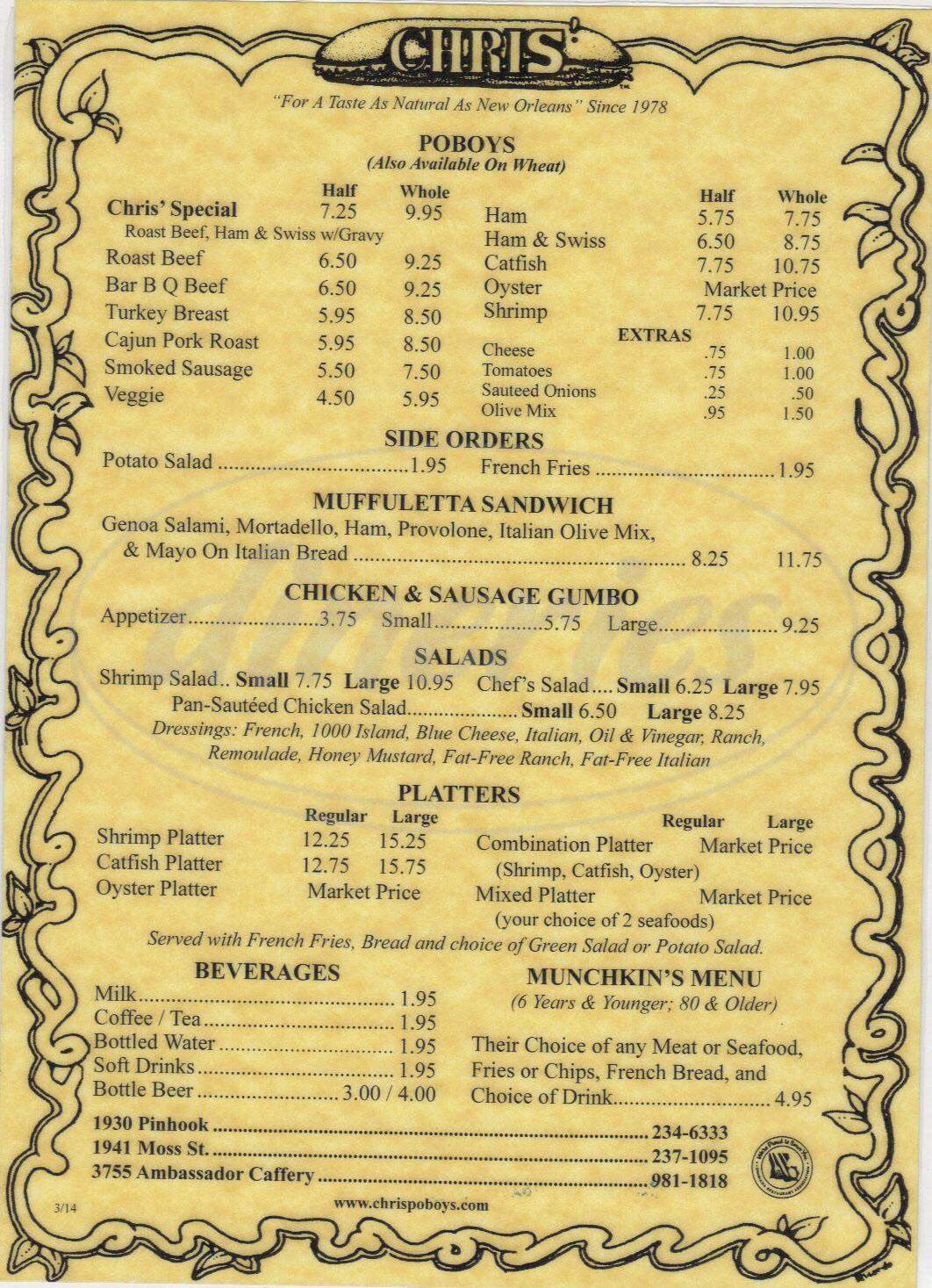 The menu. Courtesy of dineries.com.