A new locally owned Barbeque restaurant and neighborhood bar, called Tchoup's Midcity Smokehouse, is opening soon at 117 S. College Road in Lafayette.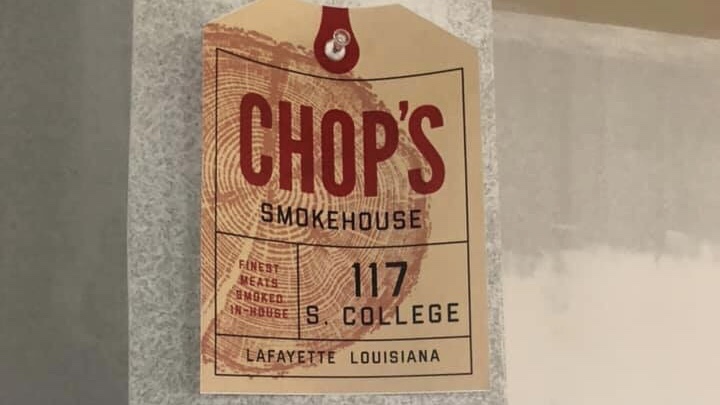 Named after the owners' first family dog, Tchoupitoulas, Tchoup's Midcity Smokehouse is the midlife crisis baby of Ryan Pécot, a local commercial real estate agent and meat junky. While traveling for work, Ryan takes notice that many cities offer a larger selection of barbecue cuisine than what Lafayette offers. And while we have a handful of great barbecue restaurants, the need for more is still ever-present.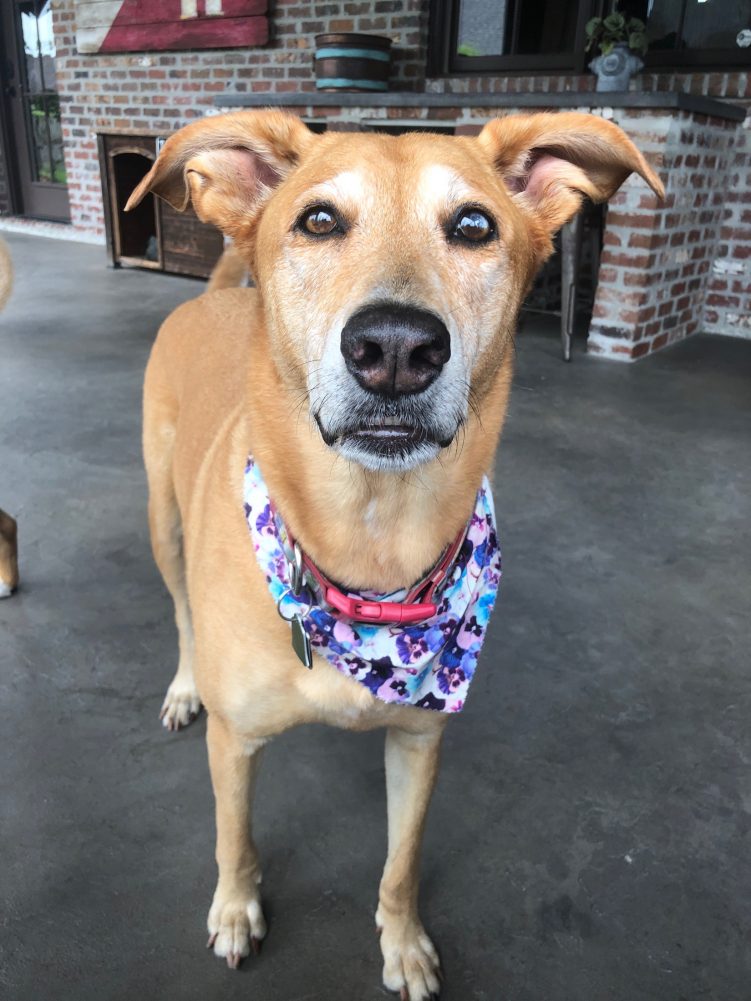 The restaurant is constructed inside of a 2600 sq ft home built back in the 1950s. Many of the original lighting fixtures, doors, and quirky things about the old world home are being preserved and repurposed to provide Tchoup's Midcity Smokehouse its unique character. A smokehouse was added to the backside of the restaurant because it's a smokehouse, along with a large 1000 sq ft back deck for outdoor dining and hanging out. The back deck features long custom-built wooden benches for relaxing and watching the game on their soon to be installed outdoor TV's. A dog-friendly space is also being added next to the back deck, which is going to be fenced in for safety. After all, the owners are huge dog lovers, like you have no idea—or maybe you do, haha.
Once open, Tchoup's Midcity smokehouse will offer up slow-cooked meats like brisket, chicken, Nunu's sausage, pork, and turkey. All of their slow-cooked meats are smoked with either mesquite or pecan wood, depending on the length of time. Each wood provides a signature flavor to the meat giving it that richness many carnivores desire. The menu will feature several chef-prepared barbecue sauces ranging in styles of Memphis, Kansas, Carolina, Texas, and more. Those sauces will be used in items like barbecue quesadillas, pulled pork sandwiches, fresh salads served with hearty sides like homemade mac 'n' cheese, and about 7 specialty drinks like smoked margaritas & smoked lemonades to compliment their smoked, meaty fare.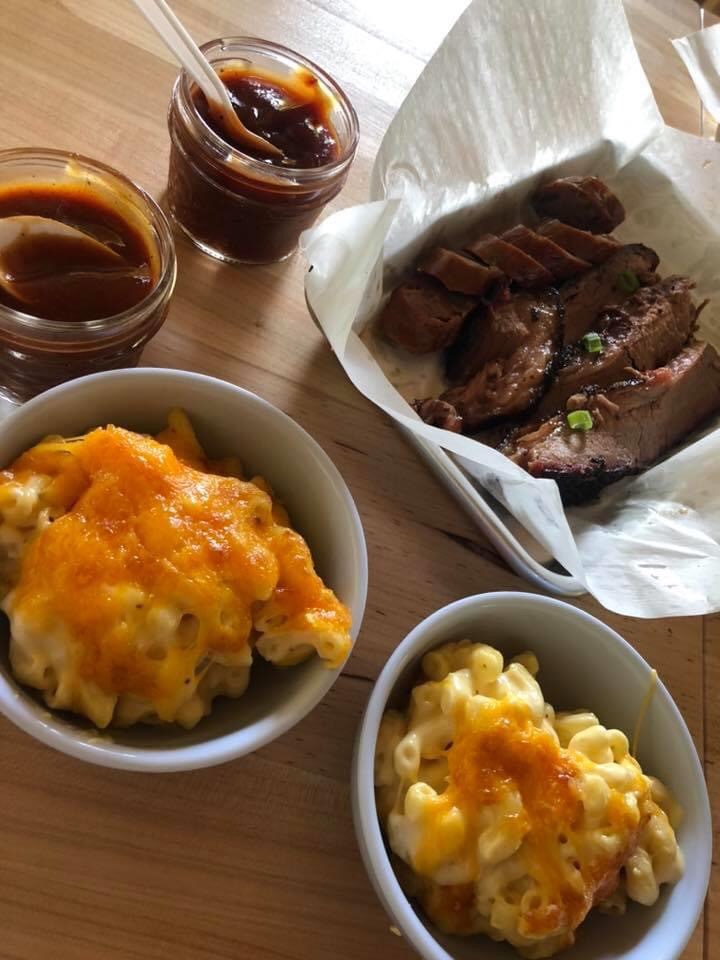 Tchoup's Midcity Smokehouse also features a beautifully designed bar with butcher block countertops, tons of seating, TV's and a great selection of local draft beer and other beverages. Since the smokehouse is in close proximity to a neighborhood, there will be no glass bottles served to maintain respect with the surrounding residents. It's going to be a neighborhood bar. A place where restaurant neighbors and friends can meet up at the end of the day to enjoy great local barbecue and drinks.
The hours of operation will be a bit different than many other barbecue places which typically close early. Since Tchoup's Midcity has a bar, they will operate on most nights until 9 PM or later.
The tentative opening date for Tchoup's Midcity Smokehouse is set for late June.
You can follow Tchoup's Midcity Smokehouse on facebook at https://facebook.com/eatmidcitybbq/ or visit their website at https://www.eatmidcitybbq.com/.
More food photos below. 🙂