Took a stroll down Moss Street this morning and noticed new construction at Moss St. & Carlton. The exact address is 1204 Moss Street.
The new construction, according to permits, is for Charlie's Seafood restaurant. The restaurant isn't new, but the building is new.
You can find many types of southern dishes here, so we won't go into that, but the photo below should help a little. Looks good.
Charlie's doesn't have an 'official' Facebook, but we found this. facebook.com/pages/Charlies-Seafood-Restaurant
Check out the plans below.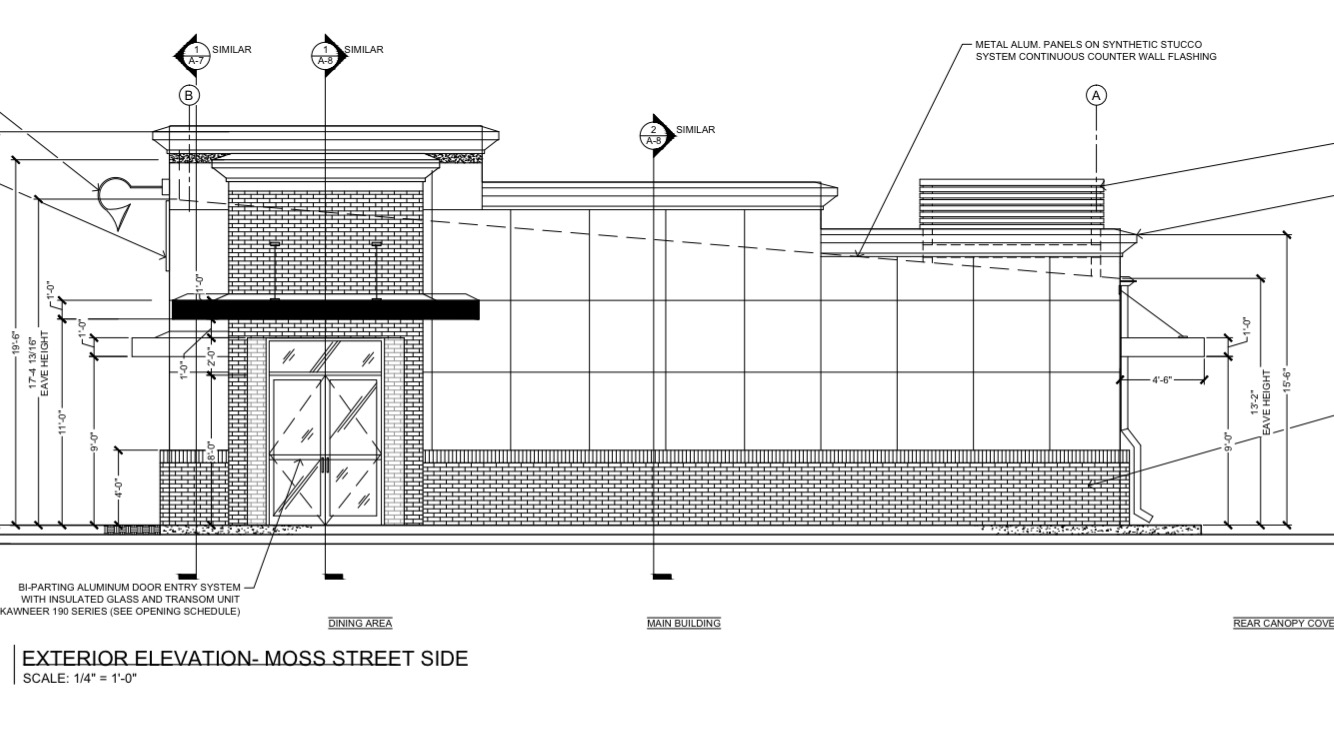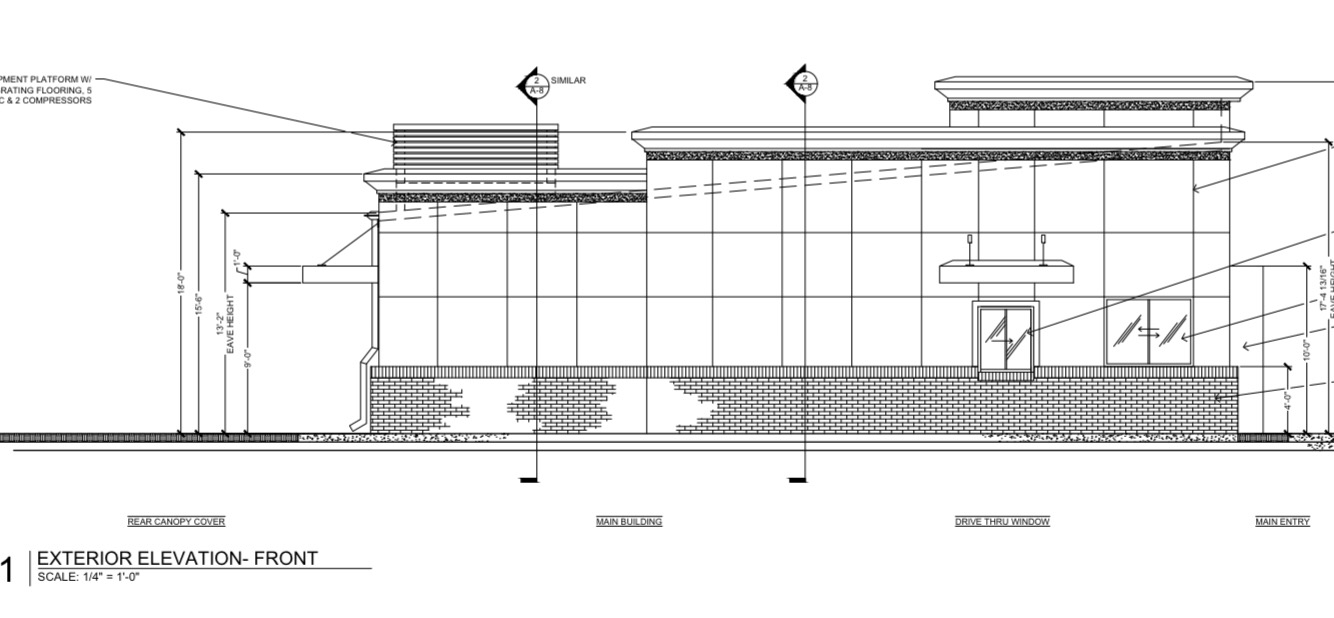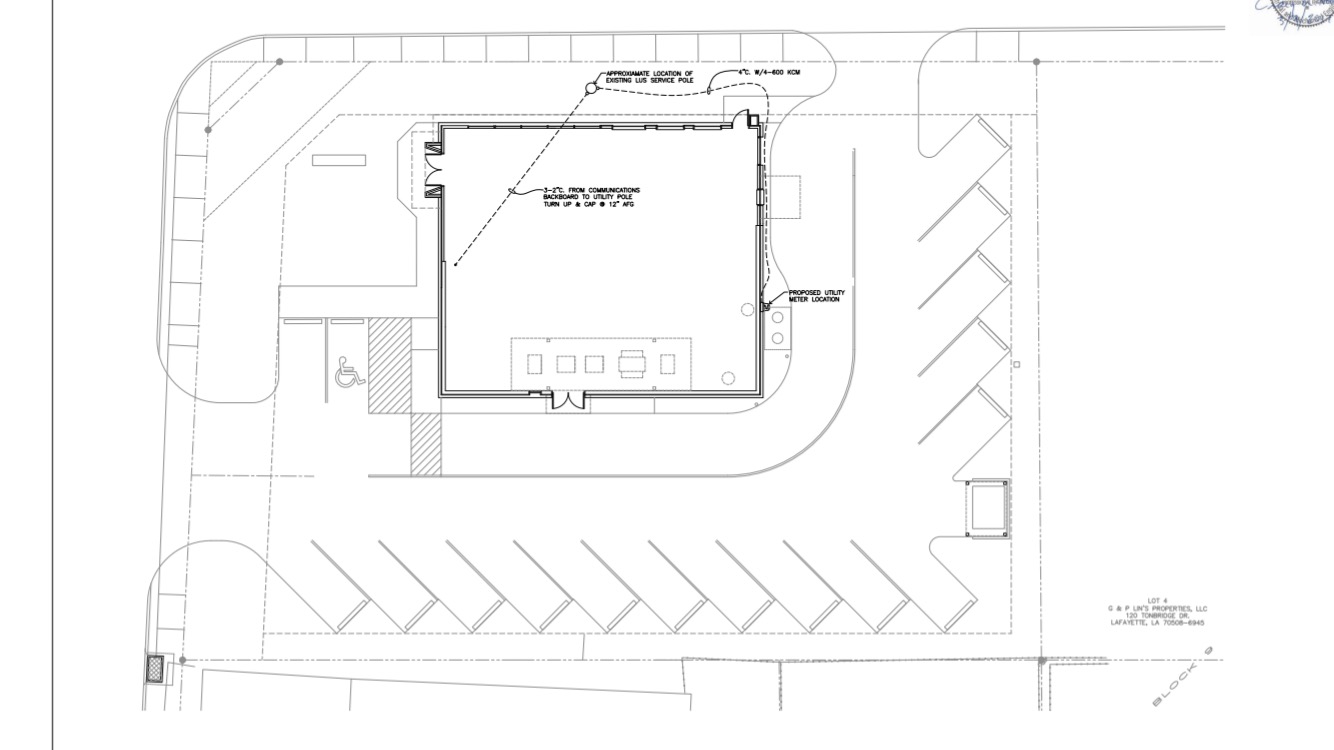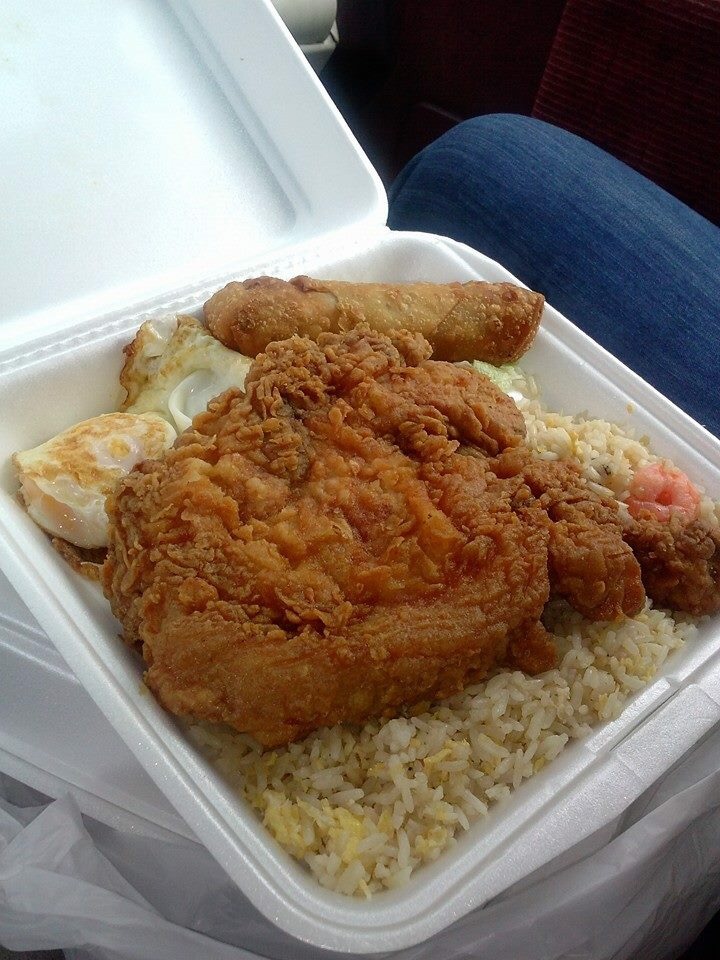 Photo courtesy of Brenda S. from Facebook.