A new food truck park, called Catalon Legacy Food Truck Park, is now open at 8105 Maurice Avenue.
Named after the Catalon family, the owners' grandfather, Eldridge Catalon, was the first black grocery store owner whose store sat on the very land that the food truck park is placed.
"We are continuing the Catalon Legacy," says the Catalon family.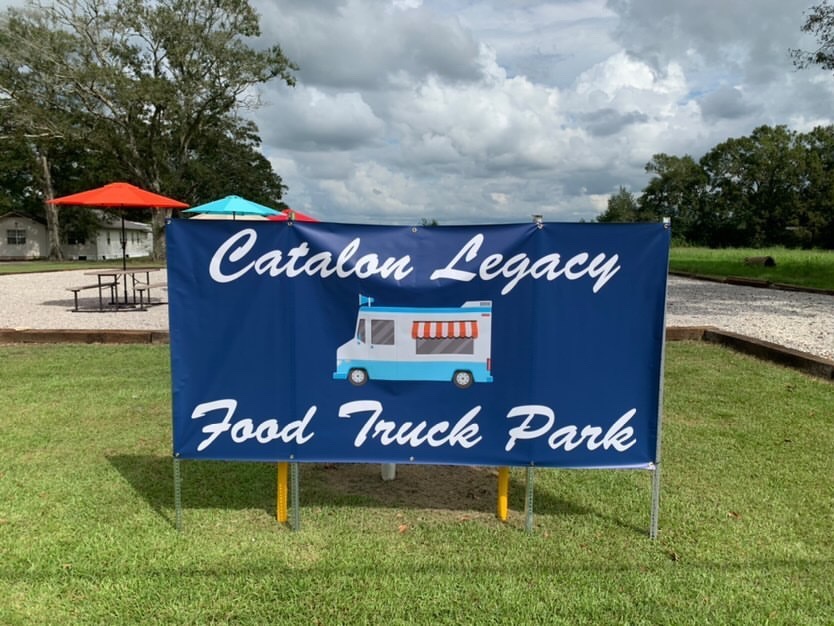 The food truck park space accommodates up to 5 trucks, depending on size, with daily flat rates that include electricity. The park also includes picnic tables with umbrellas as well as portable potties. Plans are to also host market weekends where market vendors can rent space to sell other products & goodies.
"Maurice is growing, but does not have restaurants outside of pizza," says the Catalon family. "This provides an outdoor eating experience especially during Covid that will support small businesses and provide eating in the Maurice area on the highway!"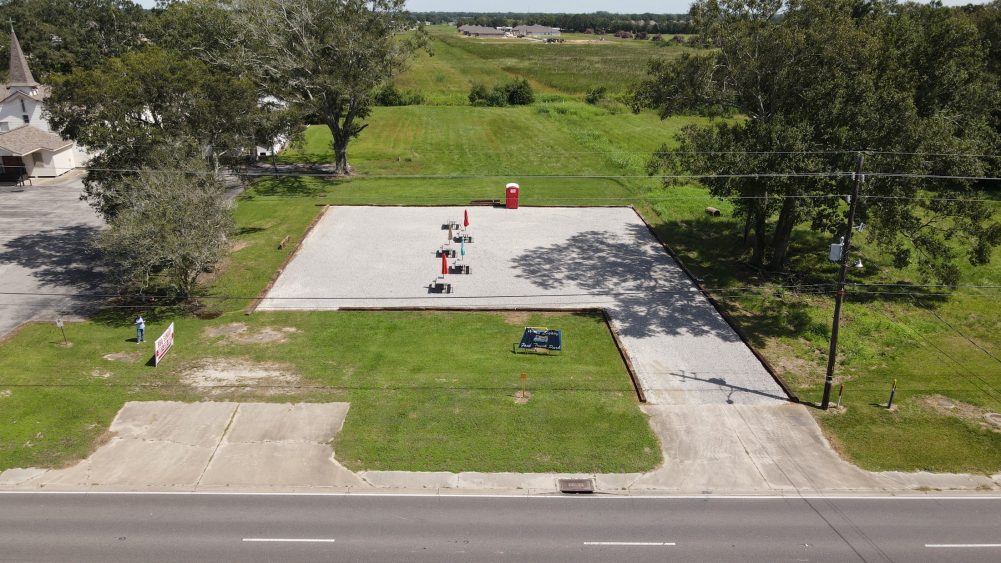 According to recent statistics, over 17,000 vehicles pass on Hwy 167 (Maurice Avenue) daily, which is a great traffic source for the food truck industry.
Now, if only Lafayette could have a food truck park that isn't just a torn-up parking lot.
If you are a good truck owner, please follow all permitting & board of health requirements with the town of Maurice, LA before visiting the park. You can learn more by visiting the Catalon Legacy Instagram profile at https://instagram.com/catalonlegacy?utm_medium=copy_link.