A new photography studio called Cameron Theyard Photography, and a new boutique, called Style Loft, are moving into the downtown Lafayette Vermilion Lofts commercial space at 500 Johnston Street.
Cameron Theyard, an 18 year old recent graduate of David Thibodaux STEM Magnet Academy, is the owner of the newly opened 403 square foot downtown Lafayette studio, Cameron Theyard Photography.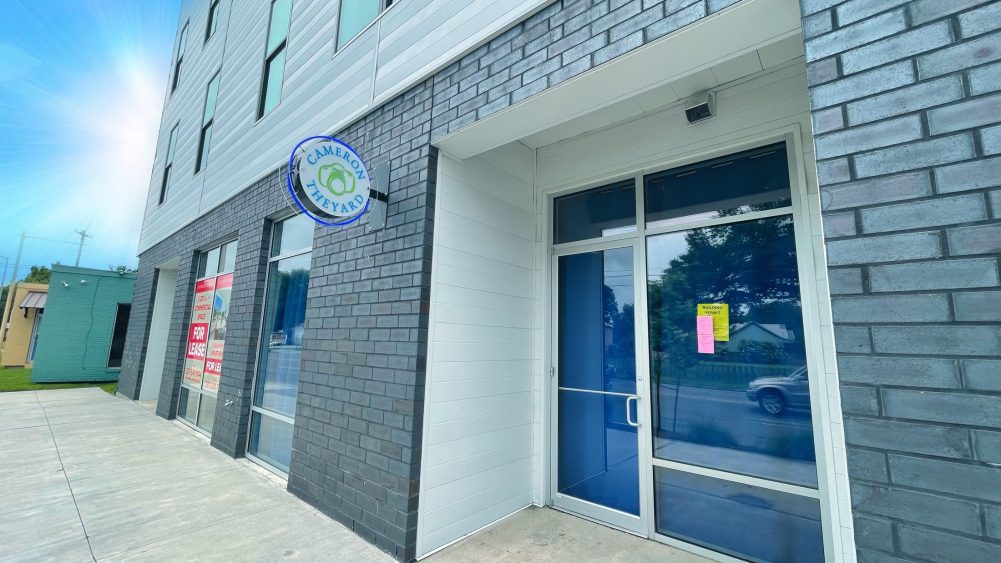 At 12 years of age, Cameron served on the media production team at his local church. It was there where he began to take interest in the skill of videography and creating video content. At the age of 13, a couple asked Cameron if he could film their wedding, a big job for someone so young both in age and skill. Not having his own camera equipment, he borrowed a camera from a friend and filmed the wedding. It being a successful shoot, Cameron's mom, Nicole Theyard—his "momager"—shared his work on facebook for what would be the start of Cameron's videography career.
"Given the opportunity to be able to work with such great people in the Lafayette and surrounding areas drove me to start my own business. I love being able to see a client's reaction to their video," says Cameron.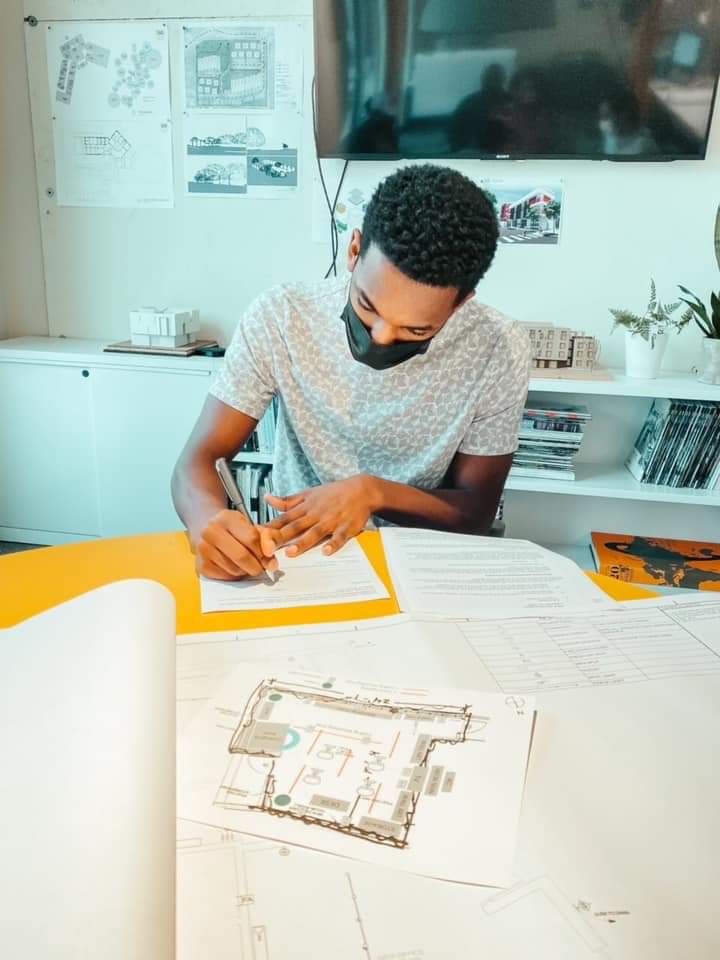 Cameron's studio is designed primarily for school senior portraits, families, headshots, and fashion photography. But this isn't your run of the mill photography. The skills that Cameron possesses comes out in his photos appearing as if it had been taken by a well established photographer from one of those fancy, editorial magazines you see on the shelves at Barnes & Noble. Truth be told, as someone who loves videography & photography, I am a bit jealous of his creativity. Jealous in a good, appreciated way, of course.
Having recently graduated from David Thibodaux STEM Magnet Academy and taking a senior trip to New York, it was time to officially open his studio. All at the same time, Cameron held his high school graduation celebration and studio grand opening with over 150 people including family, friends, and members of the community who all showed up to celebrate with him.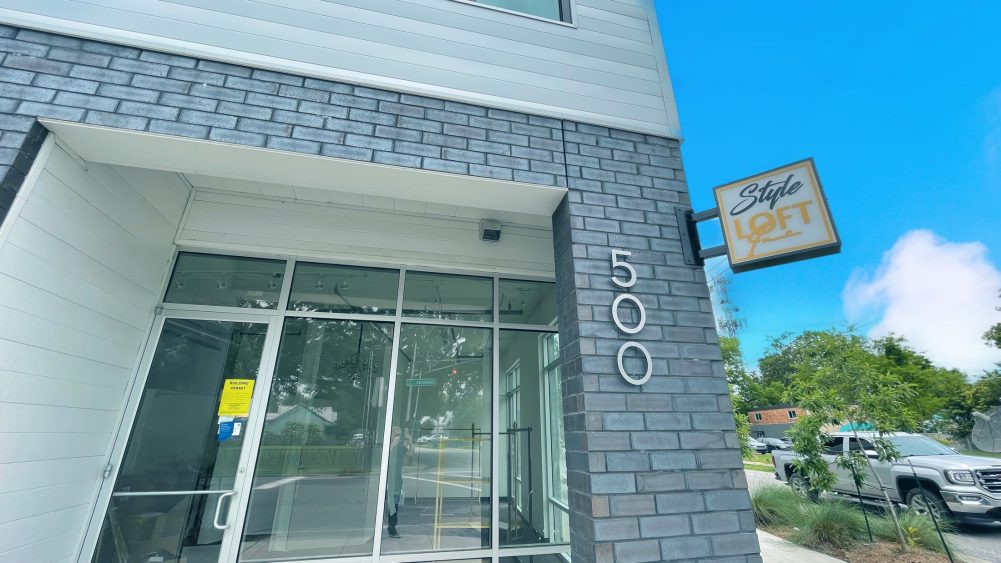 Just next door to Cameron Theyard Photography is a new glam boutique, called Style Loft, which should be opening soon. We tried to reach out to the boutique on Facebook for more information but have not gotten a response. Their Facebook page is https://www.facebook.com/thestyleloftinc/.
You can check out Cameron's work at https://www.camerontheyard.com/. We have also picked some to share below.
Become a DL Insider to see what is in the pipeline. Become a DL Insider