Over the past few weeks, we have been watching construction crews 'do work' at the 1600 block of Camellia Boulevard Extension.
Many have asked, "what is being built on Camellia?".
We drove by the development today, and found that the new development is going to be a First National Bank of Jeanerette.
See their site at yourfnb.com.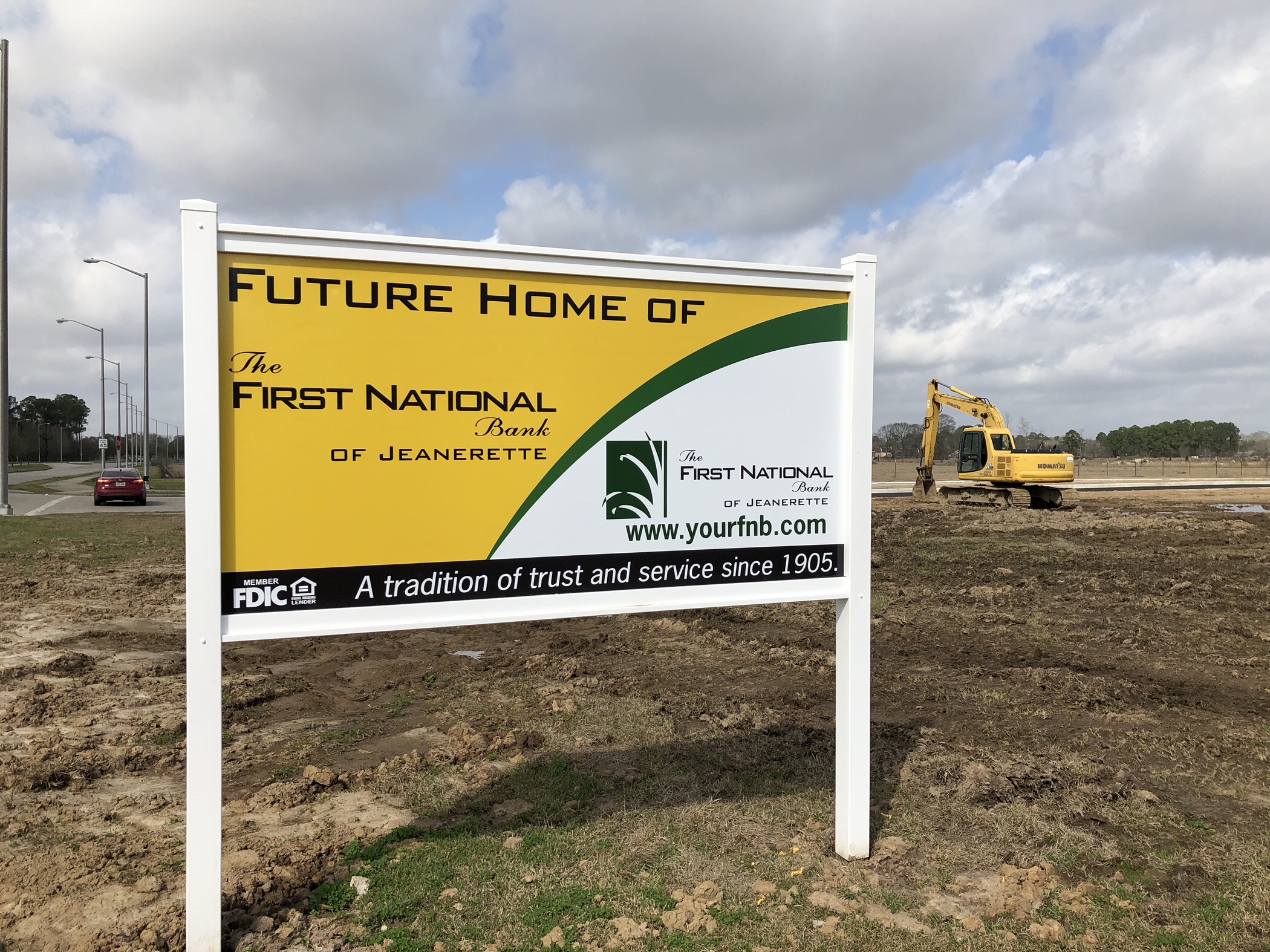 Above is the signage on Camellia at this property.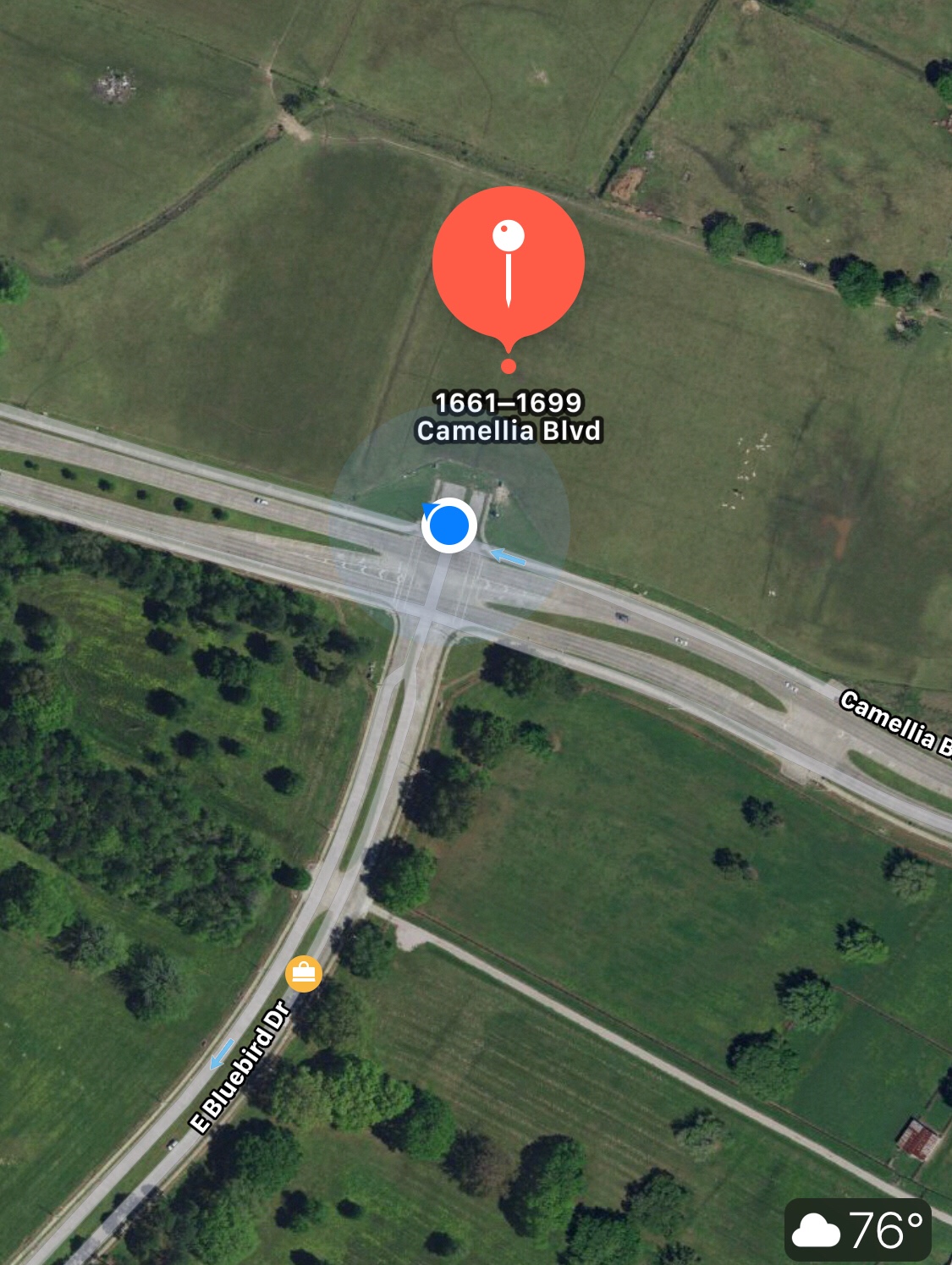 Also, below is an image pulled from Google from Bulliard Construction showing an existing FNB of Jeanerette.