Guys! Cajun Market Donut Company is coming to Carencro! Pardon our elation, but we live in Carencro and can not wait to not have to drive into Lafayette for quality, traditional donuts.
Cajun Market Donut Co. is going into the Derek Plaza shopping center at 115 Derek Plaza Suite 111, next door to Bailey's Cigar Shop behind Goodwill. The new location will feature indoor seating as well as a drive-thru.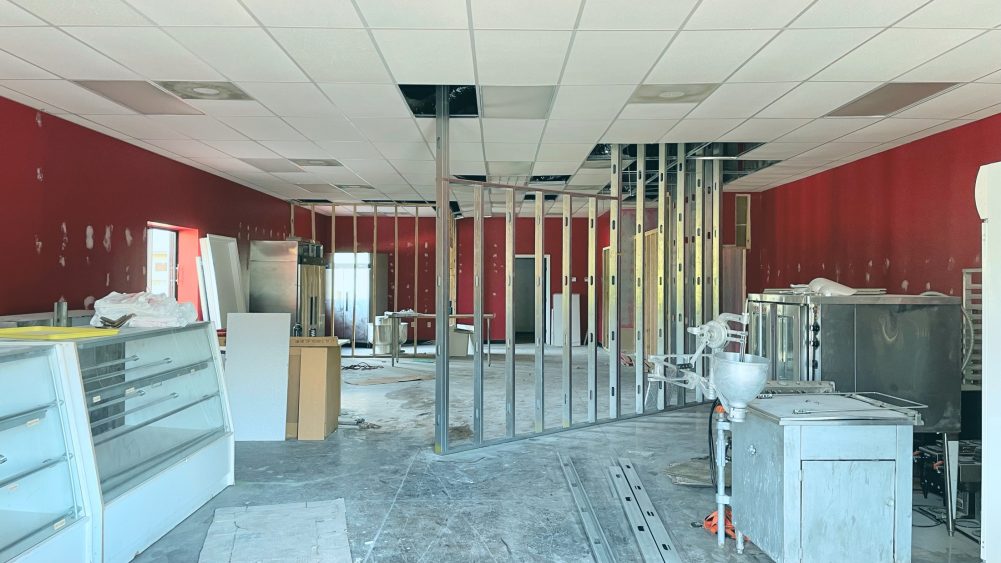 The Carencro franchise owner for Cajun Market Donut Co, Nick Wolfe, says that they chose Carencro because the city is in a stage of development that other cities like Youngsville were in 10 – 15 years ago. Wolfe also stated that if they didn't make this move now, it would be too late years from now.
Wolfe and Brand owner, Kane Leonard, says that the product will be the same 50-year traditional recipe as the other well-known locations throughout the Lafayette area. The only difference between locations will be the atmosphere & decor as they embrace each location's vibe in regards to city culture, athletic teams, and hometown influences.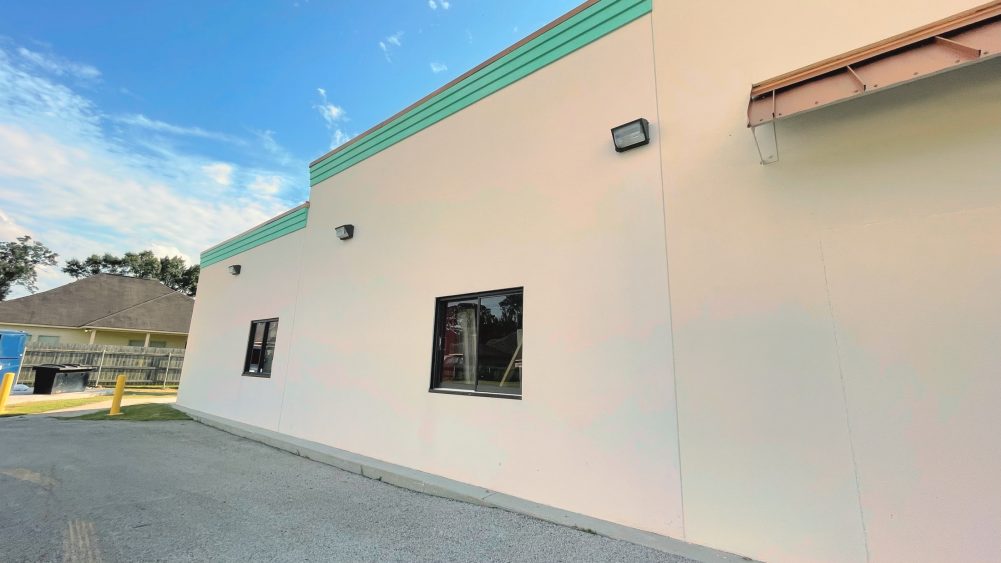 Cajun Market Donut Co. in Carencro is tentatively set to open by late August.
If you are looking to work for Cajun Market Donuts in Carencro, they are hiring and encourage you to reach out to their social media for inquiries.
You can follow them on Facebook at https://www.facebook.com/CajunMarketCarencro/.