Café Sydnie Mae — formerly Café des Amis, — in the historic downtown at 140 East Bridge St. in Breaux Bridge will be opening March 20th.
The Teche Center for the Arts is actually hosting a drawing for a chance to win a VIP dining experience for four at the newly opened café. Click here to enter!
You and your three guests will arrive at Café Sydnie Mae (formerly Café des Amis) in historic downtown Breaux Bridge in grand style, chauffeured in a classic 1962 Ford Galaxy Sunliner 500 convertible.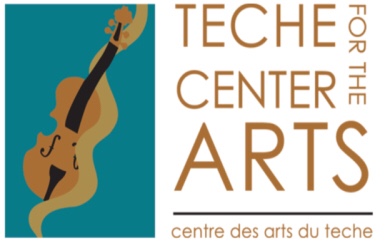 Sounds fun, right!?
Below are prior photos of the new café while it was being renovated.