Café Lola, a well-known Oil Center dining spot for over 20+ years is expanding their local presence with a second location coming soon to the former Cajun Market Donut space at 205 Rue Louis XIV.
Founded in 2003, the restaurant is a popular spot for many in the Oil Center, especially medical professionals due to its proximity to the hospital. Their menu consists of items like wraps, soups, salads, sandwiches, burgers, and fresh chips with homemade salsa, guacamole, or salsa cream. They also offer catering, which is most likely super popular for medical sales reps delivering to their clients.
Kevin Landry, local owner of Café Lola, recently purchased the Oil Center restaurant to continue the legacy that the establishment created over its two-decade tenure.
"Café Lola has been a Lafayette Oil Center staple for over 20 years," says Kevin Landry, owner at Café Lola. "As Lafayette grows, we want to grow with it. The second location allows us to reach the growing medical industry and to continue to provide quality local food just as we have for years into the future."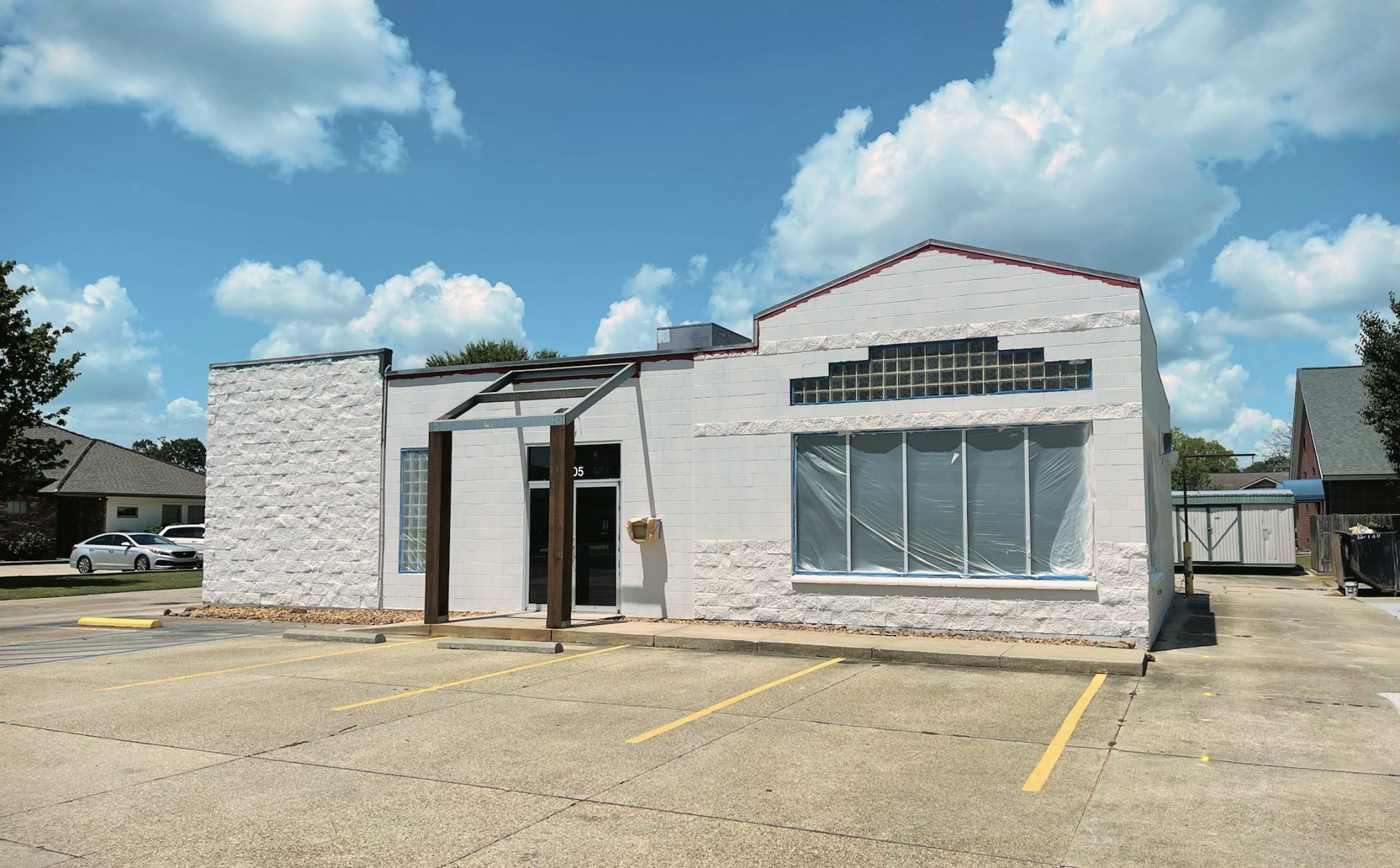 Painting in progress. Photo: Kevin Landry
After speaking with Landry, he expressed that the restaurant is what it is today because of its solid menu, fast & friendly service, and its location. The second location will be a replica of its original in terms of its menu, and fast, friendly service.
Construction on the second location has just kicked off with fresh paint and cleaning. A tentative completion date is set for the late Summer of 2022.
For more on Café Lola, check out their Facebook page at https://www.facebook.com/cafelola.lafayette/ or their website at https://www.cafelolalafayette.com/.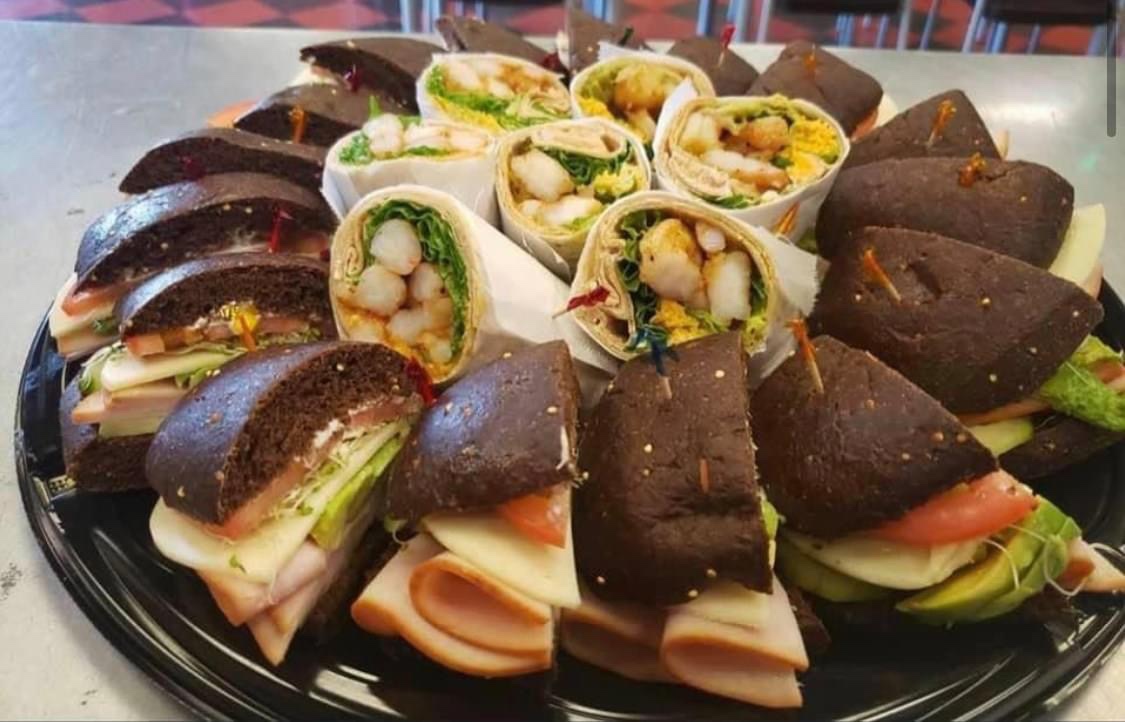 Sourced: Facebook