Buckle, the well-known American fashion retailer typically located inside of high traffic malls is opening a store outside of the mall next to Super Target at 4401 Ambassador Caffery, formerly Dress Barn.
We don't feel the need to dive into what Buckle is, most of us know, but we do find it interesting that they are opening a store outside of the mall. If you don't know what Buckle is, don't worry. Here is the link to Buckle's website… https://local.buckle.com/la/lafayette/.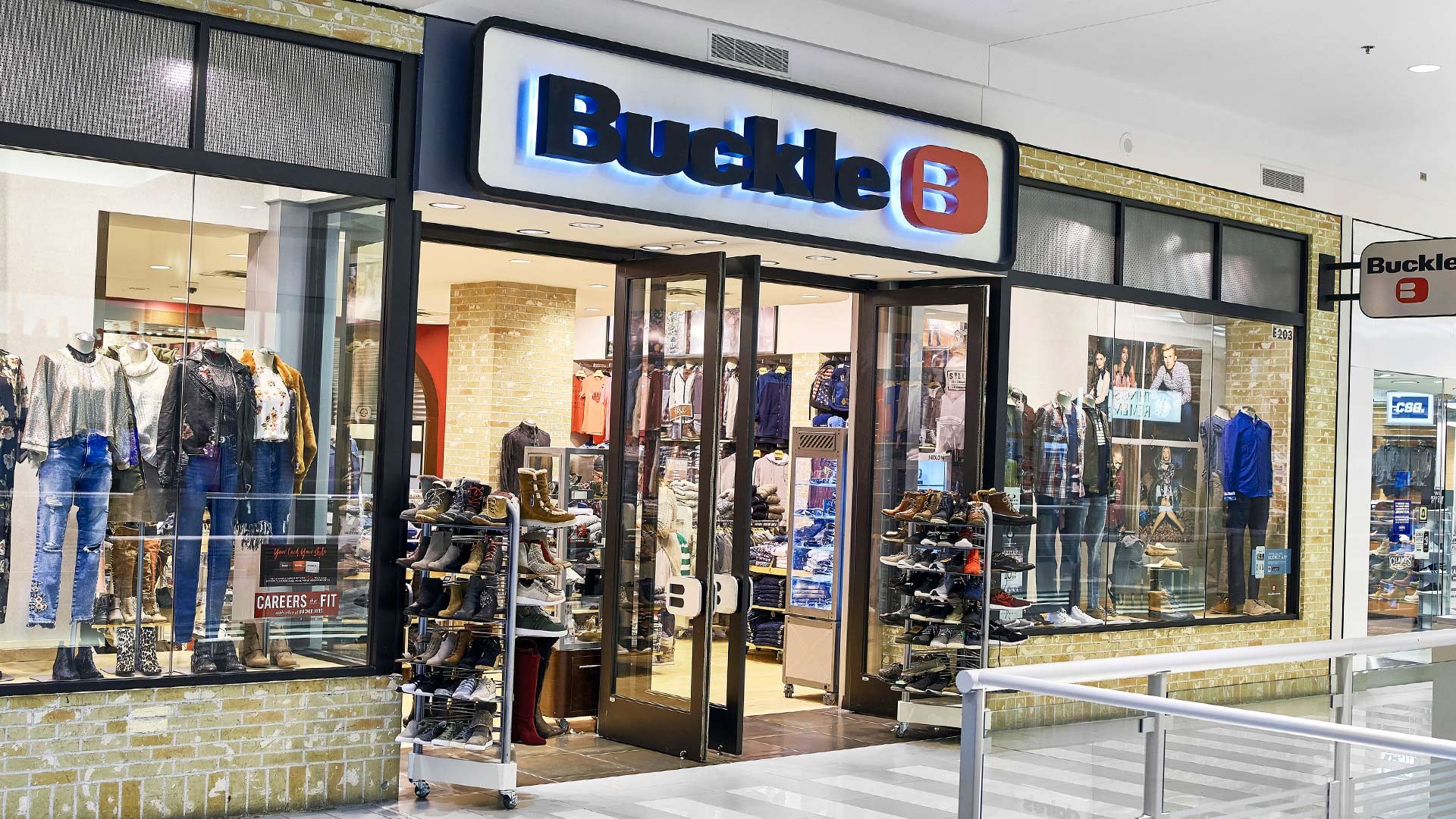 Being genuinely curious, we called the local Buckle store inside of the Acadiana Mall to find out if they are opening a second location or if this would be a move. The kind store employee stated that they are moving out of the mall due to an overall drop in mall traffic. They also stated that this new location will better serve the customer base that they've established in Lafayette.
As for a tentative completion date, Buckle is expected to open their new Lafayette store by the end of April.