Geaux Snac, a brand-new local business specializing in offering an array of popular third-party snack brands, has officially launched. Located within Piece of Cake Lafayette Bakery at 1507 Kaliste Saloom Road, Geaux Snac brings to Lafayette a curated selection of sought-after brands, including the much-loved Buc-ee's brand of snacks.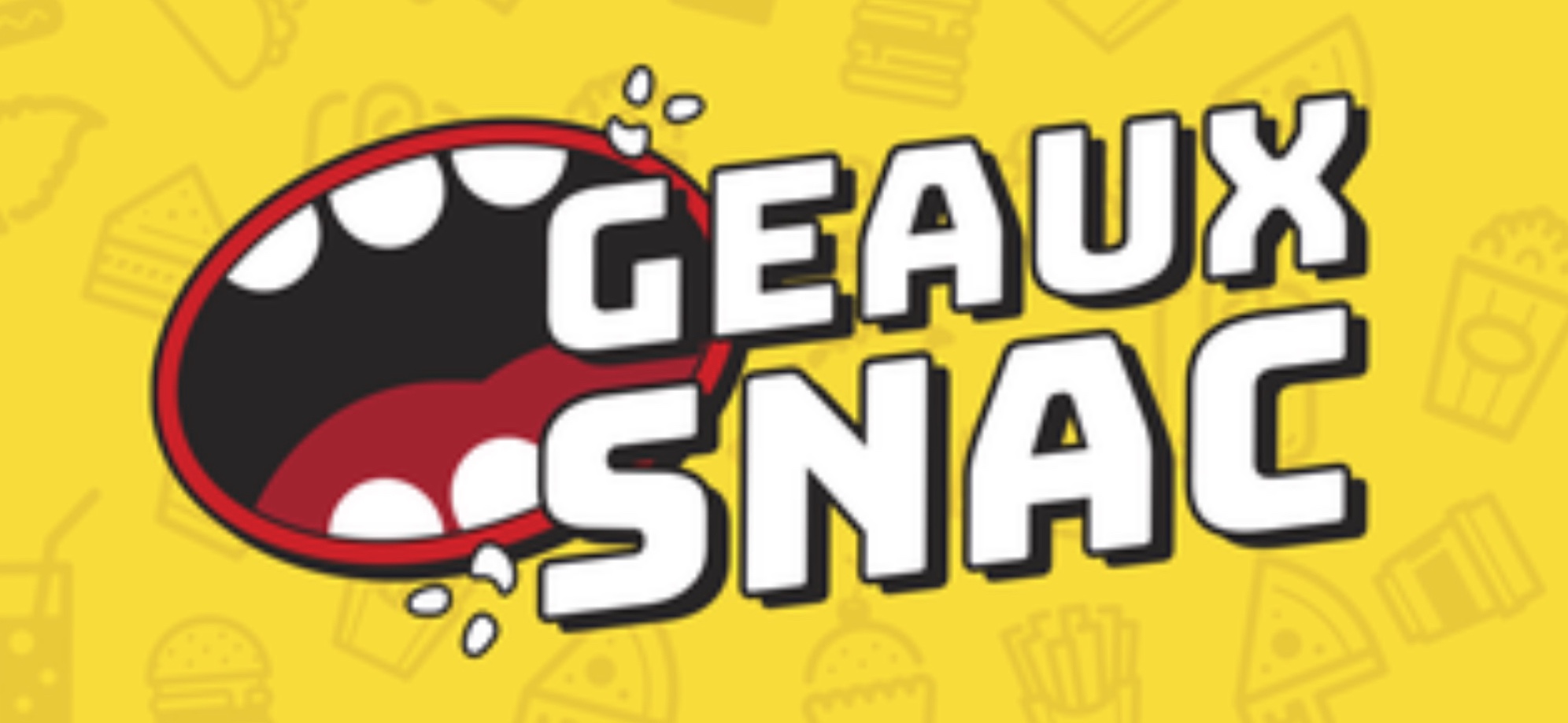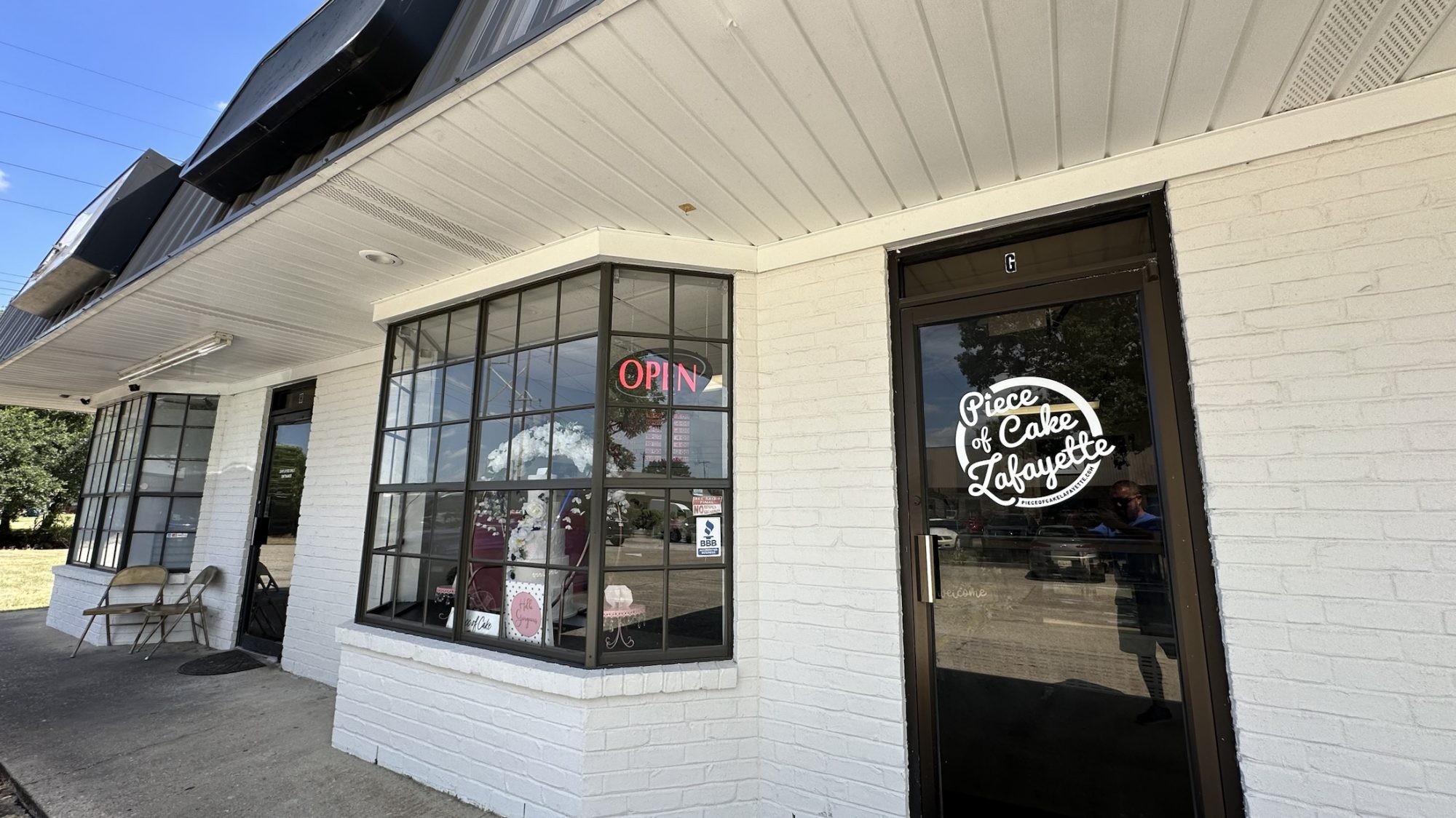 Piece of Cake Lafayette/Geaux Snac Store Front
Geaux Snac's initial product lineup showcases an assortment of Buc-ee's brand snacks such as Beaver Nuggets, candied pecans, BBQ sauce, seasonings, and their popular jerky! Geaux Snac brings a piece of the famed Buc-ee's experience right to Lafayette, without having to fight the traffic getting in and out, of course. Plus, we all know that Lafayette and the surrounding area have been praying for a Buc-ee's. And while this isn't a Buc-ee's store, at least it scratches the snack itch that many tend to get while on a road trip.
As a third-party reseller, Geaux Snac sources its products directly from within Buc-ee's at full retail price, ensuring authenticity and the highest quality standards; a practice that adheres to all legal regulations & requirements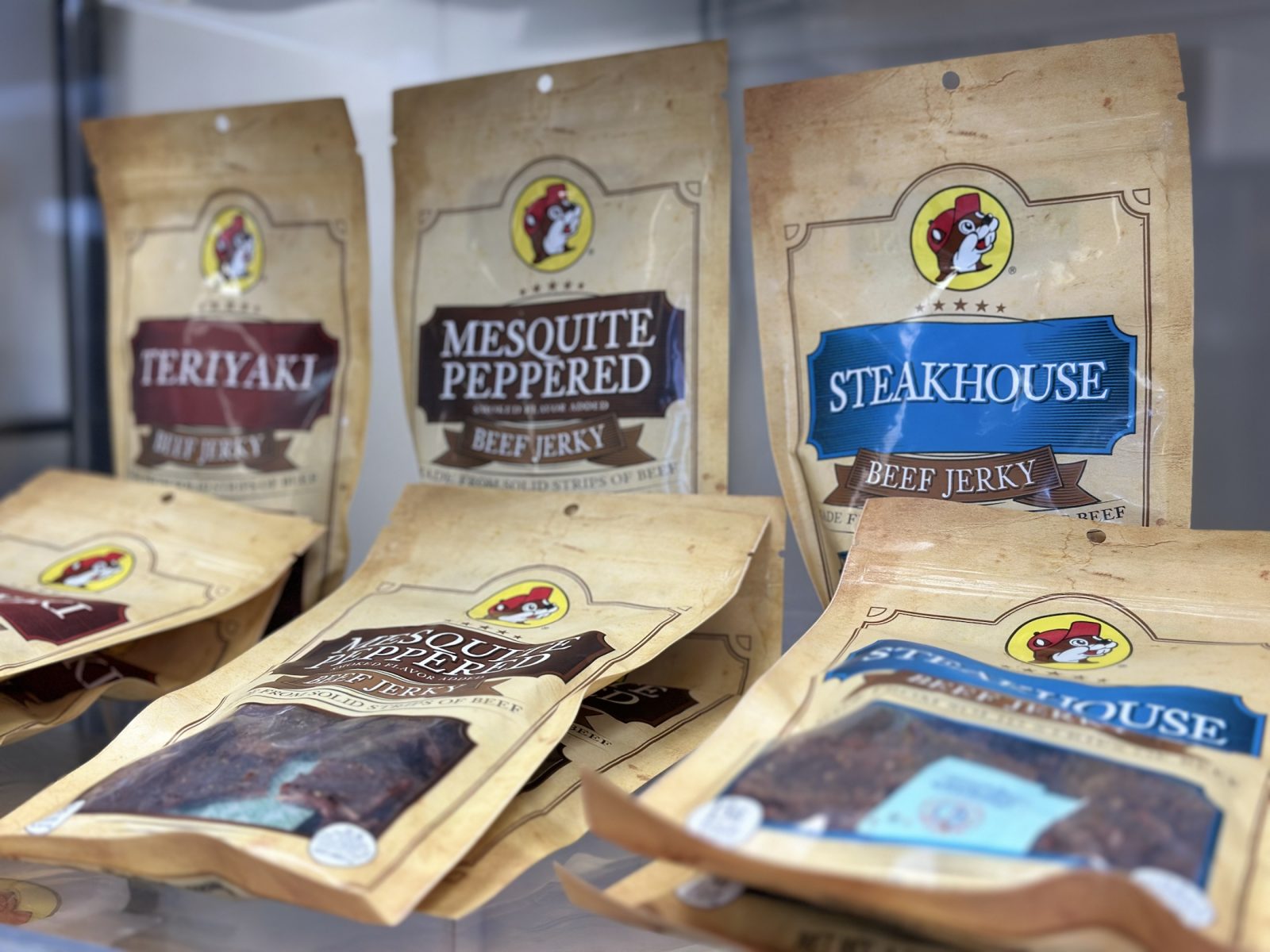 As part of its expansion strategy, Geaux Snac plans to diversify its product selection by incorporating additional Buc-ee's items and introducing an array of other popular brands in the near future. Geaux Snac is also expanding by offering its curated selection of products online.
Geaux Snac's online presence will fill a unique niche, as Buc-ee's currently solely operates through brick-and-mortar stores, making Geaux Snac the second known third-party reseller of Buc-ee's brand products online. This innovative approach aligns with the evolving consumer landscape, allowing customers to access their favorite snacks conveniently from the comfort of their homes.
Check out Geaux Snac's Facebook page at https://www.facebook.com/profile.php?id=100095388078814&mibextid=LQQJ4d or stop by Piece of Cake Lafayette Bakery at 1507 Kaliste Saloom Road to get your Buc-ee's snacks!