Broaddus Burgers, the local favorite known for its unique burgers, is expanding with a second location coming soon at 4519 W Congress, in the former Southside Bakery space in Lafayette, Louisiana.
Having started in an old sonic on Moss Street, Broaddus Burgers has made a name for itself by continuing to offer quality food at a great price. What sets this company apart from other "burger" places is that there are many unique burgers and other items to choose from. The owner, Shawn Broaddus, is always thinking up new concoctions that seem to hit that sweet spot for many who frequent the restaurant.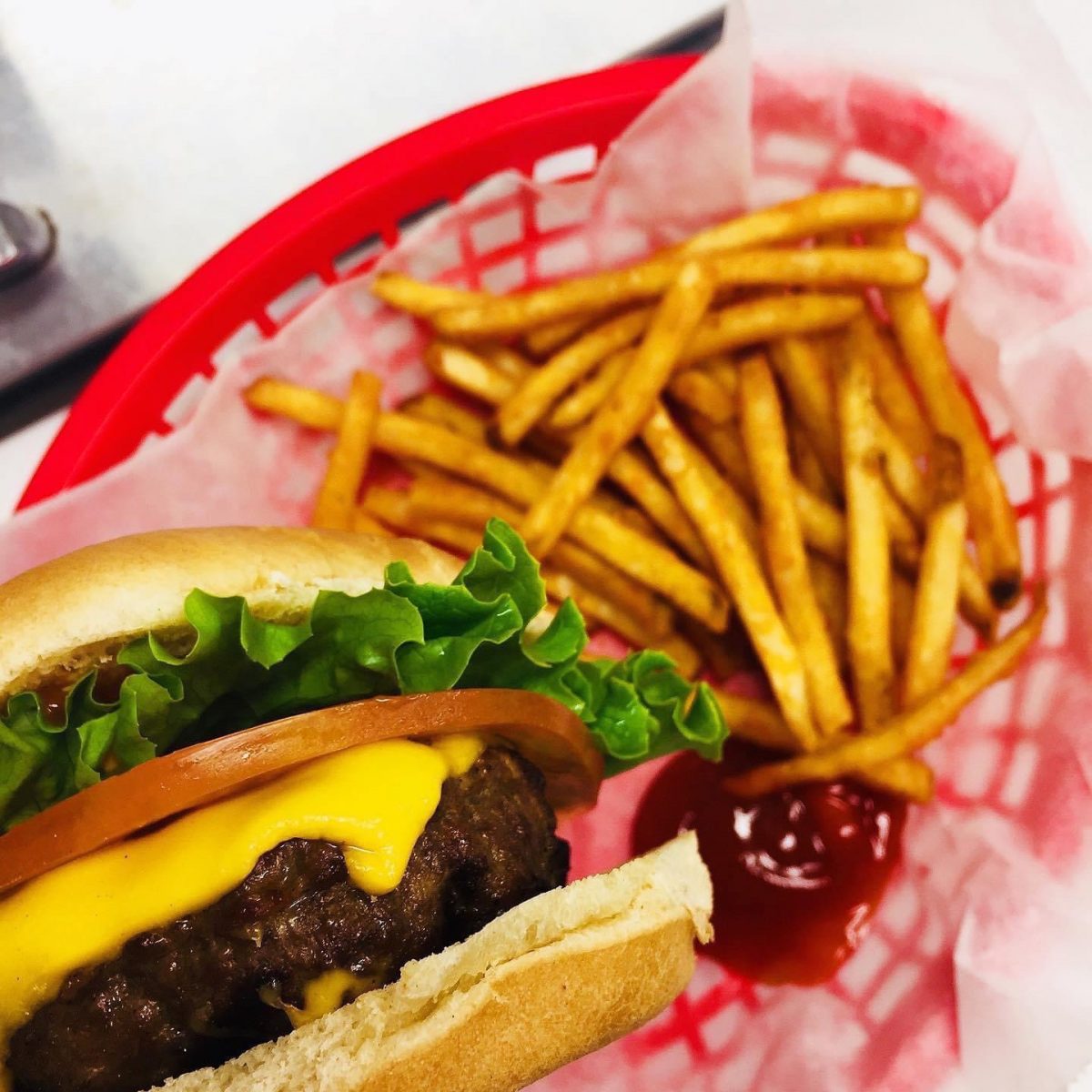 The new location will allow Broaddus Burgers to expand its offerings, which will include catering and plate lunches for lunch and even plate lunches at night. The new space will also provide Shawn with additional room to expand more into baking, which includes baking his own buns, specialty desserts like cheesecakes, and a few other surprises along the way.
"With this new location, we are making sure that we are still the best burger before we start doing crazy desserts," said Broaddus.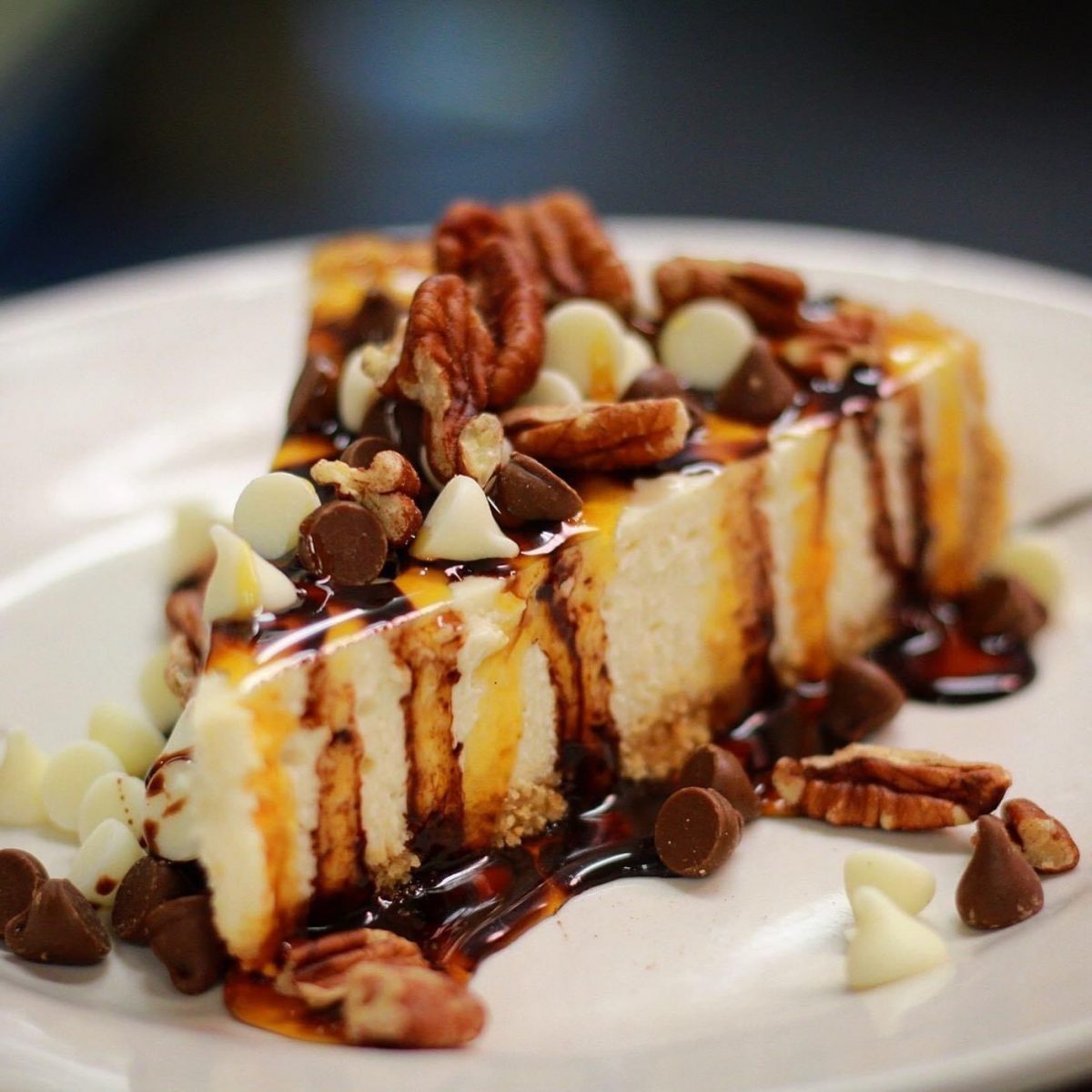 Along with the new space, Broaddus will also start offering local food delivery delivered by Broaddus employees (not a third party service). Shawn says this is to insure quick correction on any orders if an issue were to arise. Broaddus drivers will also receive delivery fee compensation.
Broaddus Burgers has been a local favorite for years, known for its eclectic burgers made with fresh, locally sourced ingredients and its commitment to providing a warm and welcoming atmosphere for all customers. The new location will continue this tradition, with a cozy dining area and friendly staff ready to serve up the restaurant's signature burgers and sides.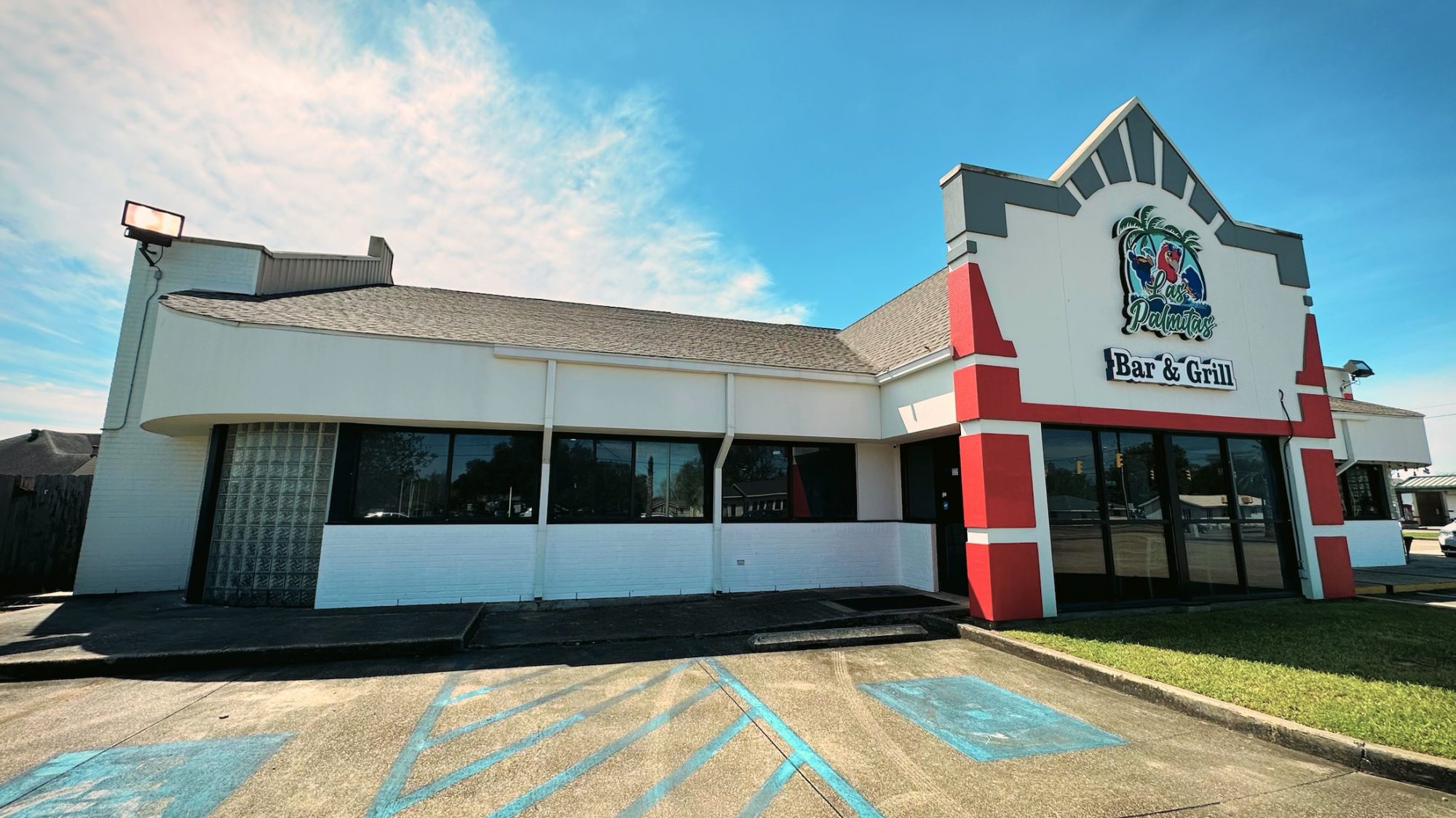 The new location is currently being renovated and is tentatively set to open in about two months. The restaurant will be open for lunch and dinner, seven days a week.
For more information about Broaddus Burgers and the new location, visit their website at www.broaddusburgers.com, or on Facebook at https://www.facebook.com/BroaddusBurgers.