Many of you know of Brick & Spoon and it being located on Kaliste Saloom near E. Broussard. Well, not anymore. The old location for Brick & Spoon is now Dark Roux and the new location will be in the former 1895 Pub Restaurant at 1895 Pinhook Road. Why are they moving? Let's just say, I couldn't care less. I hate politics, I didn't excel in history and my grammar is poor, but I like to eat. I have had the pleasure of eating at Brick & Spoon when they were on Kaliste, but now it will be slightly more convenient to eat there.
https://www.facebook.com/brickandspoonrestaurant
I hope this news made your day or week, so please share it!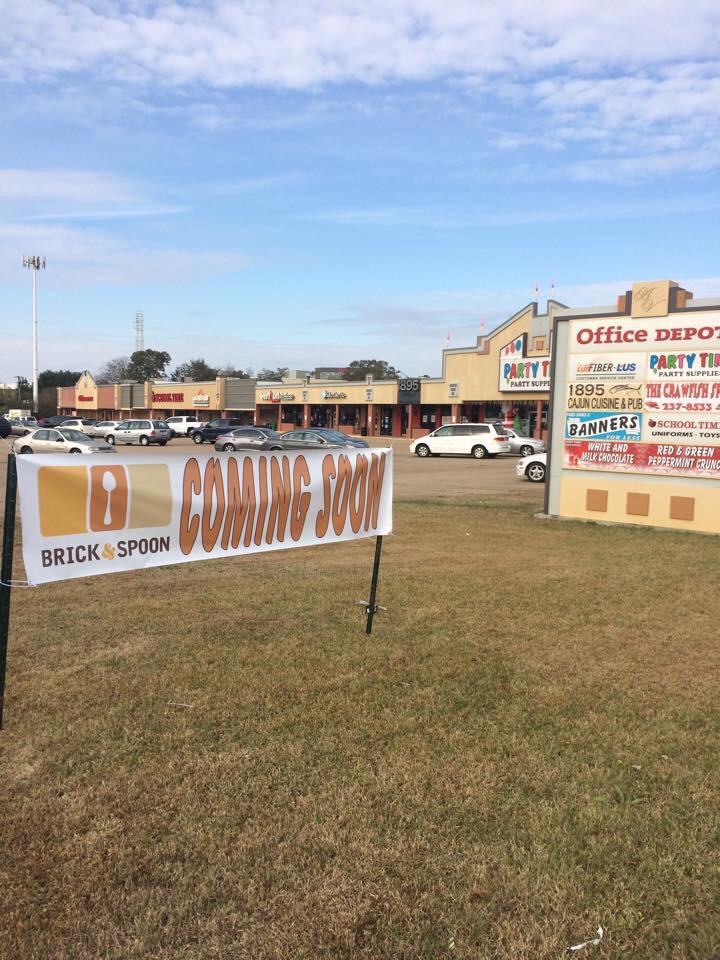 Photos by: Brick & Spoon Lafayette.