I took a short trip to Breaux Bridge earlier this week, and noticed several new things around the area that seem exciting for B-town.
Some of the new things to Breaux Bridge are:
New 24-Hour Hardee's
The new Hardee's is located in the Silver's Travel Center, North of I-10. See the Hardee's location that opened in Carencro (here).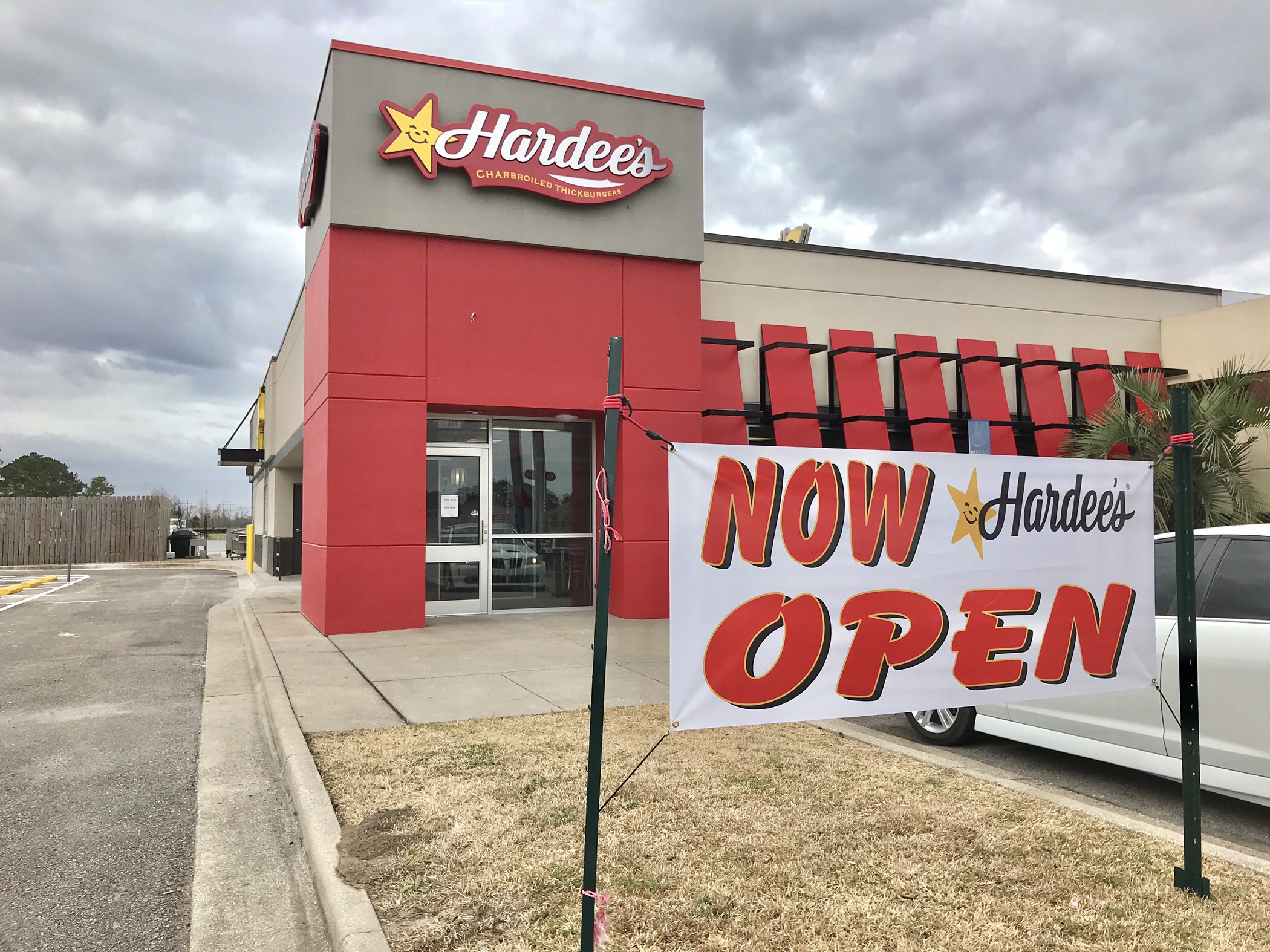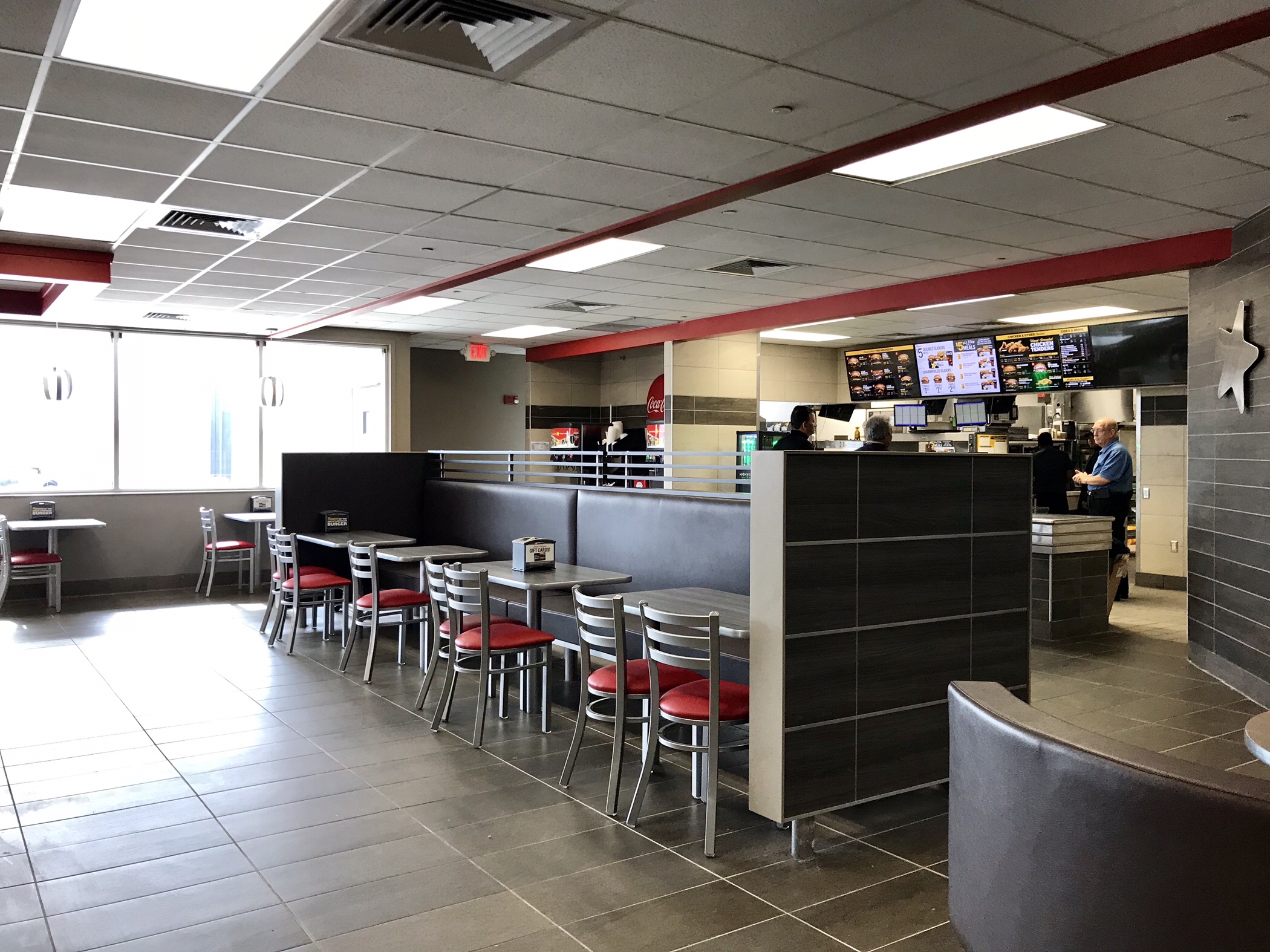 Checkers Restaurant Taking Former Krystal Burger
The former Krystal Burger on Rees St. that closed shortly after being built will soon be a new, single-lane Checkers Restaurant.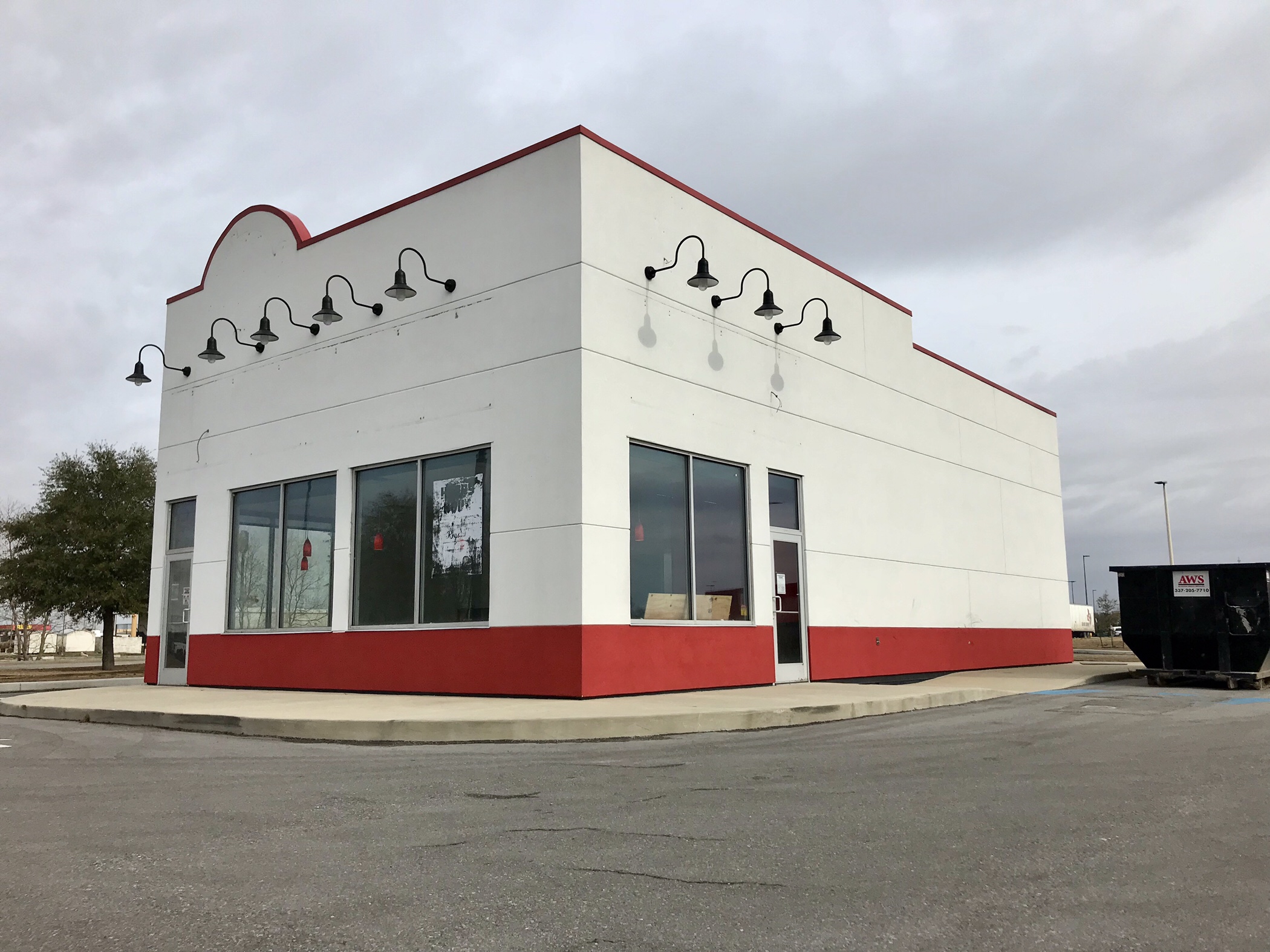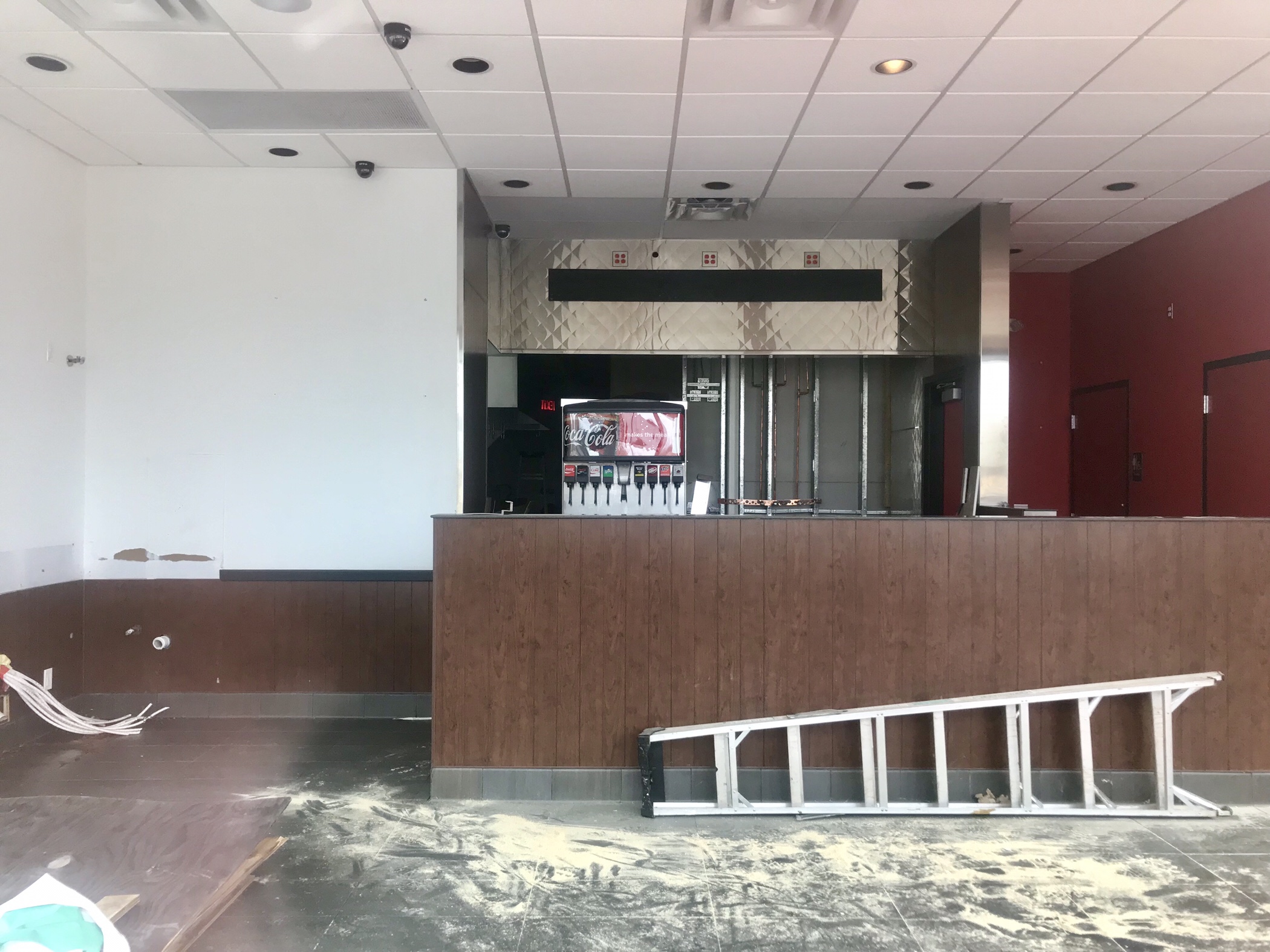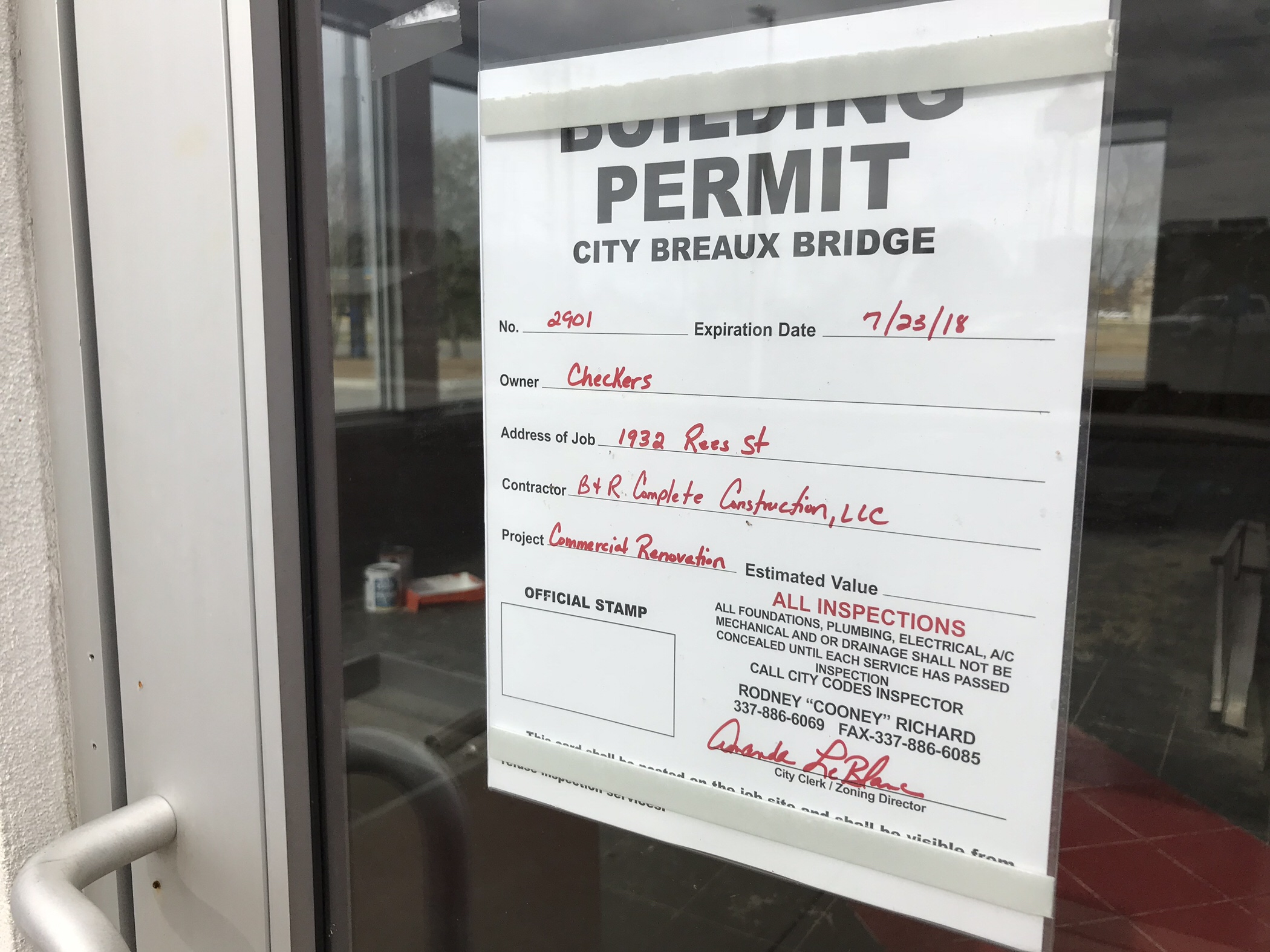 Louisiana Seafood Queen Opening Restaurant in Former Café des Amis
The former Cafe des Amis will soon be a new restaurant, called Cafe Sydnie Mae, that the Louisiana Seafood Queen will be opening up. See more from TDA.