After a great run on Kickstarter. Bread & Circus Provisions has started moving into their brick and mortar location. The location is 258 Bendel Rd. #104 next to what was Kajun Korner off Pinhook.
I love how this business took off, I really do. They were just a tent in a farmers market and after their Kickstarter campaign they've started moving into their new place. I already covered a little bit about Bread & Circus in a previous post. You should be able to find that post below in related topics.
Here is what I would like to point out. For those that aren't familiar with Kickstarter. It is a crowdfunding site where individuals aka "Backers" can invest or donate to a given cause. Bread & Circus started their campaign with a goal of $10,000. They with the help of 154 "backers" were able to raise well over $10k. In fact they raised $13,407, which in my book is a successful kickstart.
Kudos to you both Abi & Manny. I love Lafayette's ingenuity and entrepreneurial spirit.
For more info find our related Bread & Circus post below.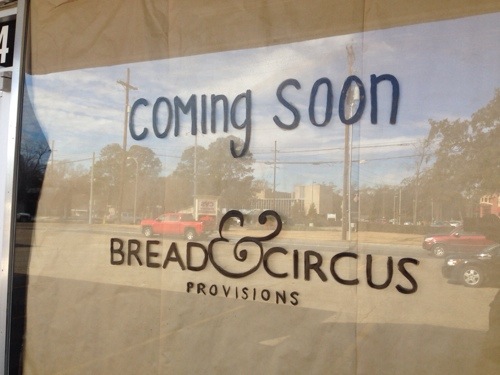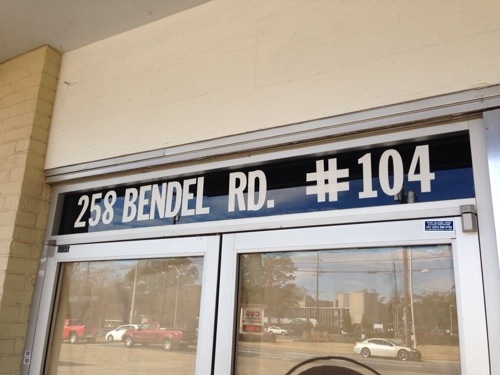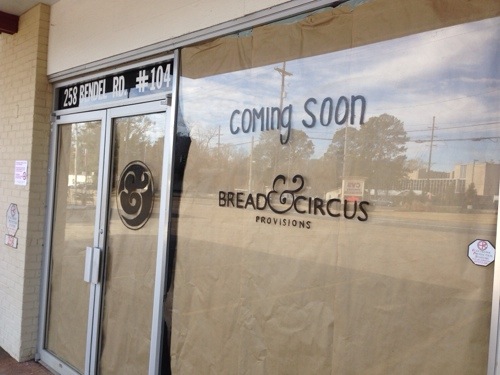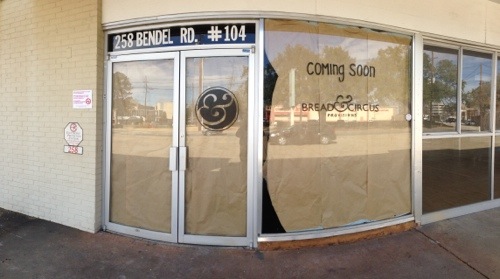 Again located next to what was Kajun Korner