In Lafayette, the Four Corners area located at N. University Ave & Cameron Street will soon see lots of improvements after an approval to move ahead with a $15 million revitalization project.
Keep an eye out for the demolition of the gorgeous, once poppin' Less Pay motel. Its demise has been the talk of the decade, perhaps the current millennium, as many see this as the biggest eyesore we have. But in its hay day, it was supposedly a great place to stay.
"The LessPay Motel's demolition is just one part of a $15M revitalization project and the catalyst of Lafayette University corridor revitalization effort." — sourced
Next door to the Less Pay sits the former Coca-Cola bottle plant, built in 1936, which is said to be one of the first bottling plants in Louisiana. The former plant was recently listed on the National Register of Historic Places.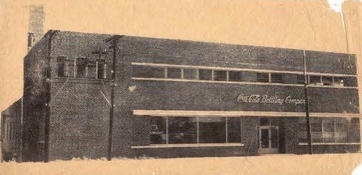 The Coca-Cola Bottling Planet back in its operational period. – image courtesy of labrownfields.org
A company out of New Orleans, LA, called HRI Properties—who never returned any of my calls—sees potential in the former Coca-Cola plant and will rehabilitate the property to become Bottle Art Lofts—how fitting. Bottle Art Lofts will consist of 40-units with leasing preferences to artists with community spaces & amenities.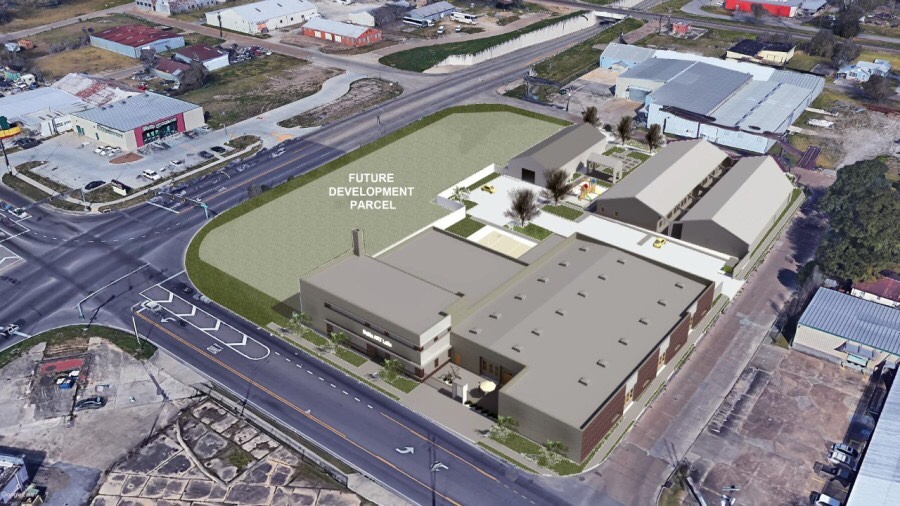 Rendering of the Bottle Art Lofts Development.
"The much-needed revival of the Four Corners neighborhood may not have been an option without layering resources and leveraging programs to make The Bottle Art Lofts project a viable one. The Bottle Art Lofts project is in the assessment phase, and the community is hopeful for their neighborhood comeback." — labrownfields.org.
There are not any dates set for demolition or construction for Bottle Art Lofts yet, but this is surely the jump start needed to get this revitalization started.