Boston Market, known for their fresh, never frozen rotisserie chicken meals, is coming soon to Lafayette.
The rotisserie chicken restaurant will be located at 1701 N. University, inside of the TA truck stop.
Currently, Country Pride Restaurant is what occupies the TA and provides truckers their home-style meals. However, Country Pride will close and the space, according to permits, will be renovated to become Boston Market.
Construction on the new Boston Market is said to start soon and should last about 2 – 3 months.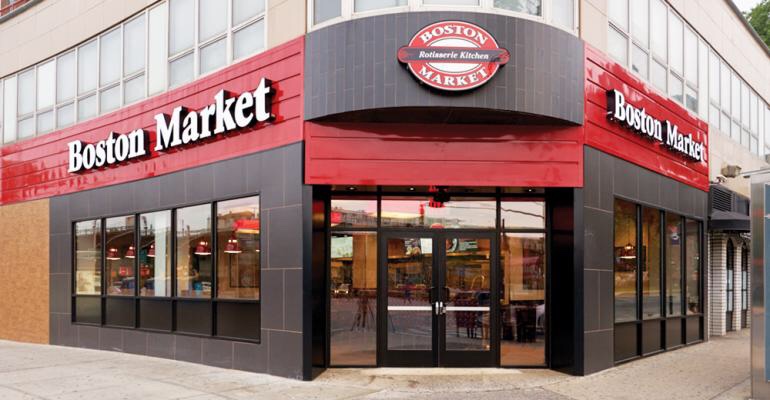 Store front photo courtesy of nrn.com.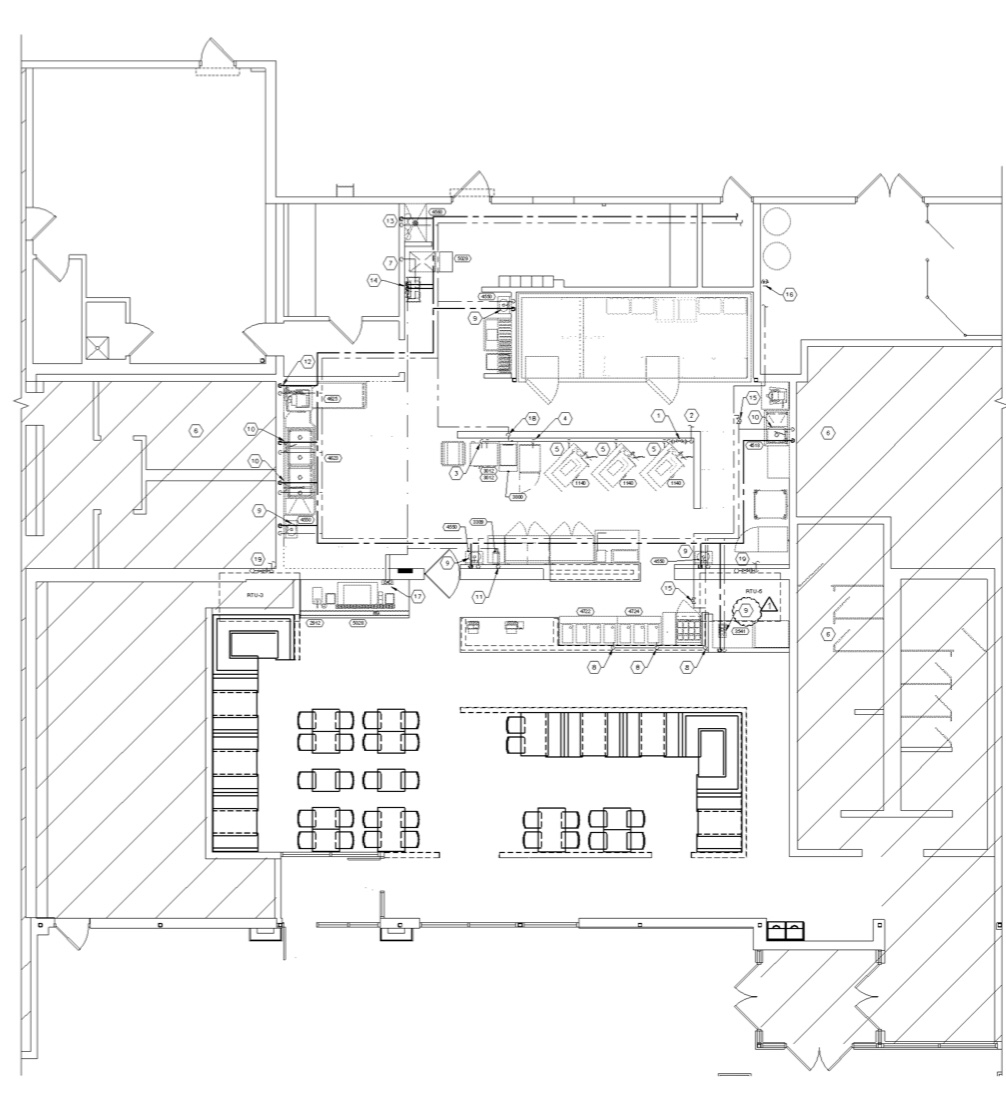 Top-down floor plan of the new Boston Market of Lafayette.