A new locally-owned seafood & soul food kitchen, called Boogaloo's, is coming soon to the former Shoney's Restaurant at 2208 Northeast Evangeline Thruway.
The former Shoney's space—still owned by Shoney's—is officially leased to a couple of South Louisiana entrepreneurs. One of the owners, a United States veteran, goes by the nickname "Booga". Hence the name of the restaurant, Boogaloo's. They are largely connected with the distribution of live crawfish in the South Louisiana region and are able to provide boiled crawfish for a majority of the year rather than just the peak season months.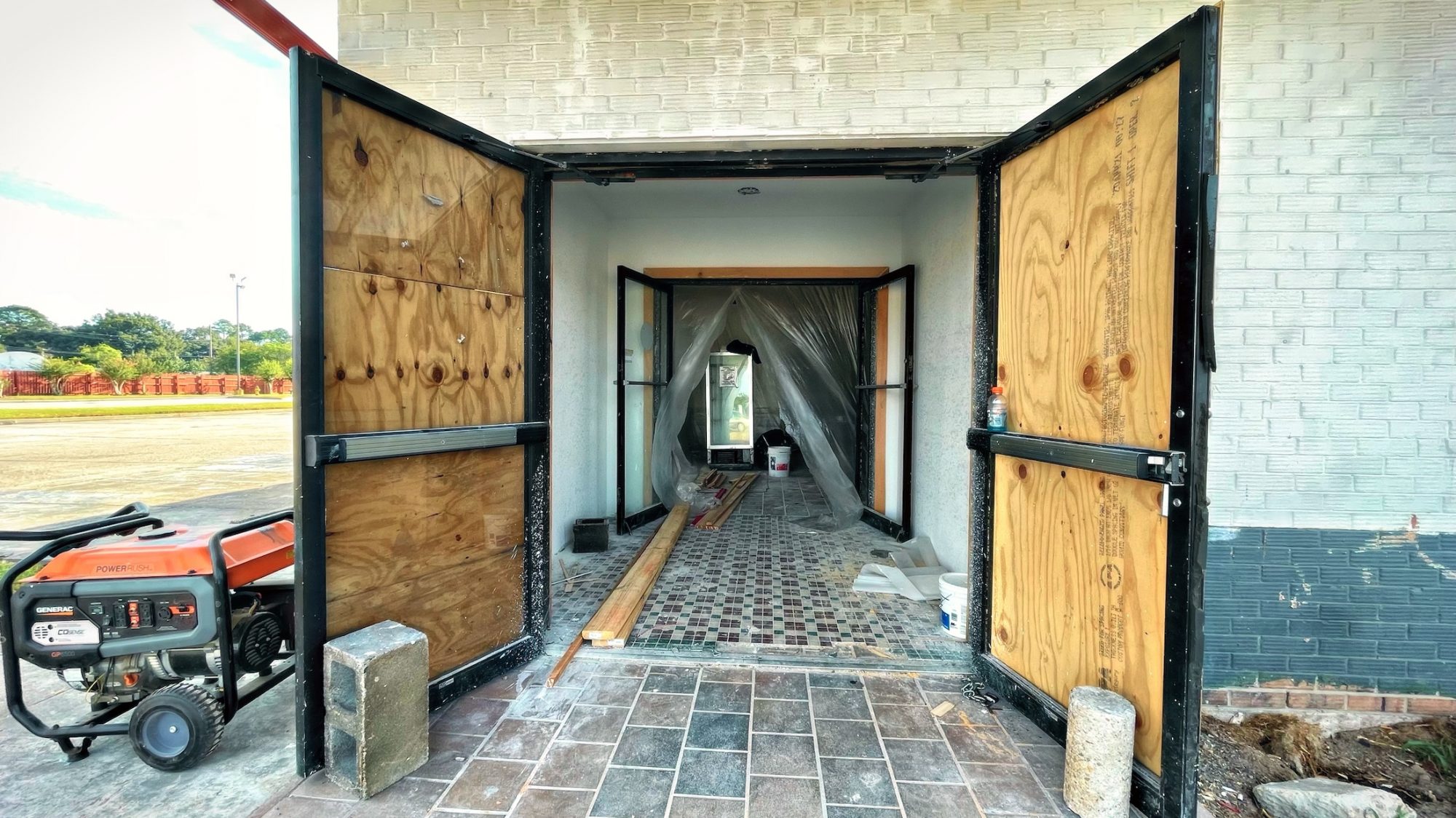 We wrote about the work going on at the former Shoney's about a month ago. It wasn't until after we wrote about the space getting a new roof that we learned about the plans for the coming soon restaurant. After speaking with the owners, we were instantly excited about what it would mean for the Northside and the people living in the area surrounding the space.
"We chose Lafayette to open Boogaloo's Seafood Kitchen because of the growing, diverse market and to offer our products to the broadest customer base as possible," says Booga. "Being at the hub of two major interstates, the Northside of Lafayette is seeing a resurgence of local businesses & entrepreneurial talent and we want to be a part of that movement."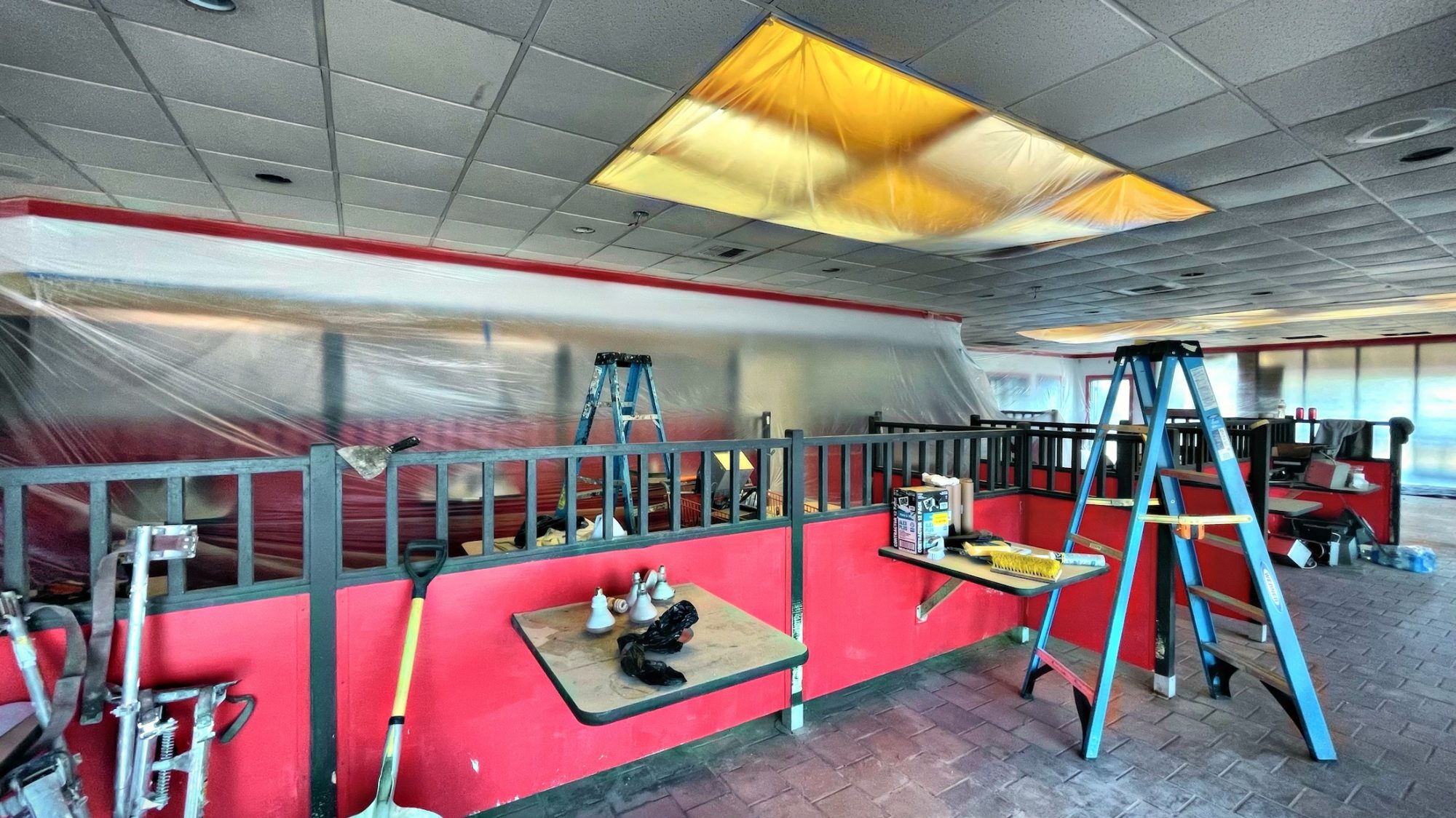 Once open, Boogaloo's Seafood Kitchen will offer boiled crawfish, fried seafood, and a wide variety of soul food including oxtail, gumbo, jambalaya, turkey wings along with sides like mac & cheese, and all of the greens!
While renovations continue on the property, Boogaloo's is looking to hire a talented, local General Manager. So if that's you or someone you know, swing by the location started Monday, October 17th, to apply inside.
The tentative opening date is set for November. No exact date has been set, but be on the lookout!
You can follow Boogaloo's Seafood Kitchen at https://www.facebook.com/profile.php?id=100086593814732.