A new medical park anchored by Bohn, Joseph, & Swan Eye Center is underway at 214 Southcity Parkway & Robley Drive.
This new medical park will consist of three structures totaling about 23,000 sq ft collectively. The first and largest structure, coming in at about 16,000 sq ft, will be the new home of Bohn, Joseph, & Swan Eye Center, which is currently located at 609 Guilbeau Road. As for the other two buildings, those are available for tenant buildout and are each about 3,500 sq ft.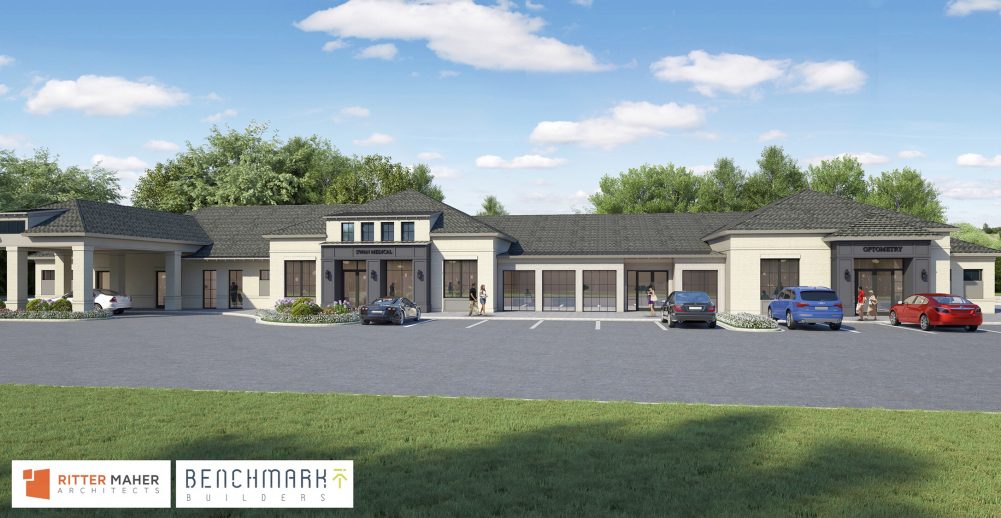 Bohn, Joseph, & Swan Eye Center is a well established, dedicated total eye care center. They provide complete yearly checkups, disease management (cataract or glaucoma), laser vision correction, and eye surgery. The practice is made up of Dr. Bohn, who retired, Jonathan Joseph, and business partner, Kevin Swan, who are both ophthalmologists, and Dr. Auzita Sajjadi is their optometrist.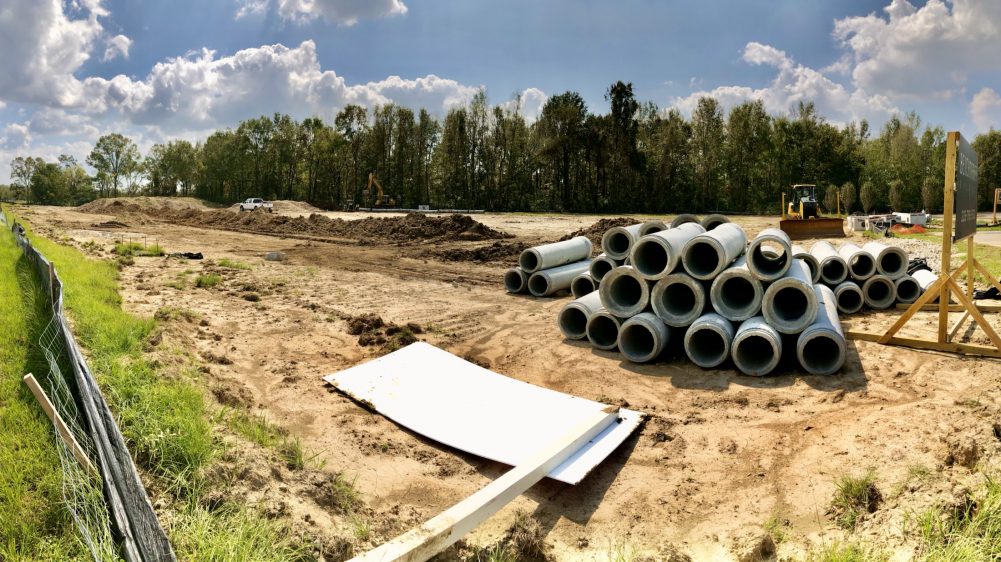 The new expansion/relocation for Bohn, Joseph, & Swan Eye Center will include a state of the art LASIK suite for laser vision correction, which is new for the practice. And it will also have a brand new optical shop where they will be able to offer more frame and sunglass selections for their clients.
A tentative completion date for the medical center and Bohn, Joseph, & Swan Eye Center has been set for the fourth quarter of 2021.
For more info about Bohn, Joseph, & Swan Eye Center, check out http://bohnjosepheyemd.org/ or go to their Facebook page at https://www.facebook.com/bohnjosephswaneyemd/.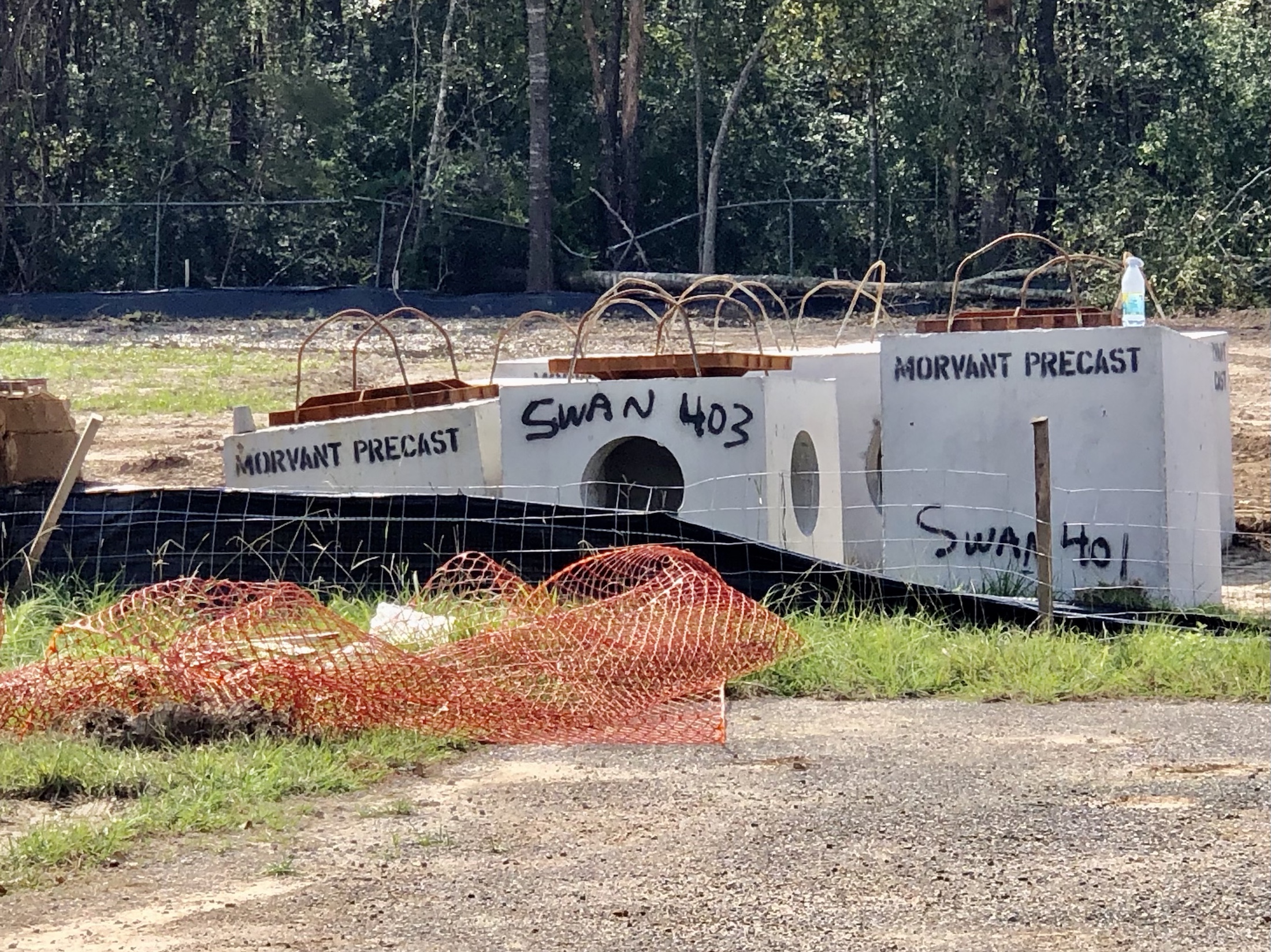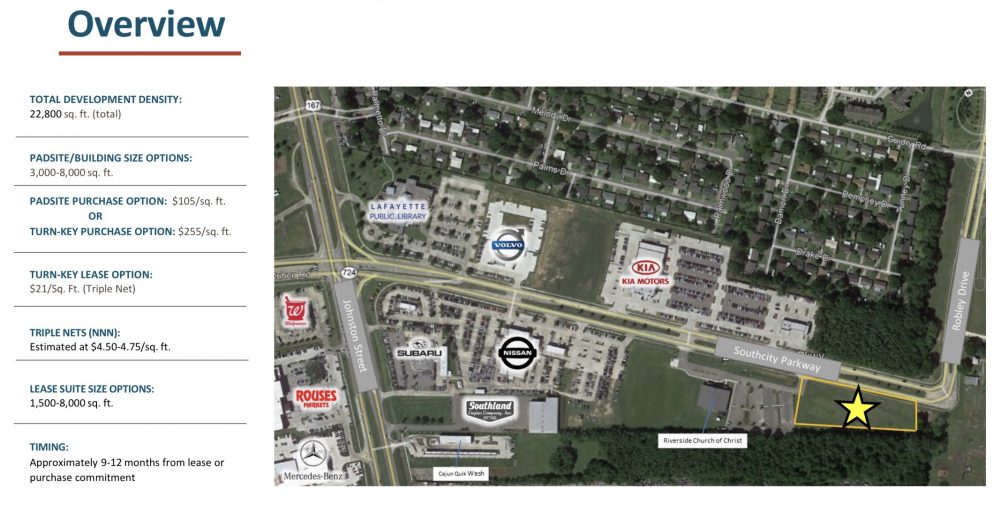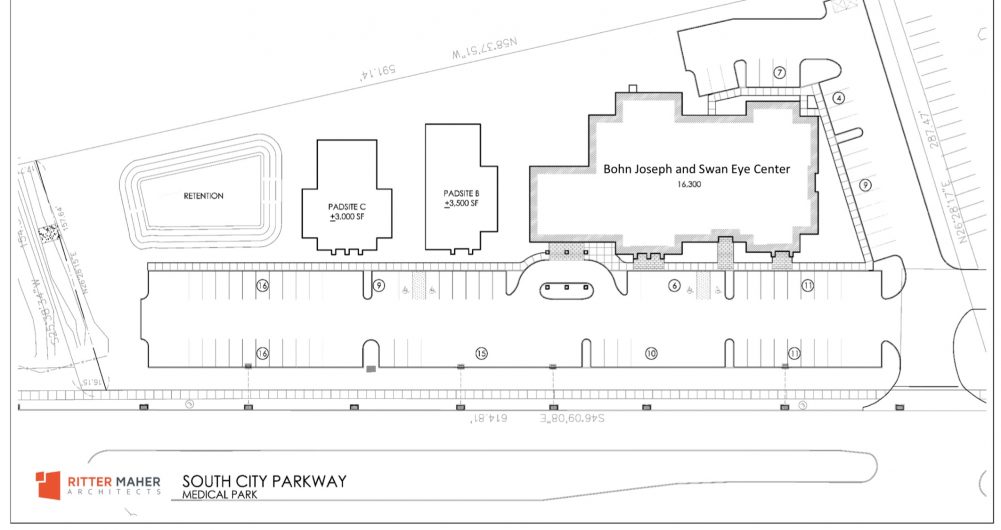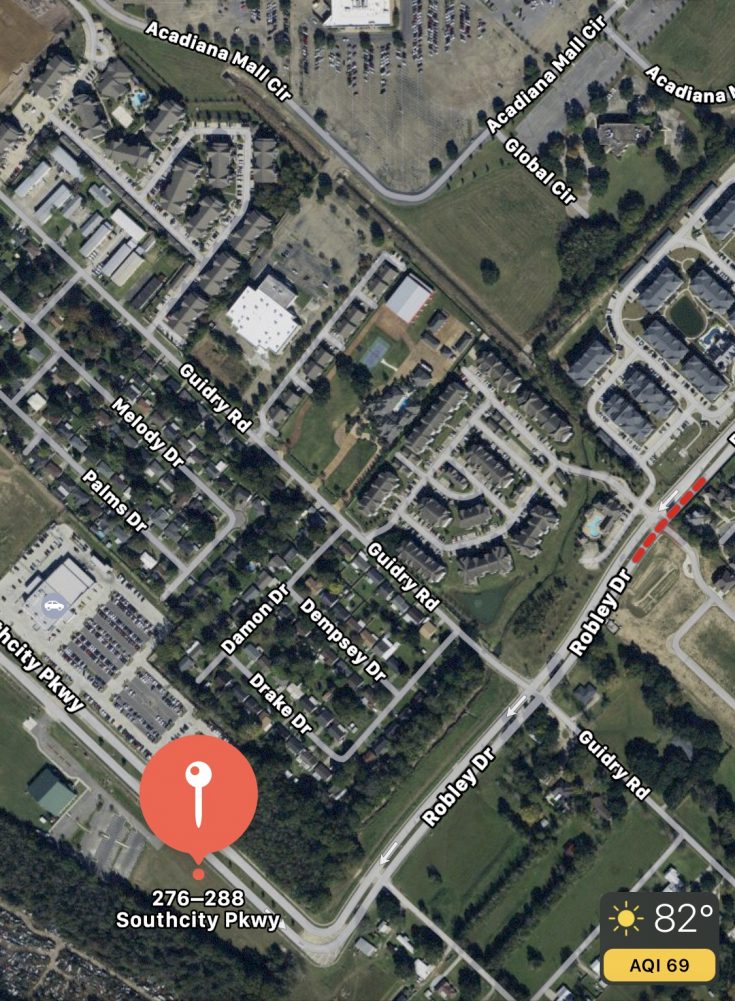 Looking to design & build your business or project in Acadiana? Check out our sponsor, Chase Group Construction, to see how they can help you get started.