Board & Brush, a crafty DIY party franchise formerly located in Youngsville, LA is relocating to 1209 Albertsons Parkway in Broussard, LA under new ownership.
The new owners of Board & Brush decided to uproot the Youngsville location and move it to a spot that allows for quicker access in & out for their distant clientele, along with close proximity to Albertsons grocery for BOYB.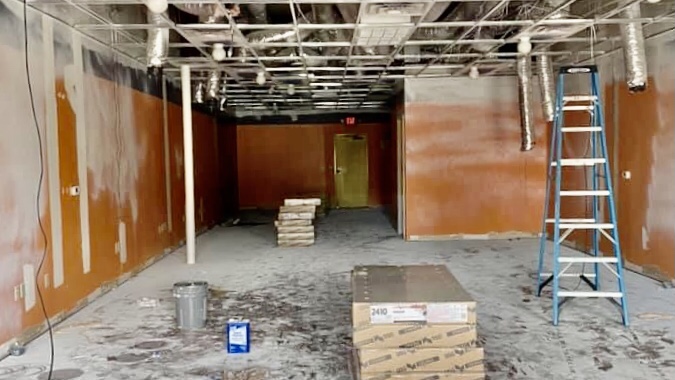 If you are not familiar with Board & Brush, it's like one of those group painting experiences, but instead of the traditional canvas, you are working with and designing on hardwood. Creations include holiday decor, year-round home decor, and a list of other unique items. You and a group of friends can enjoy a creative experience with your own BYOB drinks, and have something to show for it—hopefully not a DUI for your DIY, haha! See what I just did? Seriously though, don't drink & drive, Charlotte!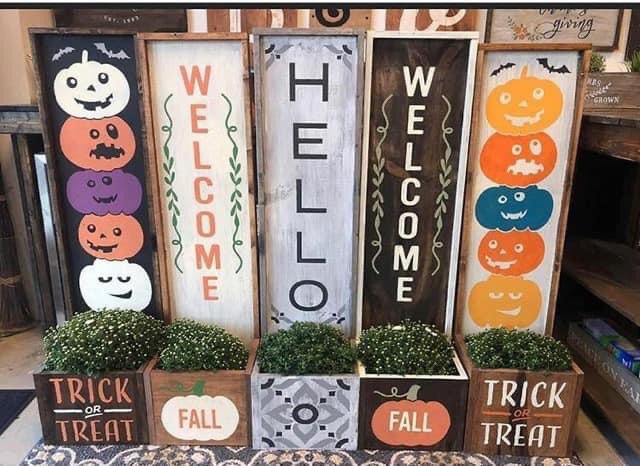 Renovations for the new address are currently underway and are tentatively set to be completed by early December 2020.
You can follow along with their relocation progress at https://www.facebook.com/boardandbrushbroussardla/.