A former warehouse space, located at 124 Bertrand Drive, will soon become the new main location for Beads For Less, a local retailer for all things Mardi Gras.
Gearing up for the upcoming season, you may have already noticed the Bertrand Drive building being repainted with some bright, festive Mardi Gras colors. The colors make it pretty obvious that this is a Mardi Gras-based business.
Beads For Less has served at their current 4,000 SF space, located at 3125 W Pinhook Road, since 2009. The new, larger location on Bertrand Drive offers 17,000 SF of space, which will allow the retailer to expand product selection once offered only through their online store. As for the Pinhook location, it is said to remain open.
A tentative opening date is set for early January 2020, just in time to get primed up for Mardi Gras and all that comes along with the season.
Check out Beads For Less on Facebook at facebook.com/beadsforless.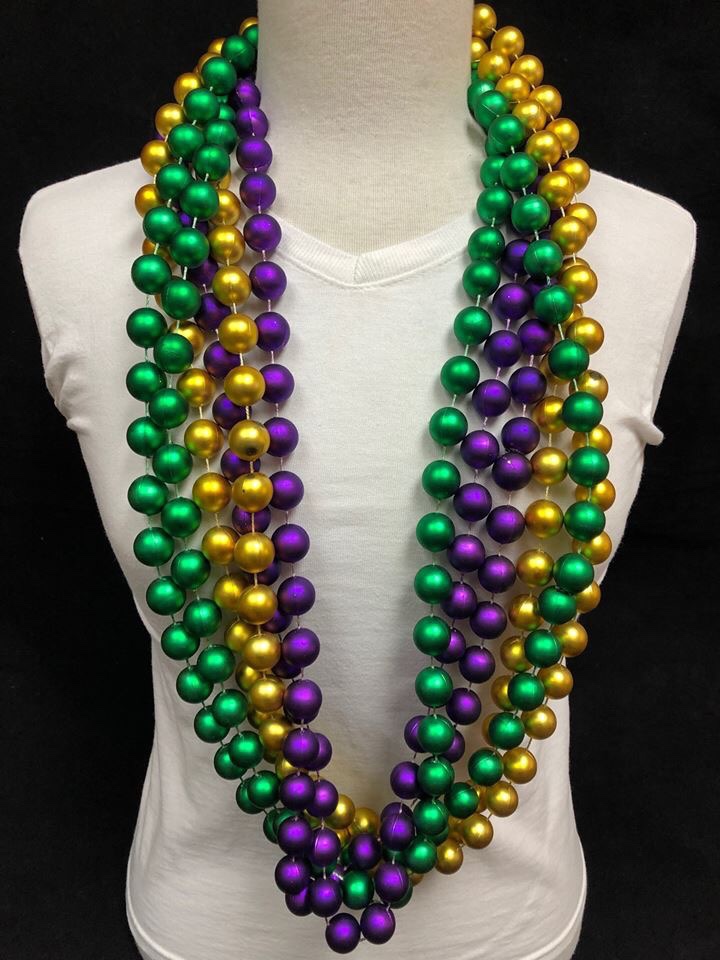 Look dem beads!