Bath & Body Works has a new, second location coming soon to the former Kirklands space at 3001 Louisiana Avenue #104 in north Lafayette, LA. The building permit for the new location was released this week.
Driven by the popularity of the current Acadiana Mall location, the new Bath & Body Works location will provide customers with even more convenience and accessibility to their favorite products. Lord knows all of the women in the Northern portion of Lafayette and surrounding towns are rejoicing. Meanwhile, their spouses are taking on new side gigs, working double shifts, and lying on tax returns just to be able to afford the candle addictions that this company has created. Not gonna lie though, we like to get high on candle scents too, but only when those discounts are happening! Ain't no got dang way we are paying $26.95 for a candle!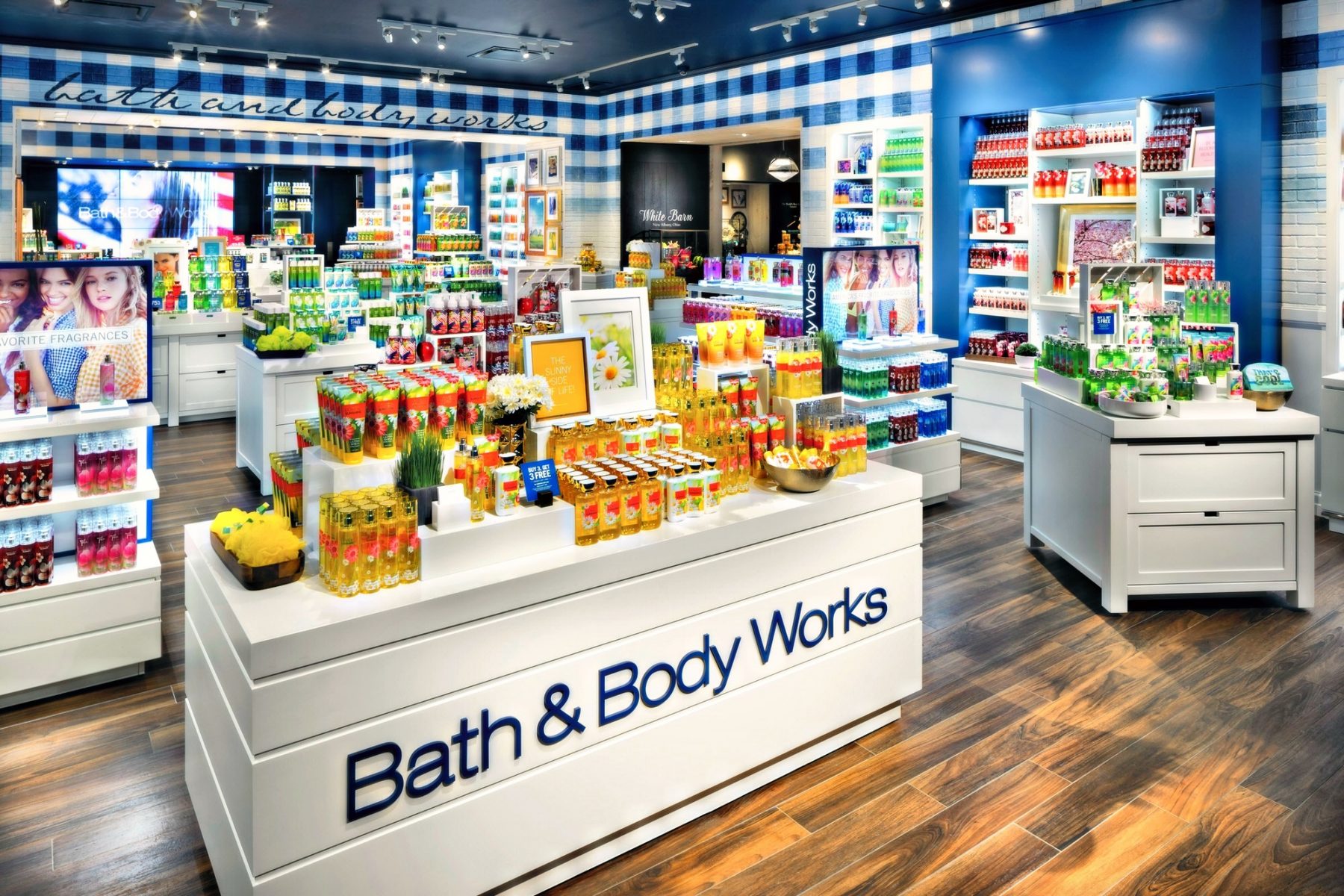 Photo source: galleriadallas.com
The new location will feature the same high-quality products and exceptional customer service that customers have come to expect from Bath & Body Works. From fragrances to body care, home fragrances, and candles, customers will be able to find all of their favorite products at the new location.
Bath & Body Works is committed to providing an exceptional shopping experience for their customers and looks forward to opening their new location in Lafayette. The company is confident that the new store will become a popular destination for shoppers in the area.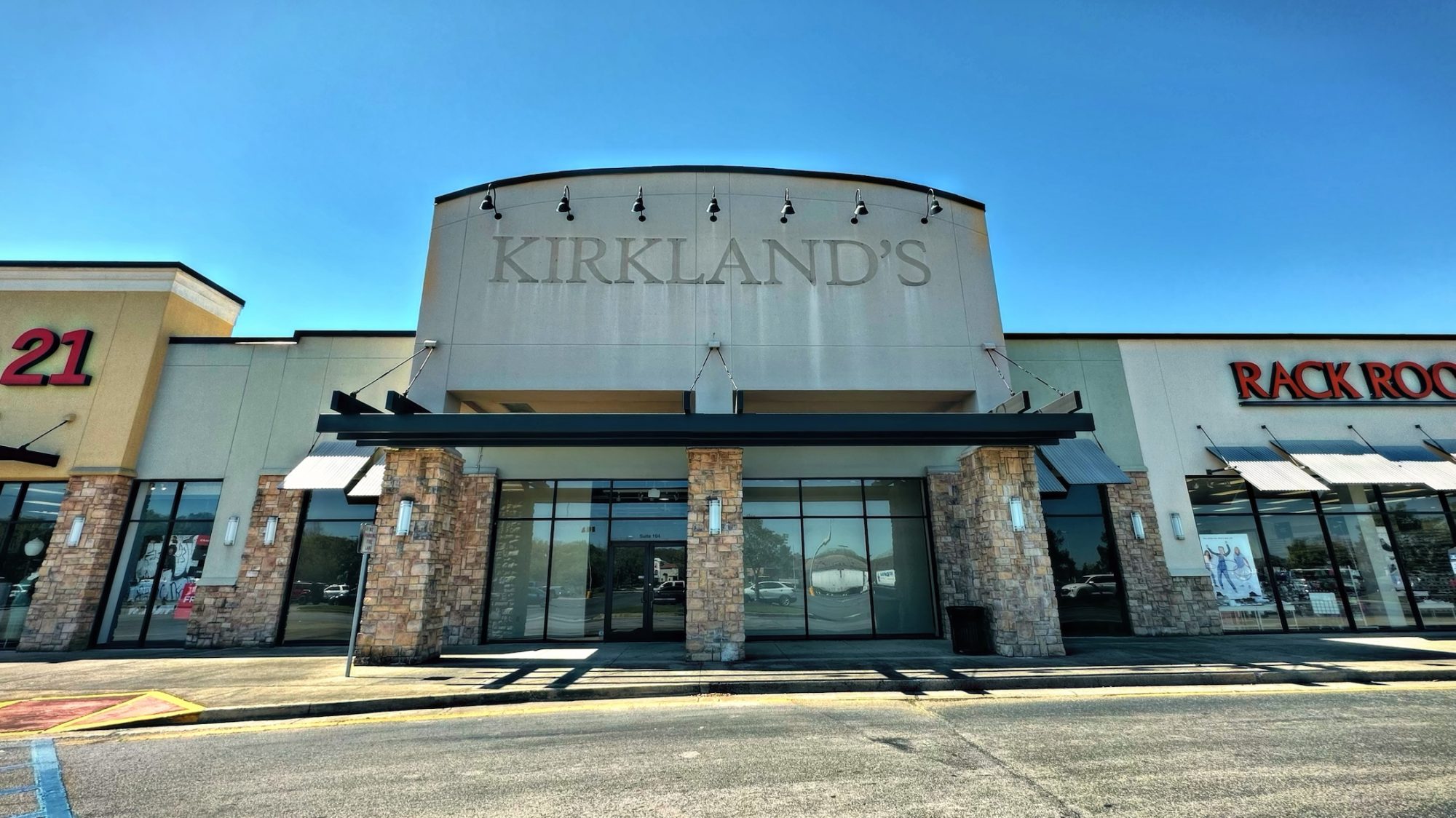 The estimated completion date for the new Northside Bath & Body Works should be within 2-3 months or less.
Visit the Bath & Body Works website for more information and to check out those sales! https://www.bathandbodyworks.com/.