A new activewear-inspired company, called Athleta, is coming soon to the Ambassador Crossing shopping center next to Crust Pizza & Whole Foods at 4233 Ambassador Caffery Suite 102.
Founded in 1998 and acquired by Gap Inc. in 2008, Athleta was created with the vision to provide specially designed activewear products to meet the unique needs of athletic women. After being acquired by Gap, they opened their first brick & mortar store in 2011 in Mill Valley, CA. Today they are getting close to having 200 stores throughout the U.S.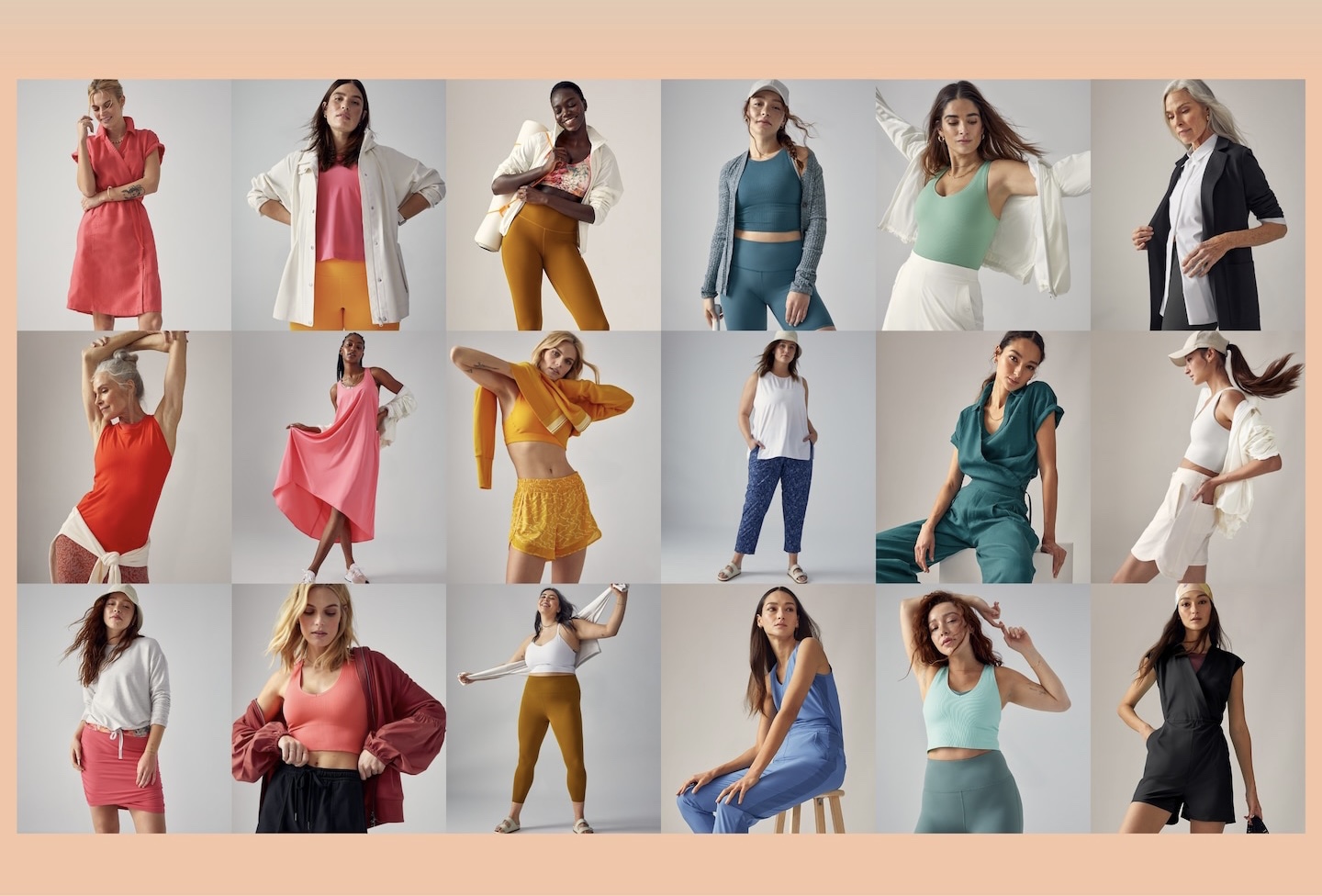 Athleta features a range of activewear-inspired products for a range of body types including tops, bottoms, bras, dresses, jackets, swimsuits, sleepwear, and activewear for young girls & teens.
We get that this is an athletic brand, but sleepwear? You're obviously not doing yoga positions in your sleep, right? If you are, then we are waaayyy out of touch with being active. After looking at the sleepwear, it is a mix of silky tops and bottoms along with some more interesting, tighter-fitting pieces. I'm not a woman, but I feel like anything tighter while sleeping isn't comfortable. Either way, it's part of Athleta's line and it do be looking cute.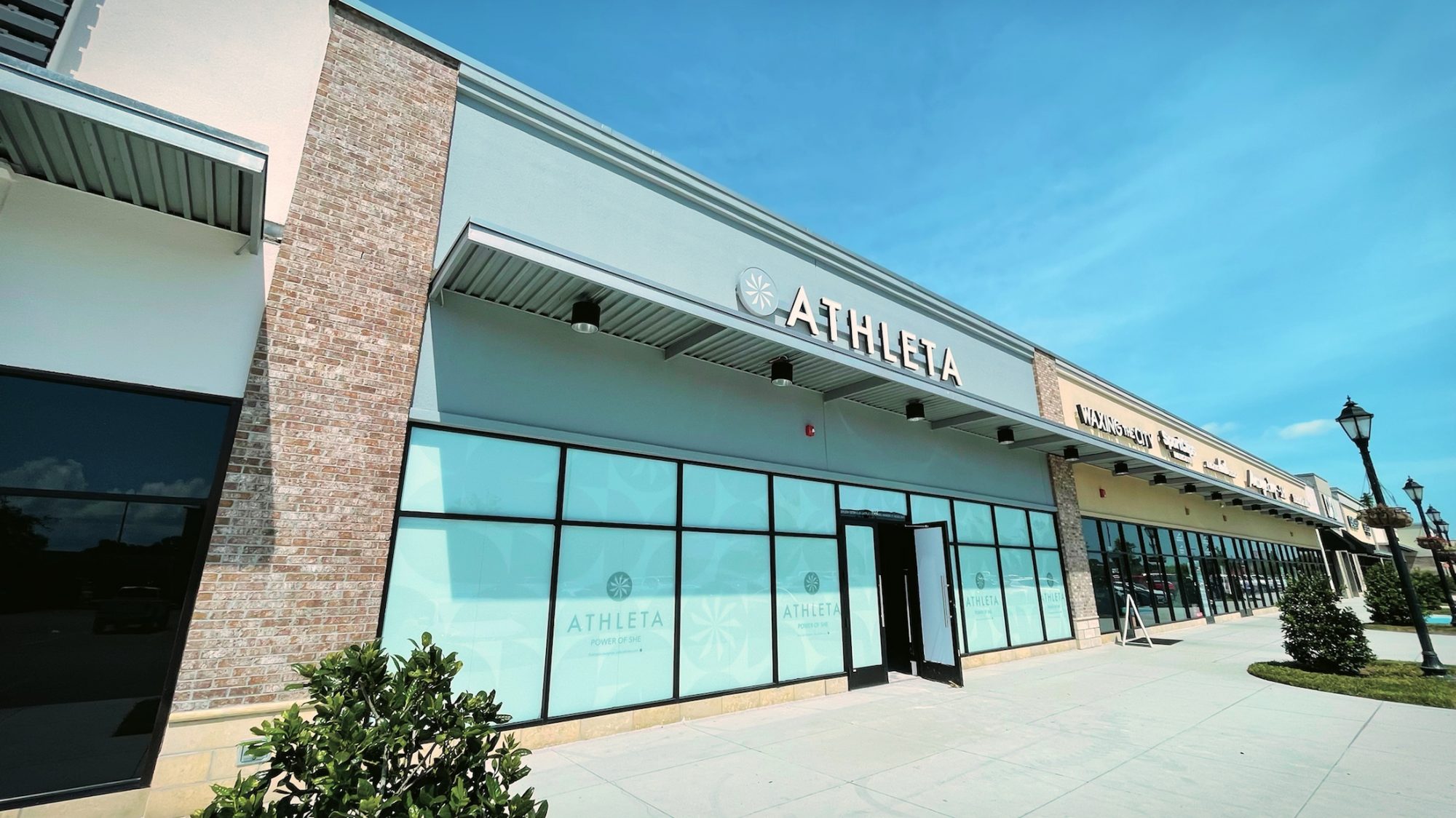 Athleta is also a Certified B Corp. company, which is focused on sustainability with how their products are manufactured and how much waste is produced. — Click to read more on that.
Louisiana currently only has two Athleta locations. One in Metairie and the other in Baton Rouge. — https://athleta.gap.com/stores/la/
We don't have a firm opening date, but the signage is up already and there are teams working on the inside. We estimate that Athleta Lafayette will be open within the next month or so.