Antique Alley's, a new Jazz & Blues Bistro & Lounge, is coming soon to 200 Antique Alley in Downtown Lafayette. The 2,300-square-foot space is currently undergoing renovations to transform the space into a sultry haven for jazz and blues enthusiasts.
The new Jazz & Blues bistro will feature live musical performances, which is not something commonly found in the Acadiana region due to our ample amount of Cajun & Zydeco performers.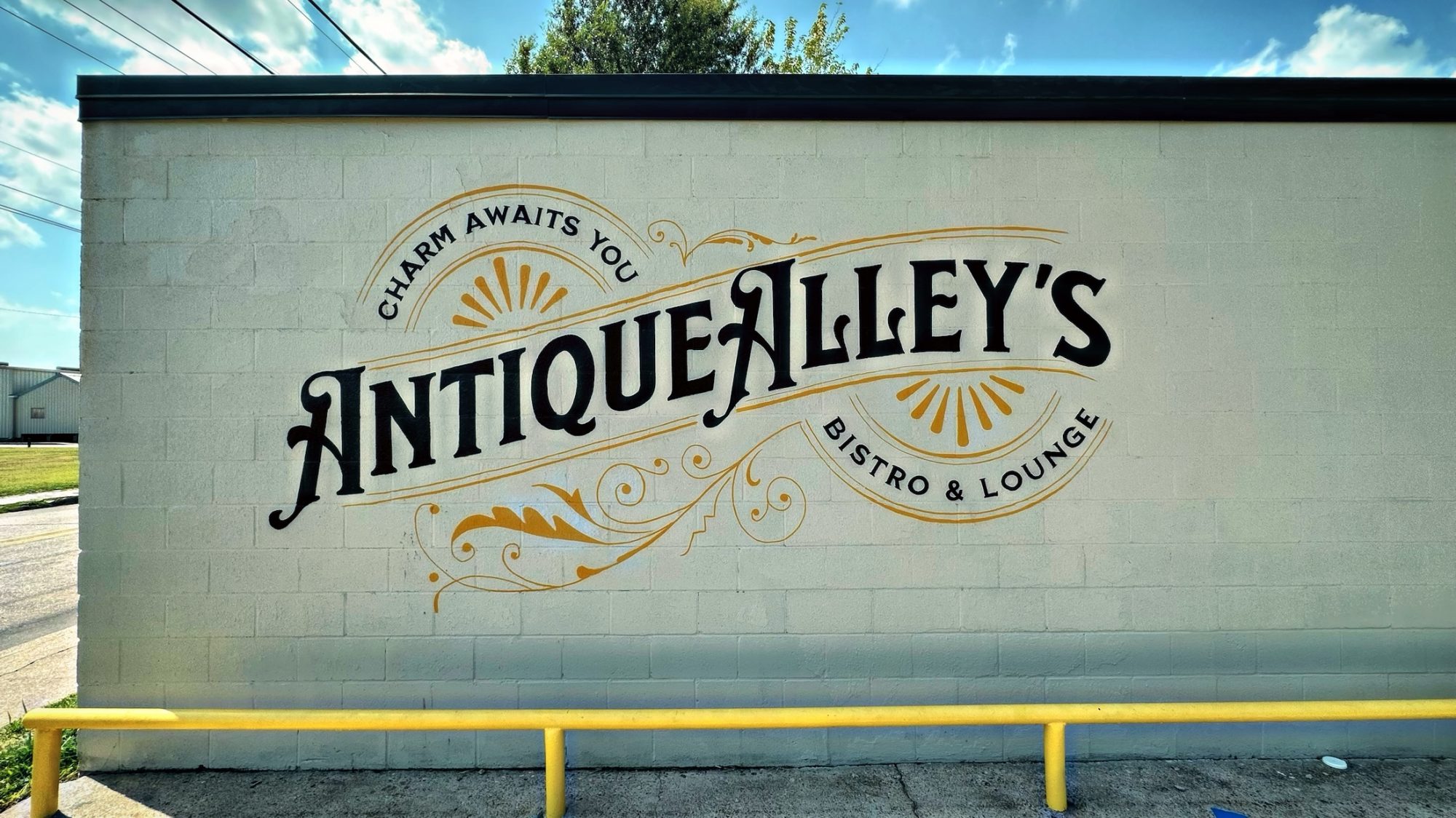 Art designed by owners, painted by local artist, John Zant
What sets Antique Alley's apart from other food-based establishments is its unique concept of featuring guest chefs. Talented local chefs will have the opportunity to showcase their culinary skills through specially curated menus, offering a diverse and ever-changing dining experience for guests at Antique Alley's.
"We noticed a void in the market for jazz and blues atmospheres combined with an open kitchen concept that can support aspiring entrepreneurs who lack the necessary capital to invest in a food truck or a standalone restaurant," shared the spokesperson of Antique Alley's. "Our goal is to bridge this gap by providing an incubator kitchen while creating a sultry and captivating ambiance that truly complements the jazz and blues experience."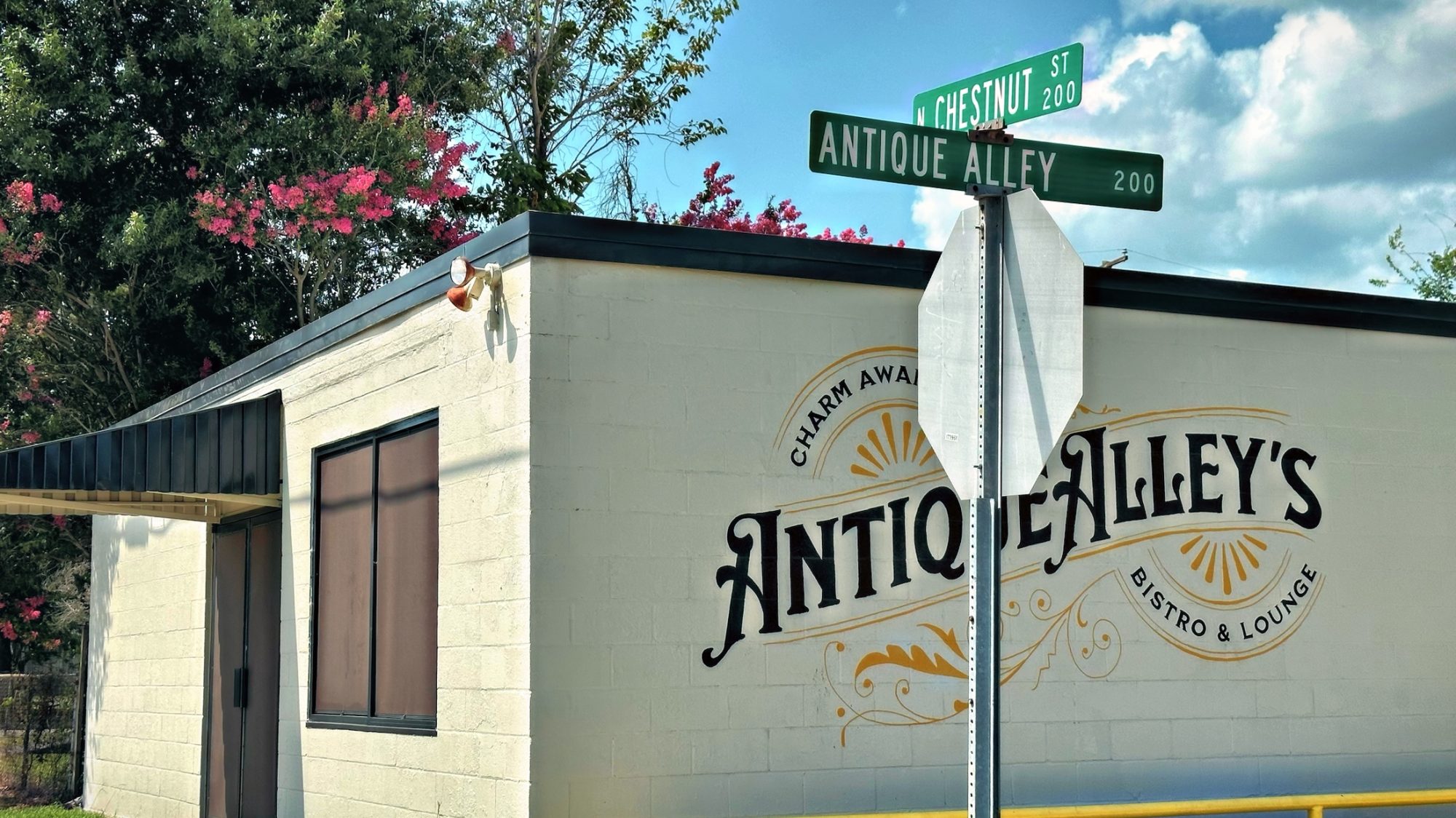 While Antique Alley's promises to deliver a variety of exceptional culinary offerings, Legendary Ribs will serve as the premier food vendor for the majority of the time when guest chefs aren't scheduled. Southern Kreole Cravings will also feature their signature crack wings for guests to enjoy.
The tentative opening for Antique Alley's is slated for around Labor Day, offering a fitting celebration for music lovers and food enthusiasts alike. They are also planning to host local musical talent, Connie G, to perform at the opening.
Follow the Antique Alley's Facebook page for updates on opening! https://www.facebook.com/profile.php?id=100095469096690