A new Italian/Cajun bar & grill, called Alibi, is coming soon to the former Saint Street Inn at 407 Brook Ave in Lafayette, LA.
— The Saint Street Inn closed at the end of 2019.
Alibi Bar & Grill's owner, Mitch Leblanc, says that he made the decision to acquire the former restaurant space shortly after it closed but put it off for months due to the pandemic.
"It's been a dream for me to open up a restaurant plus cooking is a passion also for myself."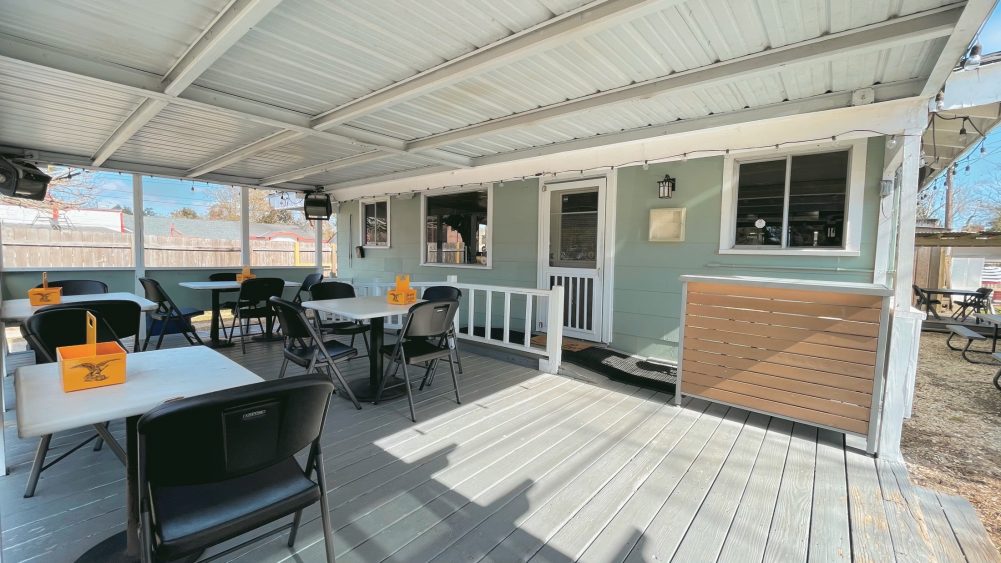 The cuisine at Alibi Bar & Grill is a mix of Italian and Cajun influence. Some of the dishes Include grilled plank tuna, filet mignon, craft burgers, wraps, and a variety of other different options. See menu below.
"Shortly after the time came to make a business plan I met Smiley."
Alibi's Chef, Carnel "Smiley" H.—Mitch's neighbor—became chef after having many conversations with Mitch about the restaurant and expressing sincere interest in being apart of the new venture.
"I appreciate him as a friend and truly believe that he will be a great chef and I know every patron will appreciate him. His passion is great food and good times, a great match," says Leblanc.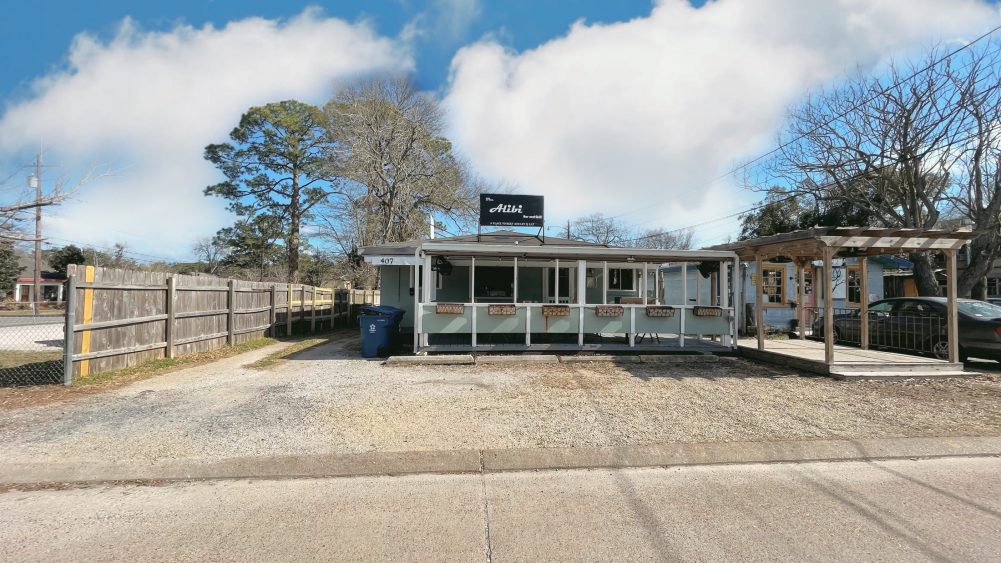 The name for Alibi came from a TV series, called Shameless, on Showtime which Mitch enjoys watching. In the series, there's a bar called The Alibi. Mitch says that he also really likes the definition stating that "as someone going elsewhere and therefore being at the alibi you will have one."
Some other interesting facts coincidentally connect the owner, the name of the restaurant, and the shows that Mitch enjoys watching. But we will let him give you those fun tidbits when you visit and ask about the Alibi.
A tentative opening date for Alibi Bar & Grill is planned within the next couple of weeks.
You can start following Alibi on social media at https://instagram.com/thealibi_bar.grill and on Facebook at https://facebook.com/theAlibiLafayetteBarandGrill/.