Adopted Dog Brewing, a creation from the owners of Tchoup's Midcity Smokehouse, is coming soon to 329 Dulles Drive in Lafayette.
As the City of Lafayette's only brewery, Adopted Dog Brewing is inspired by different breweries from around the country where craft ambers & pales flow freely amongst friends & family. And since breweries are often located in thriving cities that are surrounded by an eclectic demographic, Adopted Dog Brewing's experience will be approachable for all with something for everyone, even the non-beer drinkers. For example, the new Lafayette brewery will feature freshly brewed specialty root beer for kids and adults to enjoy along with a short food menu.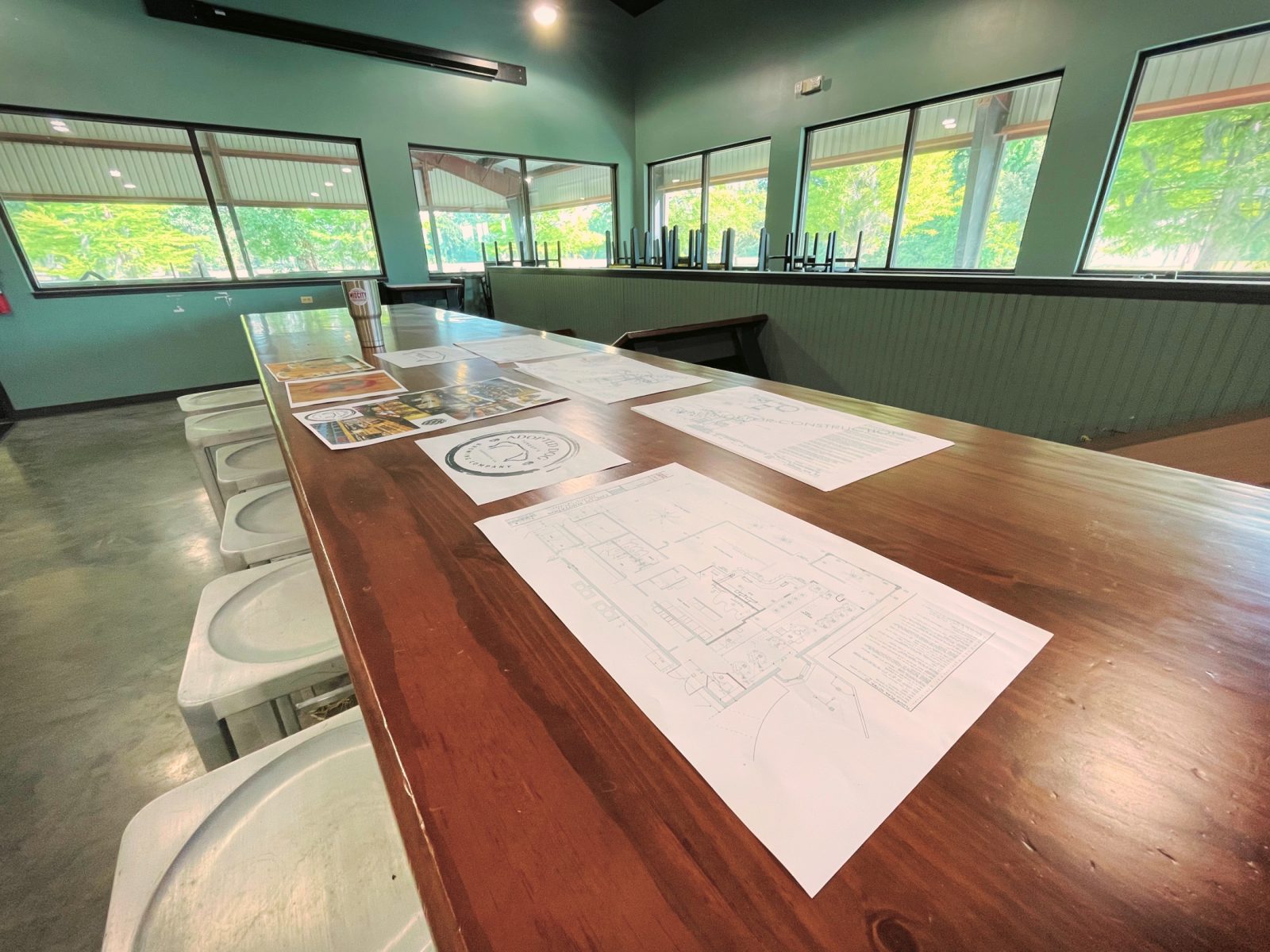 Adopted Dog Brewing will feature a large, open partitioned brewing space with a 7bbl main brewhouse and a 1bbl pilot system. If "bbl" is greek to you, don't worry we Googled it for you. "BBL" simply stands for "Beer Barrels". To further simplify, a 1 bbl system can serve about 330 beers and it great for small batch beers, while a 7 bbl system can serve about 2,315 beers. The public portion of the brewing company will feature a variety of seating indoor and outdoor with a collection of bar games and a small stage for musical acts, all surrounded by live cypress trees right in the middle of Lafayette.
"It's a big city operation in a countryesque atmosphere."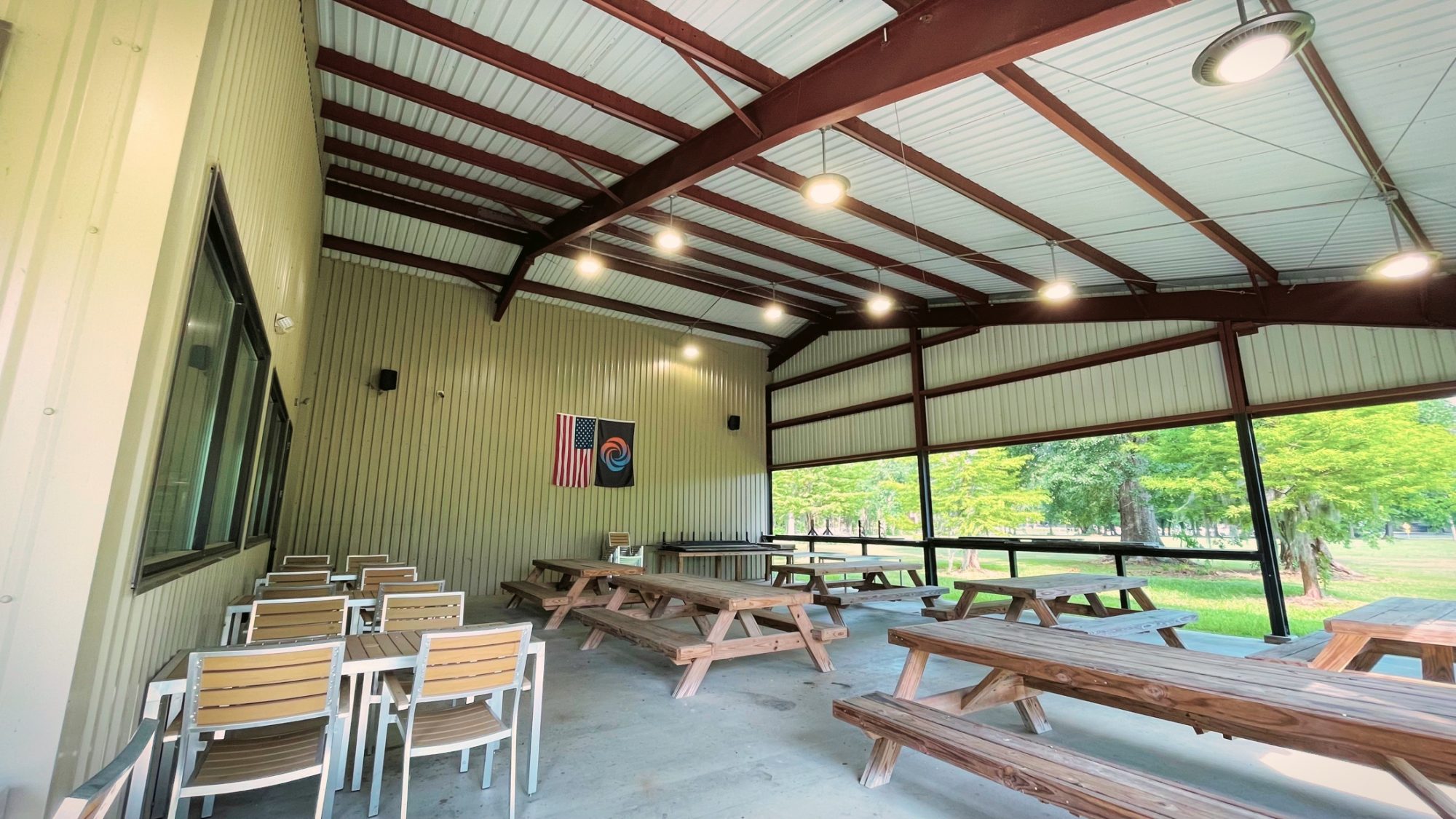 We mentioned a small food menu earlier; Adopted Dog Brewing will serve a small menu of select food to compliment their beers throughout the year. While the menu is not set, we could expect flatbreads, small sandwiches, and something with cheese. And since the owners also own Tchoup's Midcity Smokehouse, they may offer some taste of their smokehouse menu with the beer, but that's to be determined.
Construction on the brewery has started and is expected to be complete by Fall of 2022.
You can follow Adopted Dog Brewing on IG at https://instagram.com/adopteddogbrew or on Facebook at https://www.facebook.com/AdoptedDogBrew/.