A new custom golf cart & accessories business, called Acadiana Custom Golf Carts, is now open at 211 Westgate Road in Scott, LA.
The company, owned by John Billiot, is a full-service custom golf cart & accessories shop with a focus on serving their clients. They will outfit nearly any golf cart with a lift kit, grip tires or perhaps a special modification that you require.
This location is also the headquarters of America's Cajun Navy, which is also led by John Billiot. America's Cajun Navy has been involved in the rescue efforts during hurricane Harvey, and many other disasters throughout the South Coast.
According to John, the custom golf cart business supports America's Cajun Navy in their mission to help those in need of search & rescue.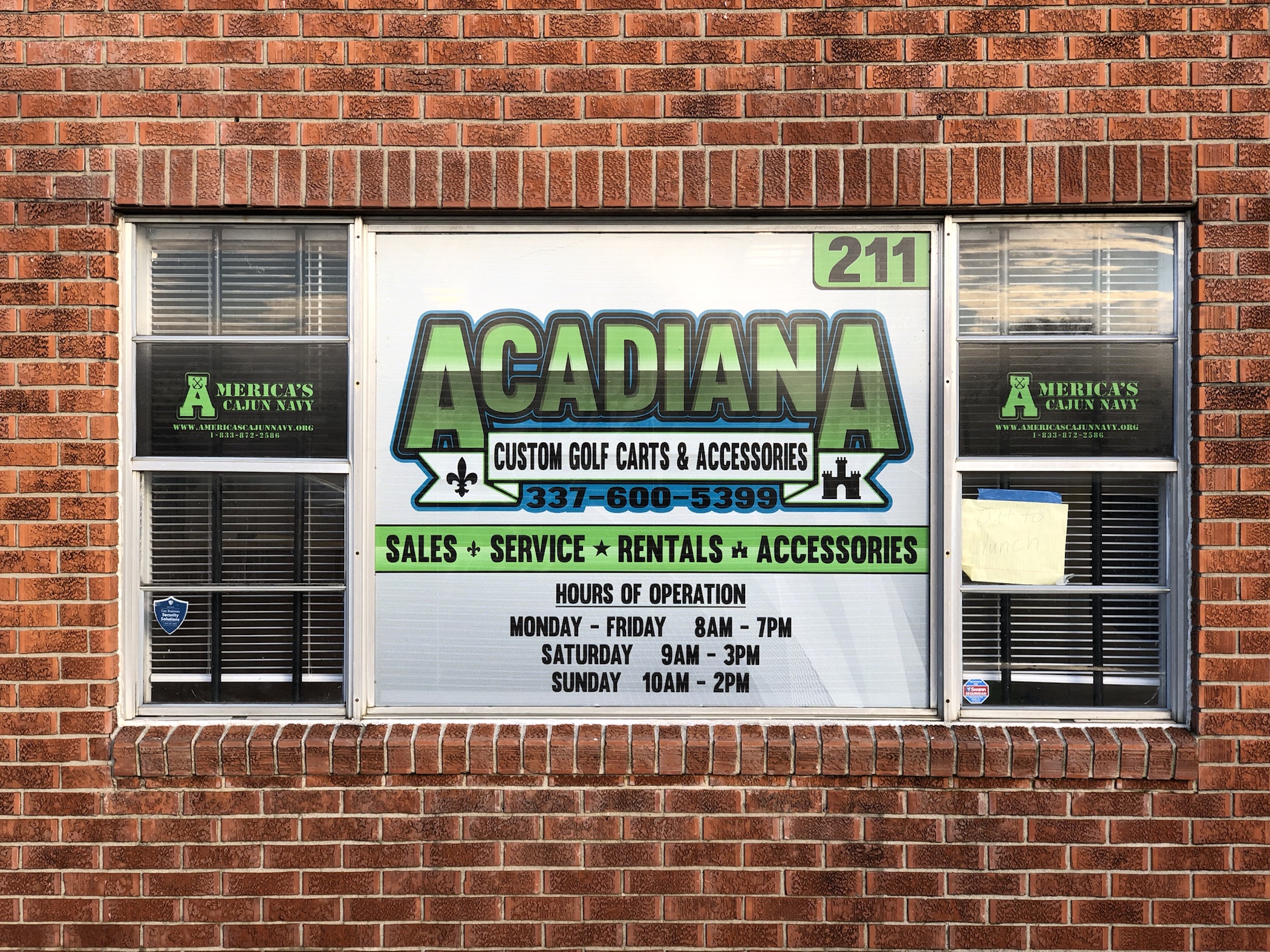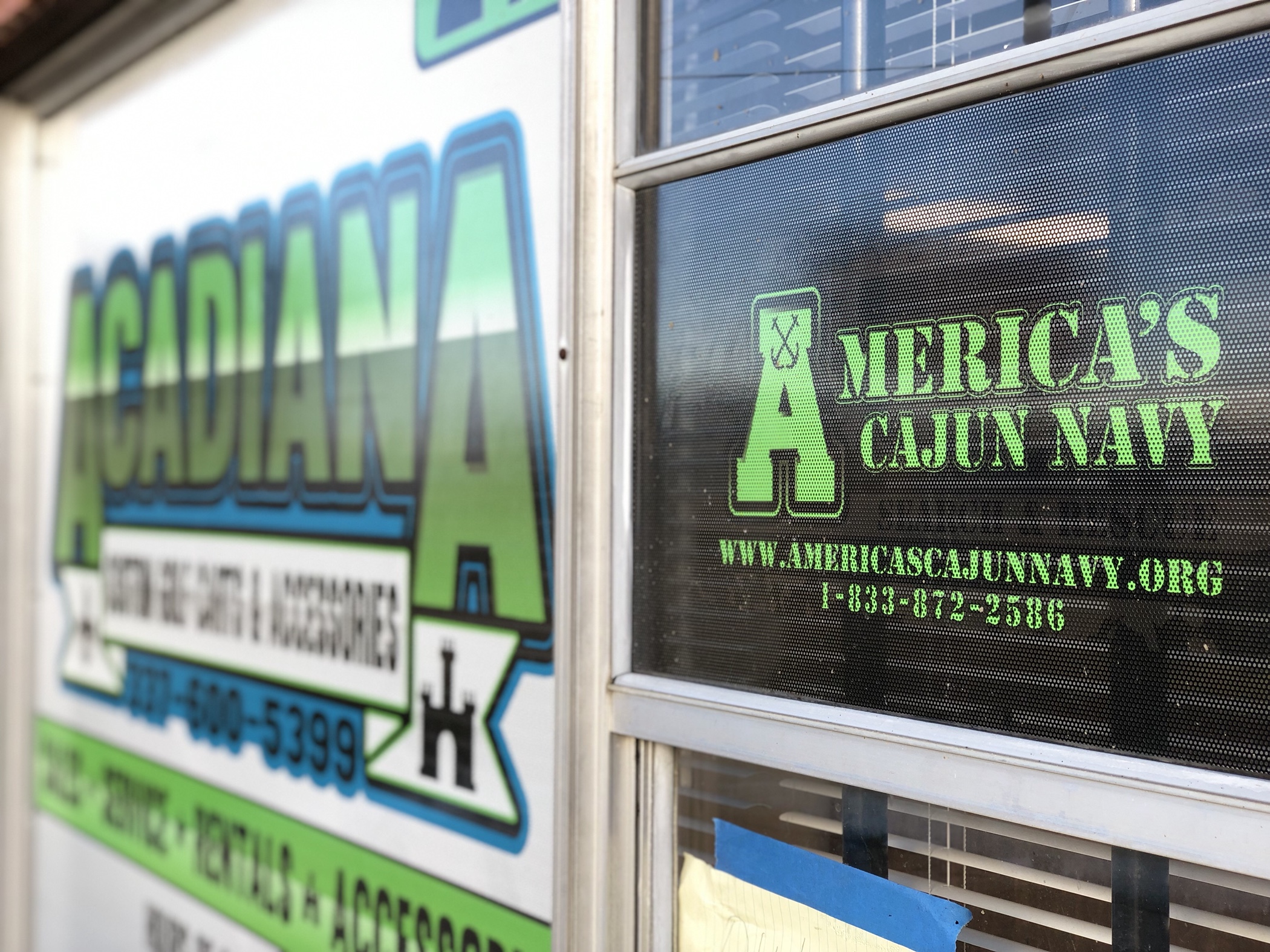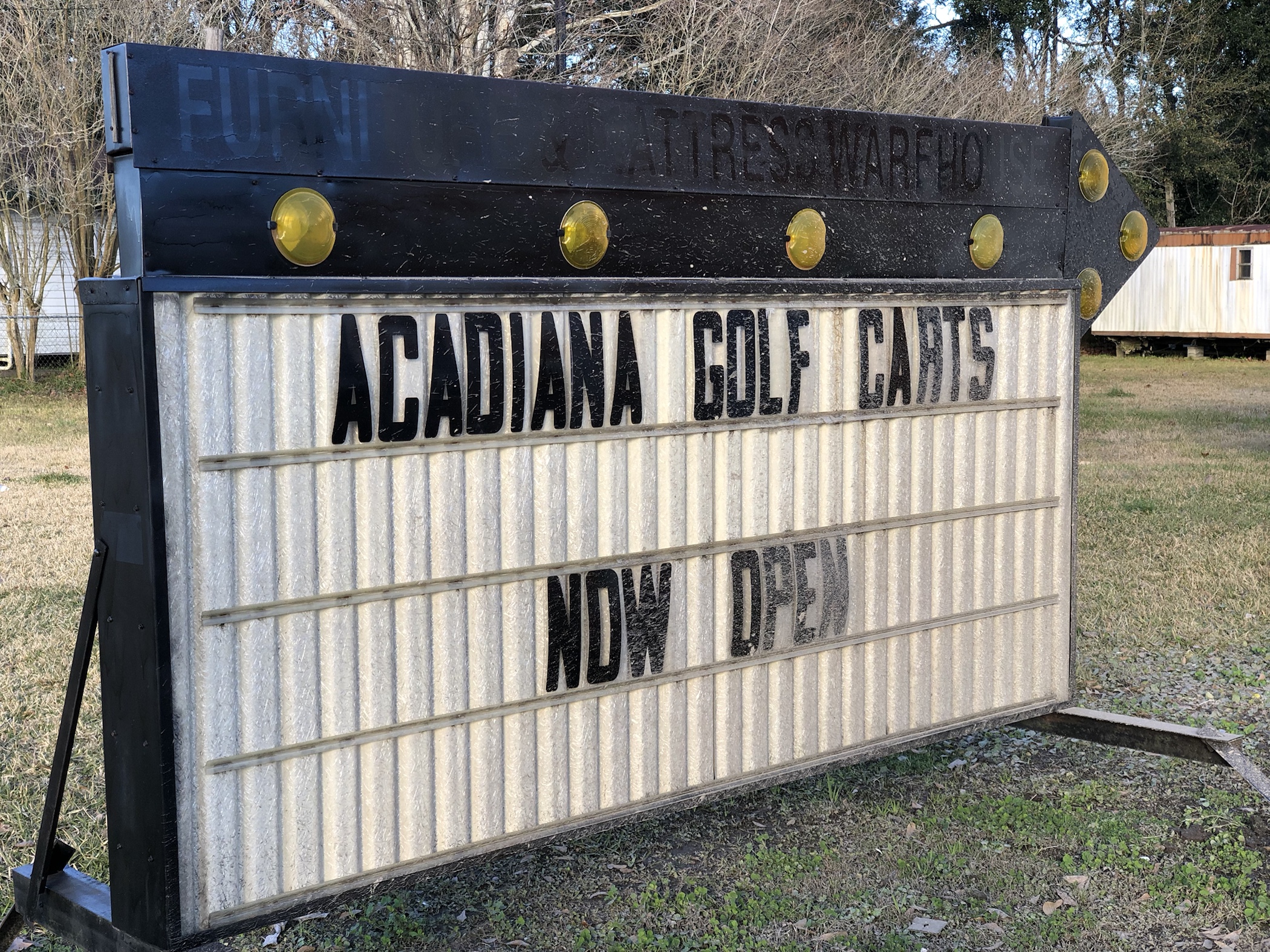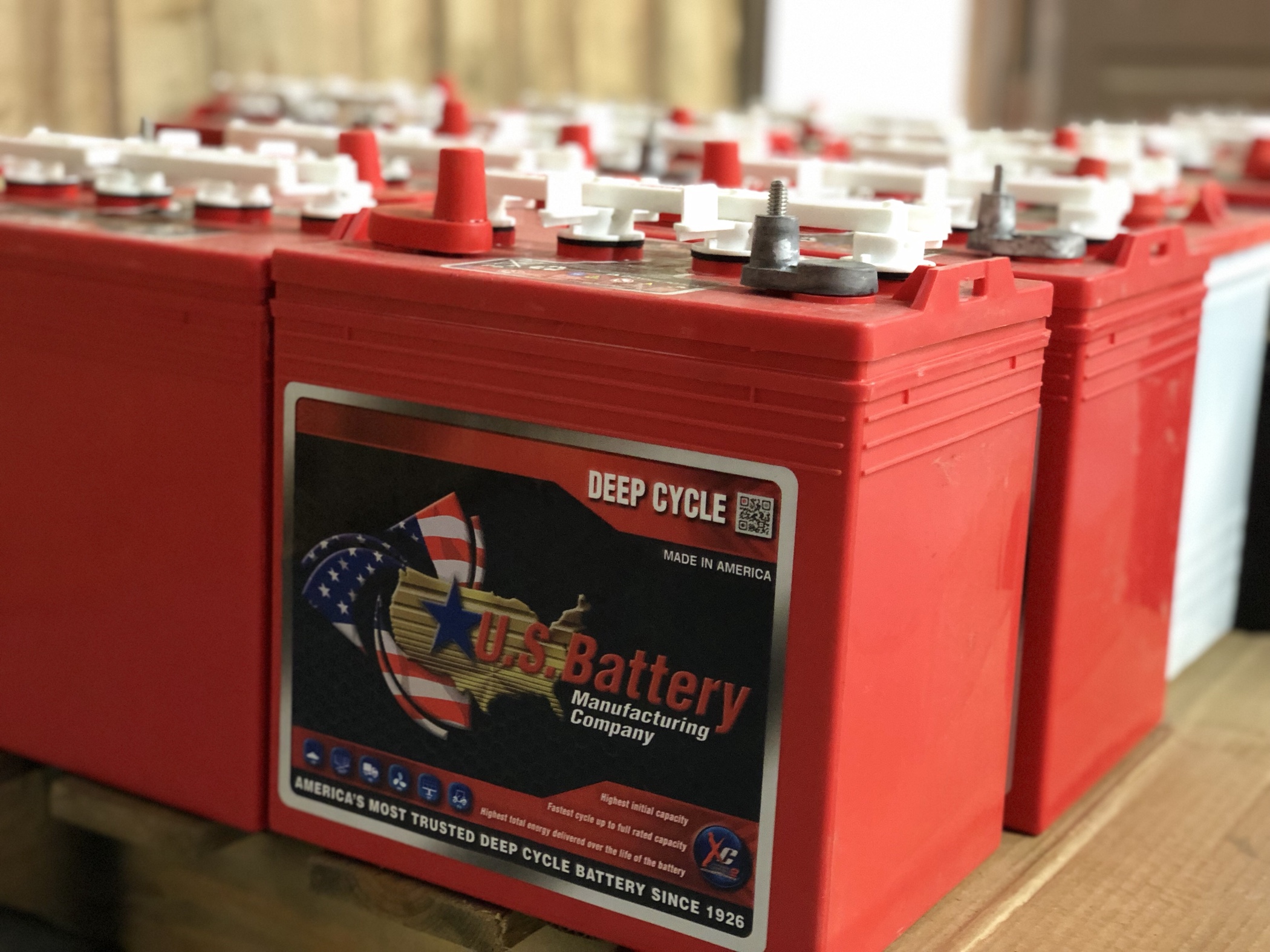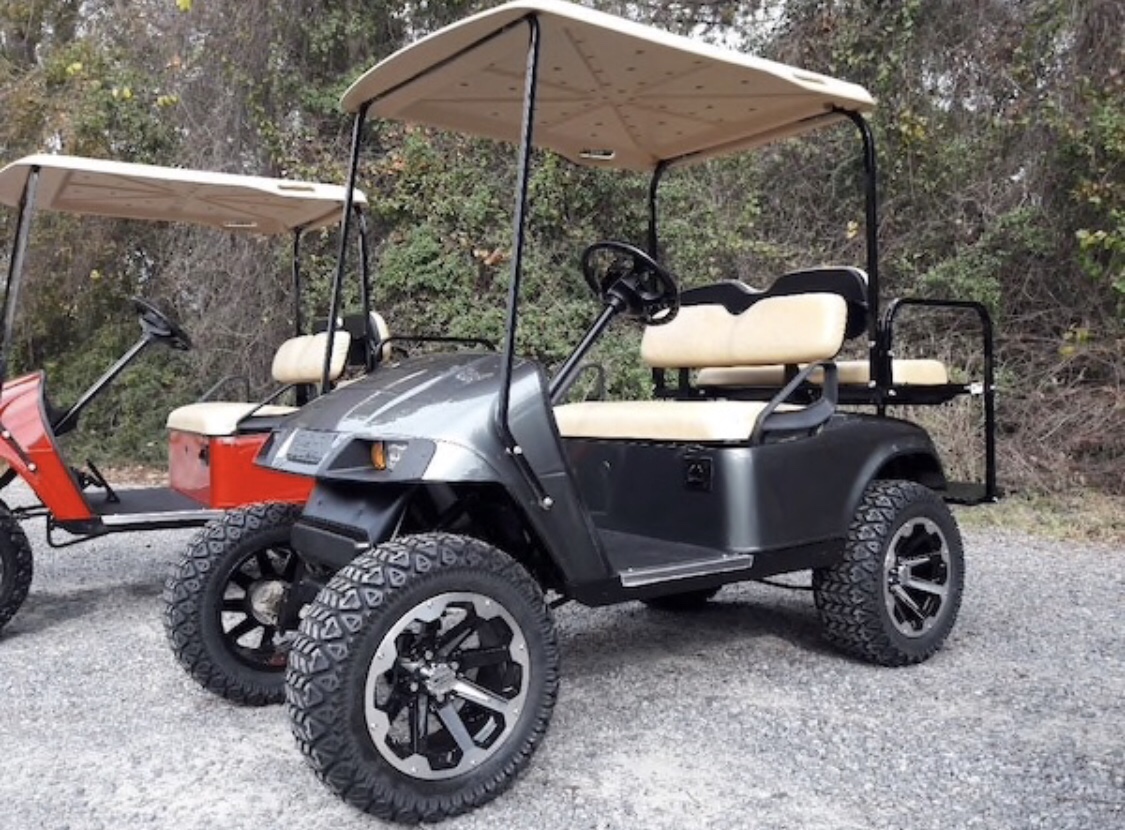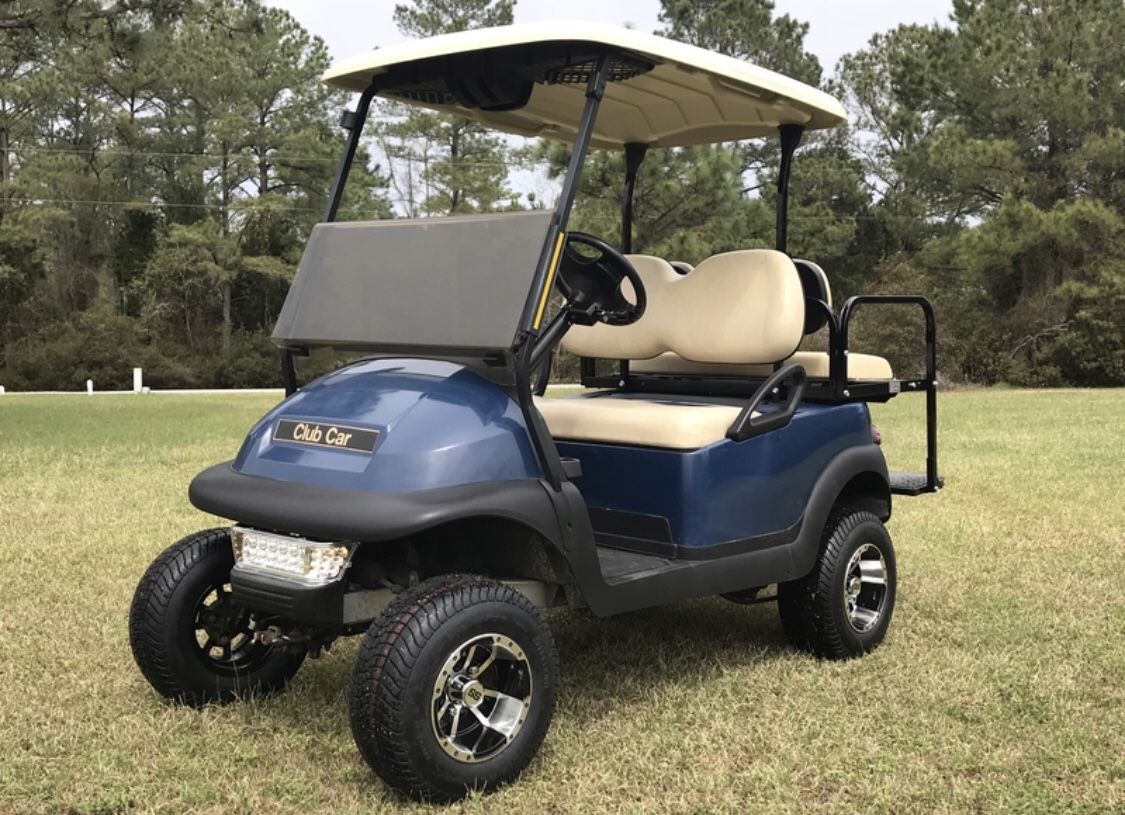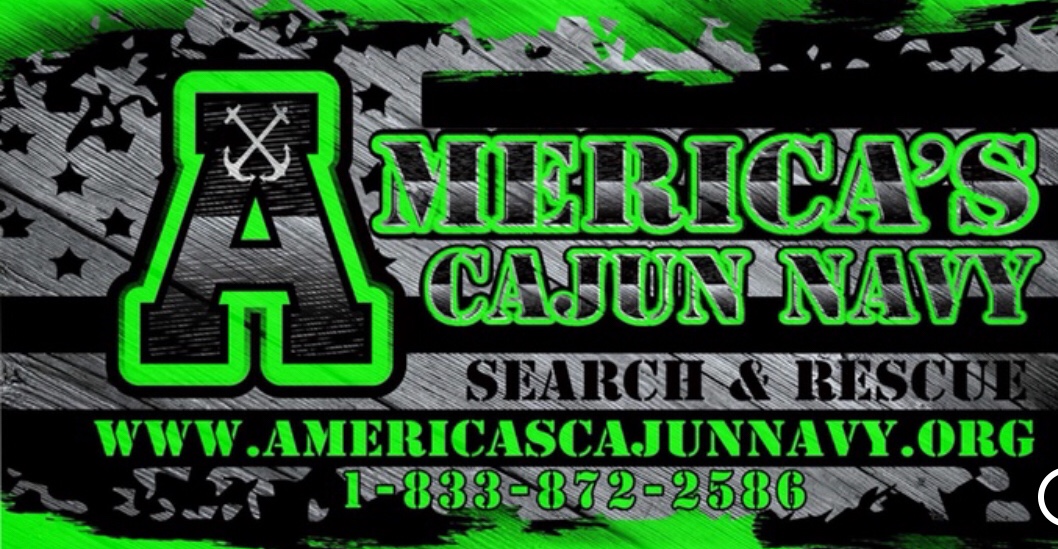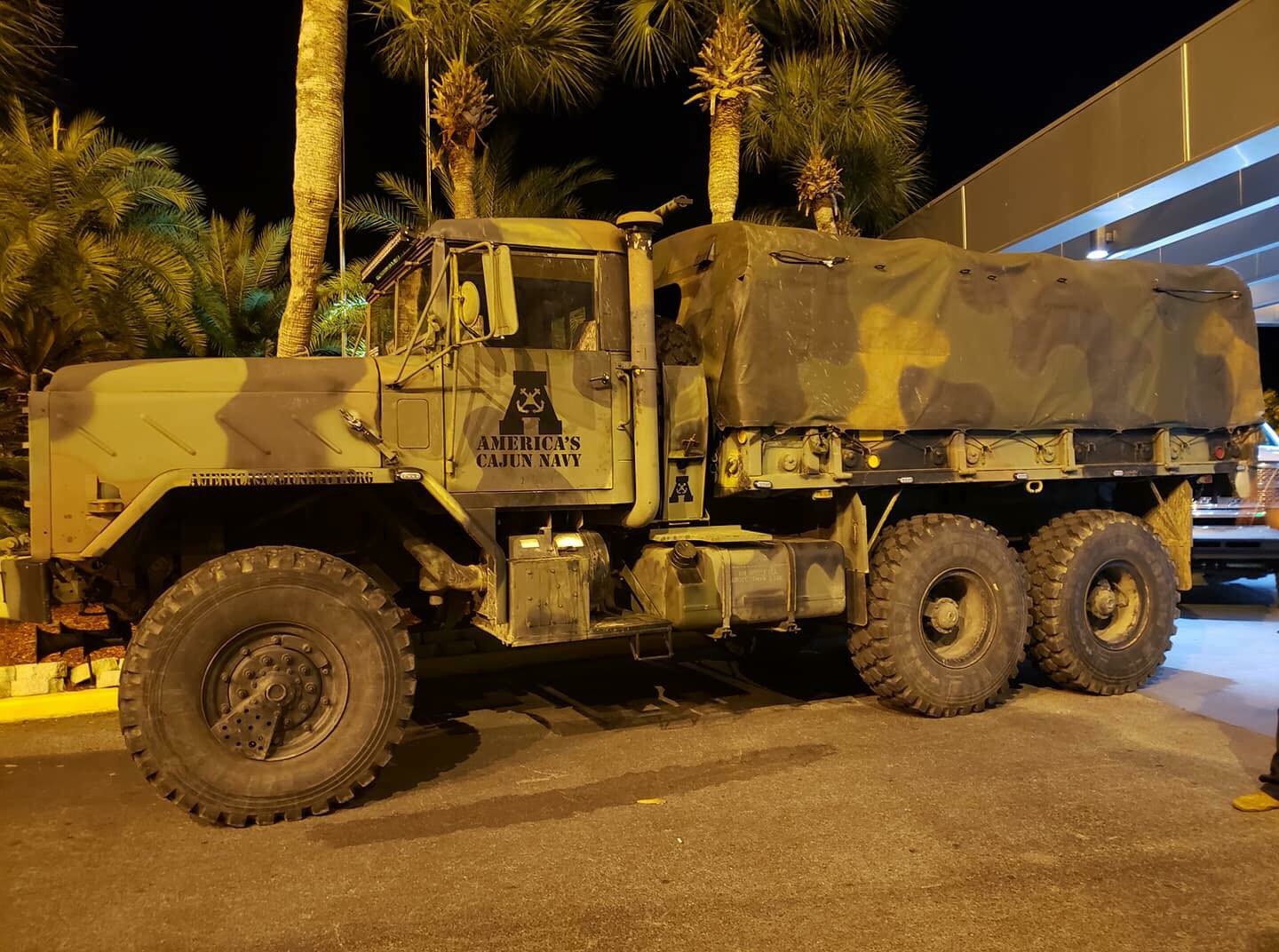 The 5-ton truck owned by America's Cajun Navy.