We took a look inside of the new Ragin' Cajun Red Zone store at Heritage Apartments, located at 91 Saint Julien Avenue in Lafayette, LA—the building at the corner of Johnston Street & E Lewis Street.
In short, this is their new, permanent location and it is about 5,000 square feet. About 1,000 square feet more than their previous temporary location at Blackham Colosseum.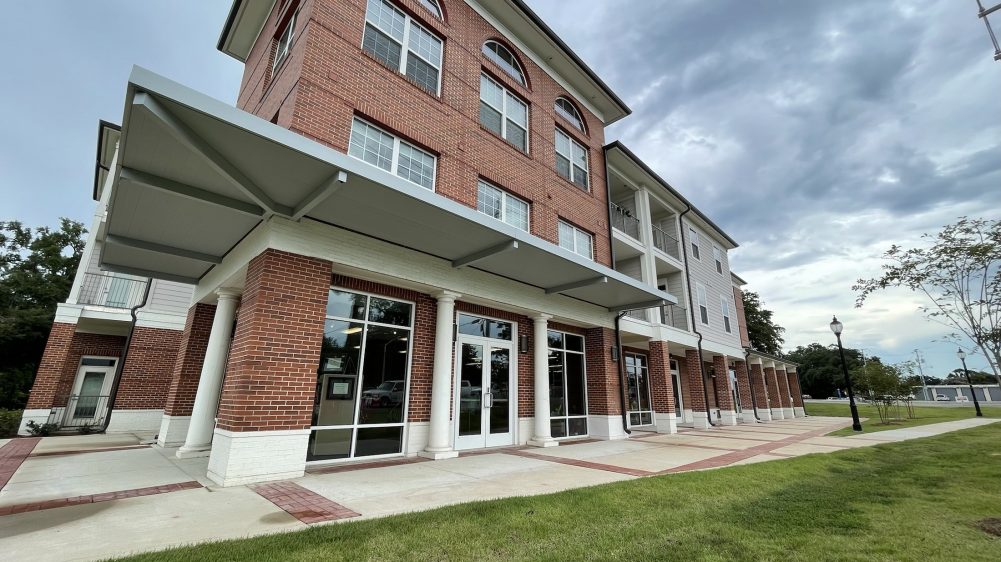 Ultimately, the Ragin Cajun Red Zone's location has made a complete loop back to its original geographical location back before they moved near Blackham, but this time in a new structure.
You can follow the Red Zone store at https://www.facebook.com/RaginCajunStore/.
If you'd like to support Developing Lafayette, consider becoming a DL Insider. We share things early there and post things that we may not share publicly for one reason or another!