By now, we're hoping you've heard of Waitr. If you haven't, then today is your lucky day! Waitr is an app that you can download on your phone and have access to all of your favorite local restaurants at your fingertips. They will deliver your food to your home (or office!) for a flat $5 delivery charge.
There are some cool new restaurants that have been added to the growing list on Waitr. Let's face it, sometimes we are just too lazy to get out of the house or grinding too hard at the office, either way Waitr has been there to keep you lazy—or grinding.
Here are 9 new additions to the Waitr list that you may find perfect for those special days.
1. Acme Taco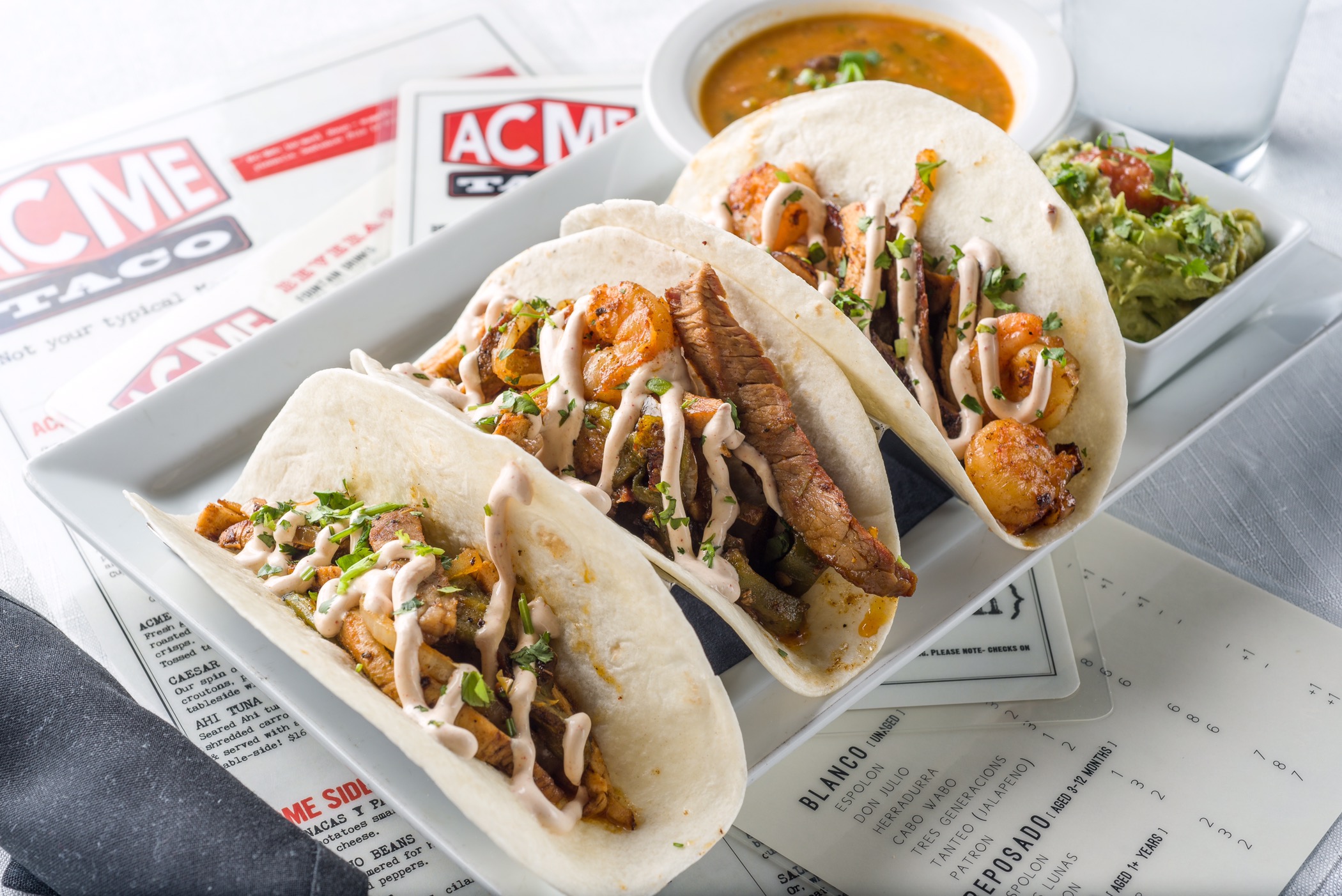 2. Schlotzskys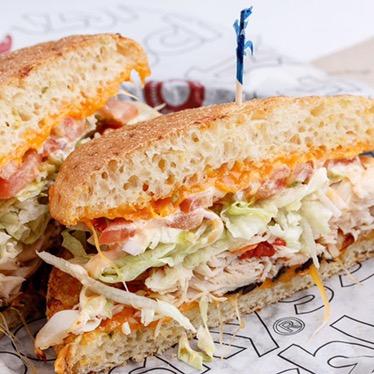 3. Buffalo Wild Wings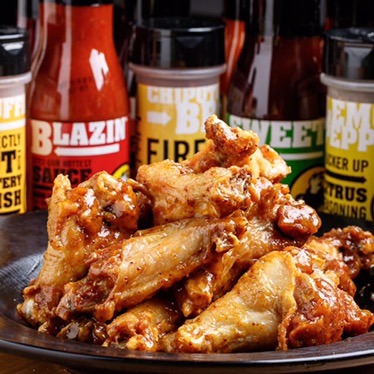 4. Fezzo's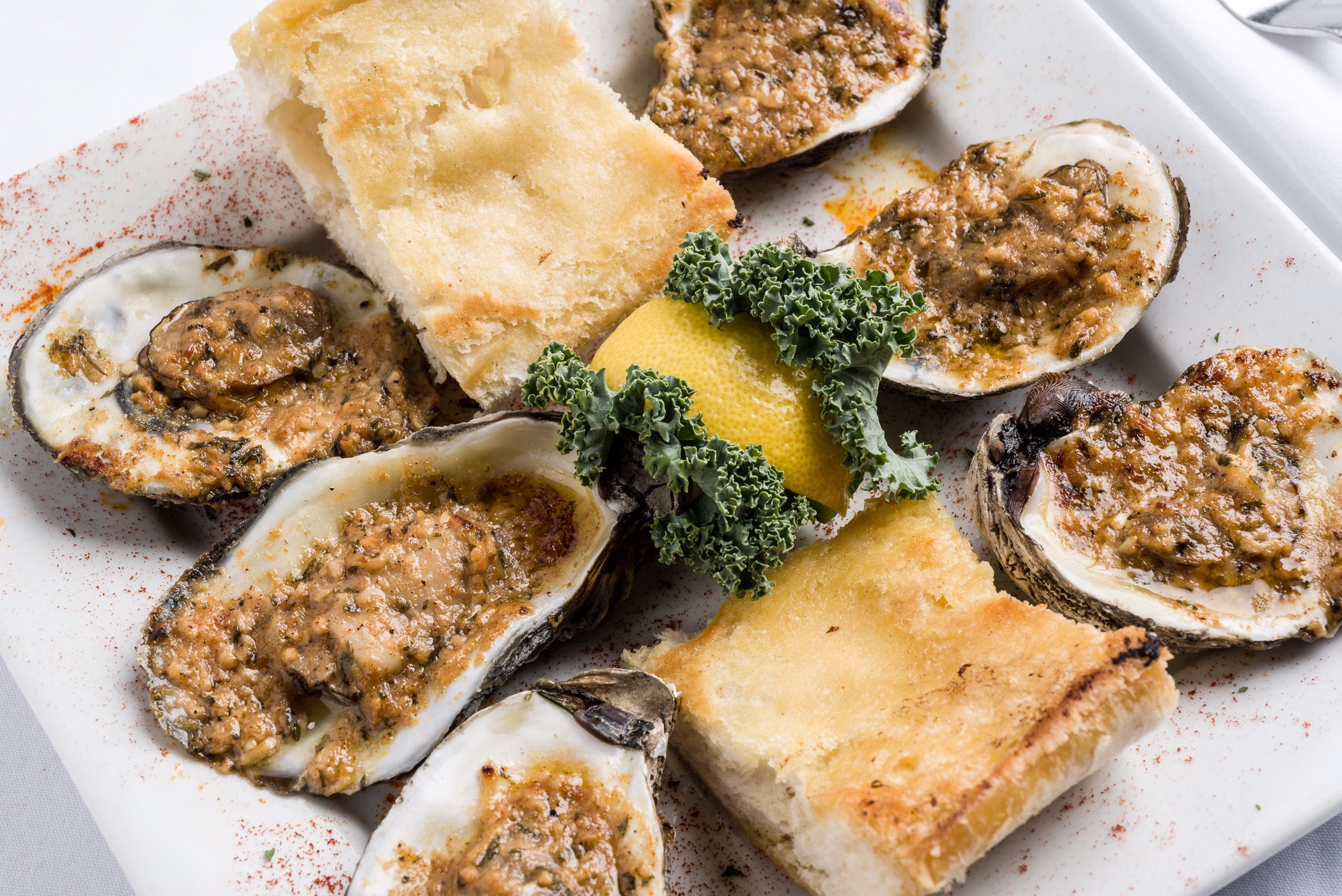 5. Laura's II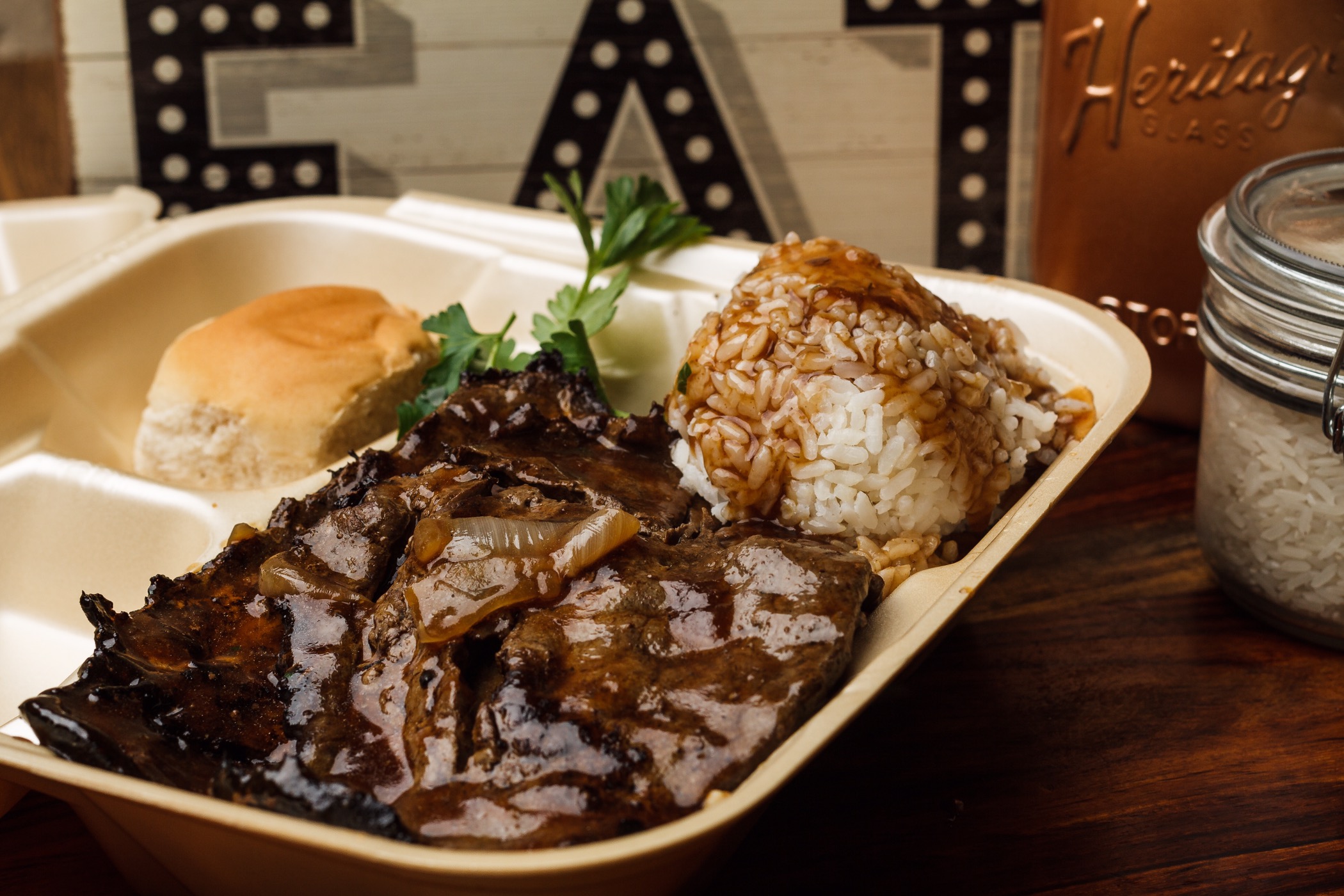 6. It's Pop-A-Licious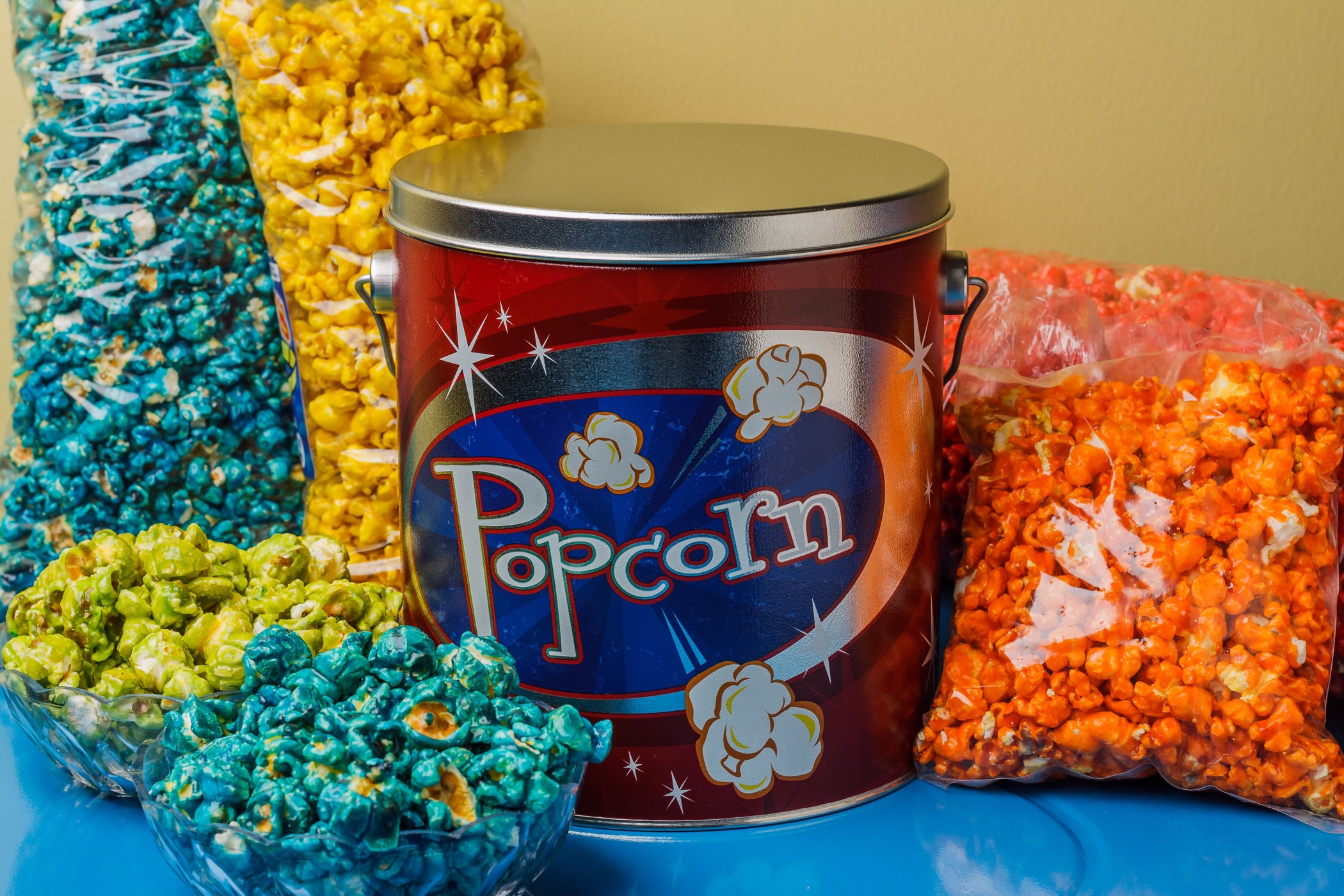 7. Hebert's Specialty Meats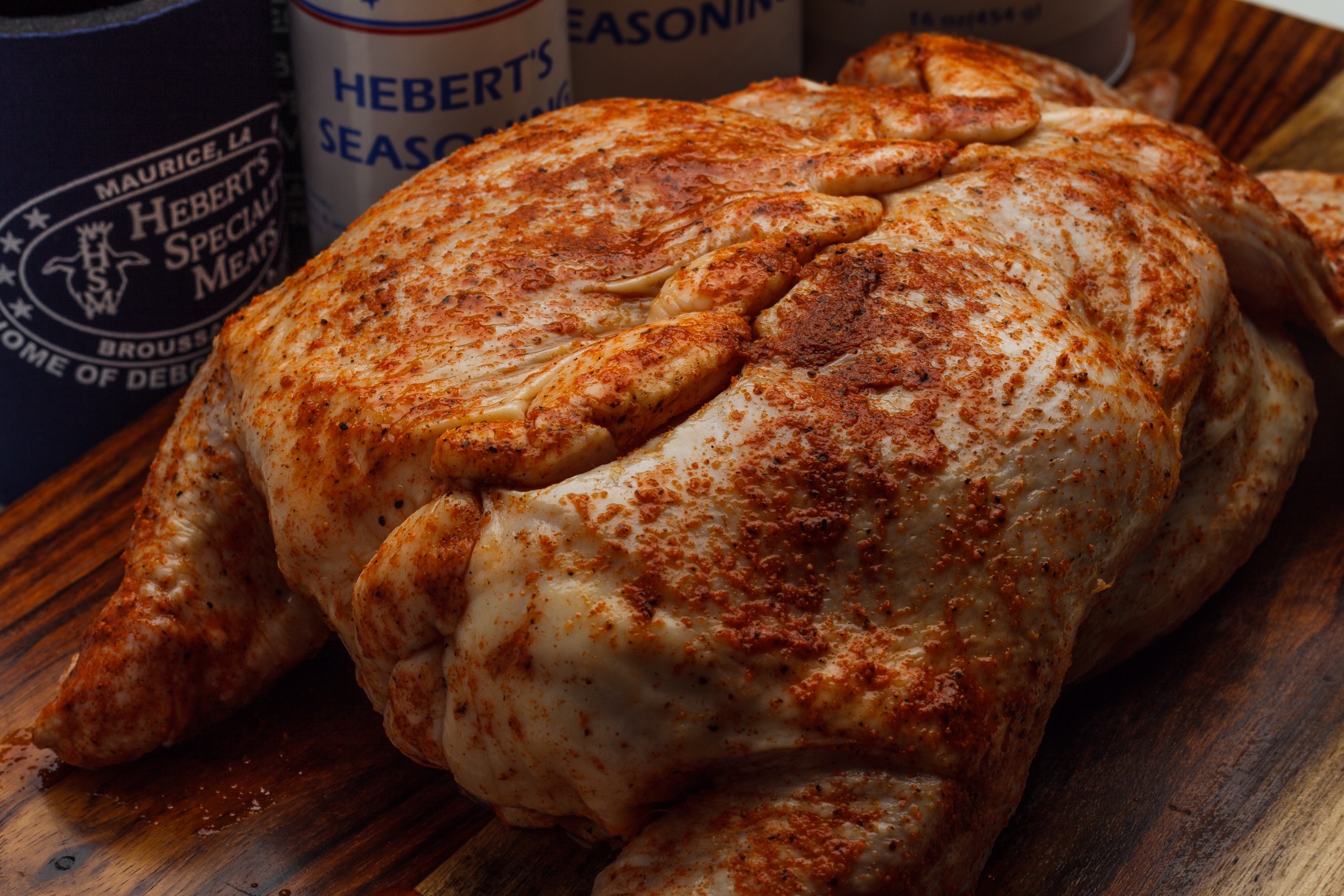 8. Izzo's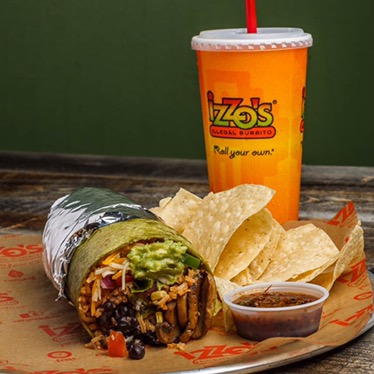 9. And almost all the crawfish & seafood places! Places like Crawfish Pot, Krazy Klaws, Guidry's, Gator Cove and more. Just in time for lent!