We have a winner! –
Congrats to Jordan Picard for guessing the closest page-view number. Jordan guessed 78,500 and we hit 94,338 page-views in September this year. A big leap from last years 18,323 count.
I only have you guys to thank for the continued support!
I have a $25 gift card to Siro's Bistro and all you have to do is guess Developing Lafayette's September website page-view count.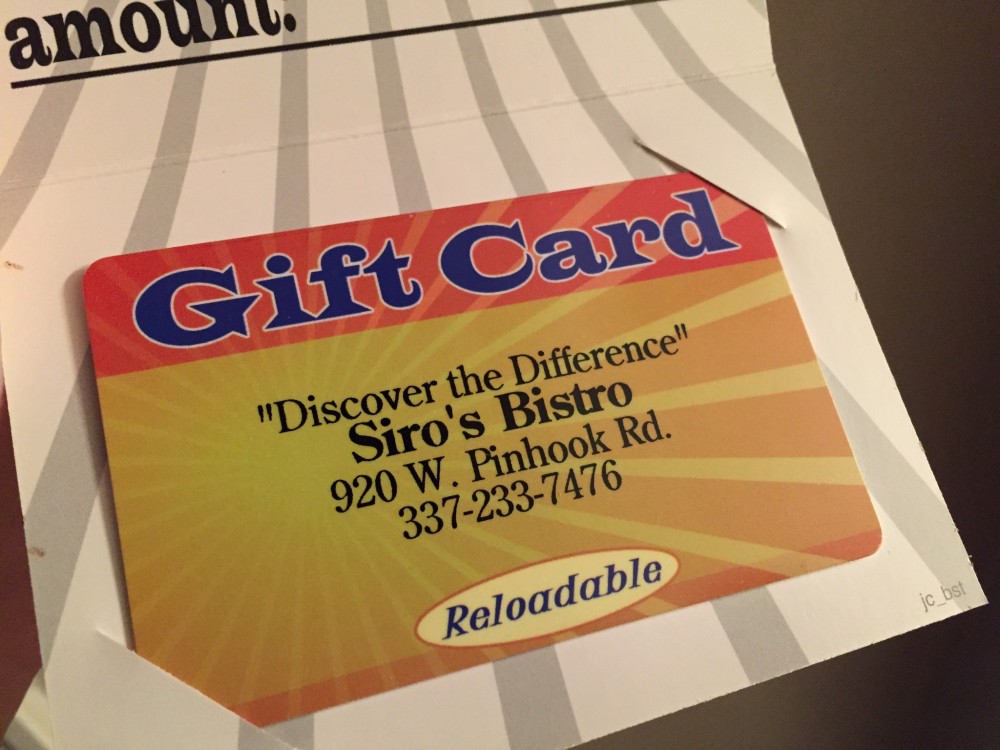 To guess, go to our Facebook page and submit your guess on our post or reply to our post on Twitter. Here's a hint: Last year in September we hit 18,323 pageviews.
You can go to the post below,