The Omni Center in Downtown Lafayette will host the fourth iteration of the 24 Hour Citizen Project, an event for citizens to present community enhancement ideas and compete for funding. Teams of citizens will receive guidance from area professionals before pitching their ideas to a panel of backers.
The event will take place at 6:00 p.m. on Saturday, November 9, at the Omni Center, 227 Jefferson St. in Lafayette, LA. Attendance is free. Beverages and food will be available for purchase.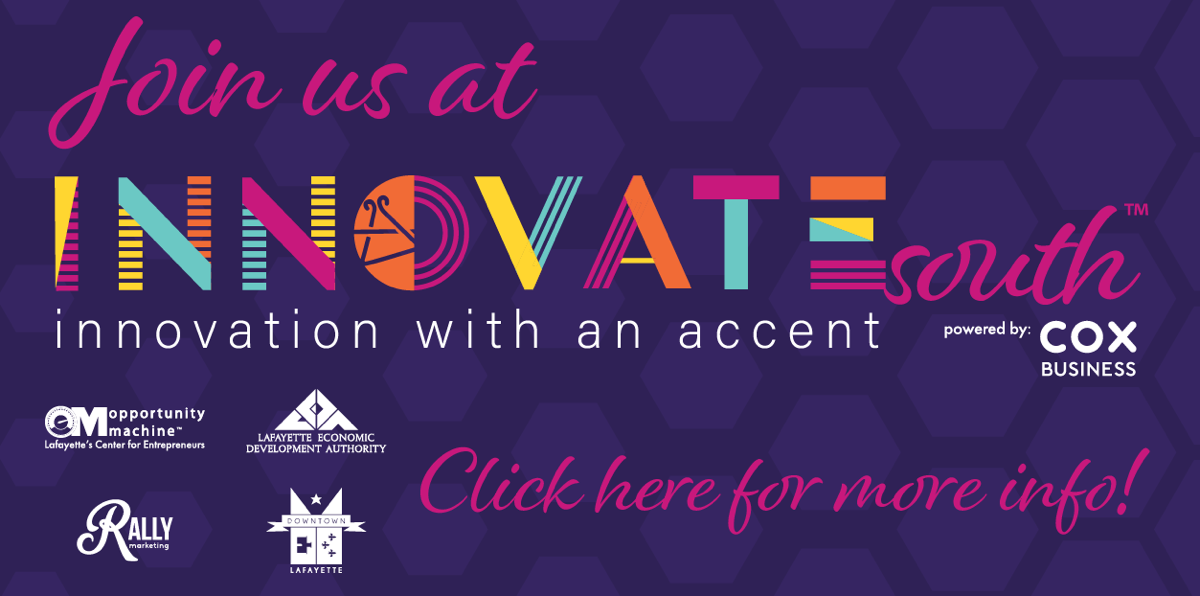 This year, eight teams were selected by an organizing committee to pitch their ideas at the event.
• Team "Adopt a Storm Drain" will use an app to allow citizens to sponsor a storm drain in their neighborhood and notify the city of issues ahead of inclement weather.
• Team "Connect Acadiana" has a mission to connect the non-profit community to volunteers and vice versa through a landing page providing current volunteer opportunities.
• Team "Veggie on the Go" wants to provide fresh, healthier food options to residents within McComb-Veazey, LaPlace, Fightingville, Freetown and other Northside neighborhoods.
• Team "ZydeGeaux Vote" has a mission to use fun events and music-inspired campaigns to remove barriers to voting and help get people to the polls.
• Team "The EdD Series" wants to transform the Transformation Zone (Saturday School) as an academic project that will support the continued efforts of the Lafayette Parish School System to academically advance students.
• Team "Kids N' Media" wants to provide an amazing opportunity for Lafayette teens to create digital media that they will be proud of.
• Team "Greening Festivals" would like to put Festival International (and other festivals in the area) on the road to becoming a "zero waste" event.
• Team "McComb Heritage Mural" wants to create a mural around 12th and St. Charles Streets that will pay homage to three great musicians: Clifton Chenier, "Buckwheat" Stanley Durel and "Lil Buck" Paul Senegal.
"These eight teams were selected because we really felt they encompass the goals of the 24 Hour Citizen Project," says founder and event organizer Butch Roussel. "We received so many great applications, but these resonated so well with the committee, and we all saw what truly positive change their success could mean for the community."
About the 24 Hour Citizen Project
A not-for-profit community crowdfunding project created in 2013, the 24 Hour Citizen Project (formerly Civicside) has been a launchpad for citizen-led projects that benefit the community.
24HCP has raised over $90,000 since its inception and is most known for the YLafayette Campaign, a public art installation in Parc San Souci; M.I.BRARY (Musical Instrument Library); Hydrate Lafayette, an installation of drinking water fountains around popular running destinations; and Krewe De Canailles, Lafayette's first walking Mardi Gras parade.
To learn more about the 24 Hour Citizen Project, previous funded projects and this year's selected teams, visit 24hourcitizenproject.com