A new car wash, called Take 5 Car Wash, is coming soon to the old Copeland's restaurant property, formerly Fratelli's Italian Grill.
Now before you guys say anything, we already know. Yes, it's another car wash.
We did a little googling, like a true investigative journalist(we aren't journalists), and have found some photos of what we believe will be constructed in the place of the old Copeland's once it is demolished. Oh yeah, we are certain it will be demolished. Could you imagine going through the car wash with it looking like an old Copeland's? Stop it.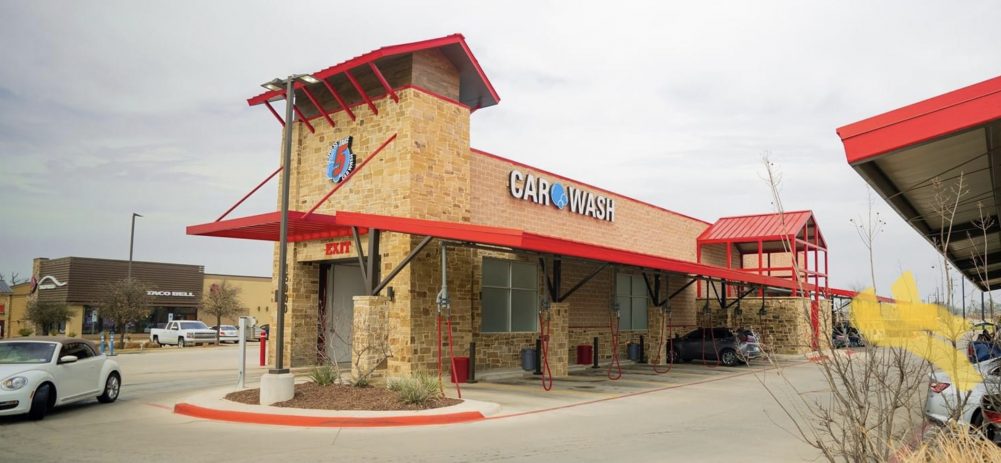 Like most of the modern tunnel design car washes, they offer monthly unlimited plans for individuals and families. These plans all come with free vacuums, because at this point if you don't offer free suction, then you suck.
Anyway, we aren't sure when construction or demolition will start, but it's going to be soon as they are already advertising for it on the property.
You can learn more about Take 5 Car Wash at https://www.take5carwash.com/.